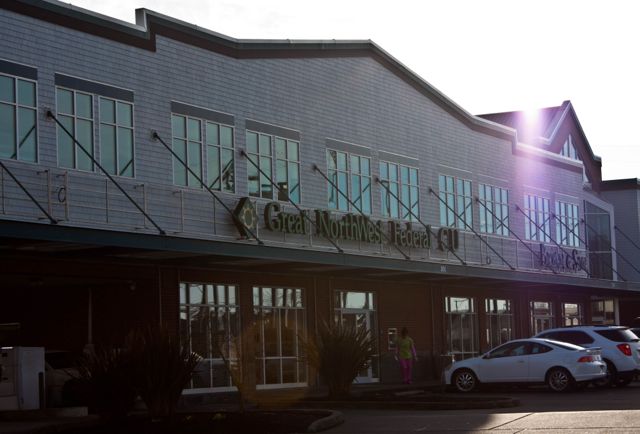 If you've heard someone utter the old saying "kids these days don't know the value of a dollar," you can rest assured that they will soon learn. Great Northwest Federal Credit Union is on a mission to give students and youth a better understanding of personal finance and healthy spending habits. Through targeted financial advice and partnerships with local high schools, GNWFCU is encouraging young people to spend and save wisely.
Using a nationally recognized program called Mad City Money, students at local high schools are thrown into the "real world" in a simulation where they are given a new career, income, family and bills to pay. It is a hands-on experience in decision making and financial management, and teens have the potential to hold onto this knowledge for life. "If I buy an expensive car and house, I can't afford clothes and food," explained one student. GNWFCU facilitates this program in local high schools and provides the students with budgeting tools, such as expense planning worksheets, as well as advice to students as they proceed to work their way through the 2 to 3 hour simulation. "We guide them. We explain what they need to do and help if they have questions," said Kari Adams, Executive Vice President at GNWFCU.
The program initially began at Aberdeen High School and has quickly spread to other Grays Harbor high schools, including Hoquiam High School, and will soon be holding the program at Montesano High School for the first time this year. In a time where many people face financial hardships, this educational experience may prove invaluable. Students not only learn about budgeting, but they gain basic understanding of budgeting and the repercussions of (and likely also the stress that goes along with) accumulating debt. They are faced with challenges and begin to better understand how far their money will go and what is most important.
GNWFCU is also working on a program for elementary students that is a simpler version of Mad City Money, using different colors of M&M's with varying values to learn how to budget and save (i.e. eat) more M&M's in the end.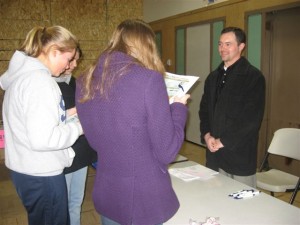 "Helping the youth understand budgeting and educating them for their future is why we do it. We also hope it helps get our credit union's name out there so that the students might think to come to us when they have questions or need a loan," explained Adams. Their advice to young people just starting out includes:
Open a savings account as soon as possible.
Become aware and understand what credit is.
Make smart money choices.
GNWFCU not only is a proactive force for healthy money management through educating the youth in Grays Harbor public schools, but they also provide young people with support at their local credit union branches. They publish a quarterly newsletter for kids and young adults and provide financial advice to help their youngest members gain a mindset for financial wellness. GNWFCU has locations in Aberdeen, Raymond, Ocean Park and Long Beach with advisors available to help young people get off on the right foot for their financial future.