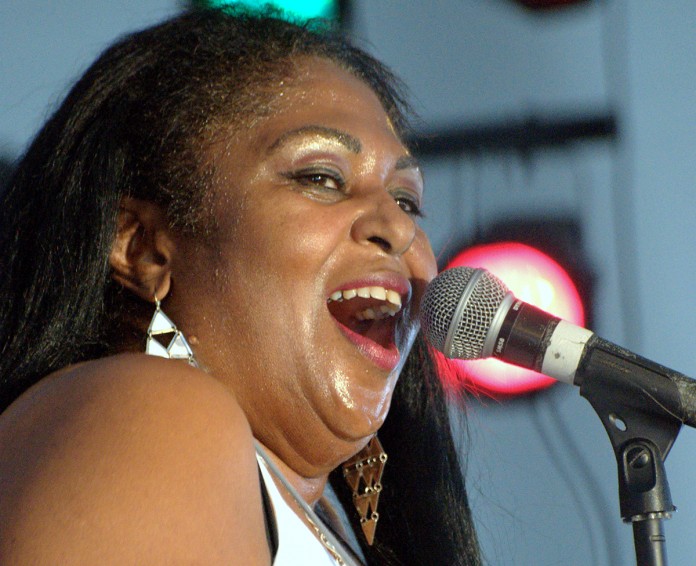 Submitted by Westport Blues Festival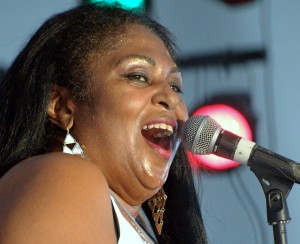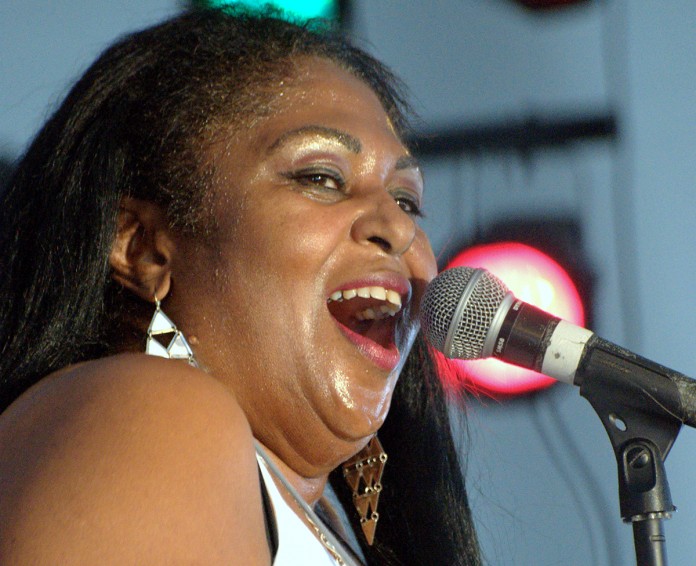 Get ready for blues at its best. The 7th Annual Westport Blues Festival is dedicated to the memory of blues great B.B. King. Westport's Mayor, Michael Bruce, has proclaimed the week of September 10th through the September 16 as the "City of Westport B.B. King Week."
This year's event will be staged on the grounds of the Westport Marina Cottages, 481 E. Neddie Rose Drive, in the Marina District on Friday, Saturday and Sunday, September 11, 12 and 13. It's a rain or shine affair, so don't let the weather keep you away. Fifteen great acts will perform and you'll even get to enjoy a bonus blues jam dance on Saturday night. The Westport Marina Cottages are located at 481 E. Neddie Rose Drive. There is ample free public parking at the Westport Marina District near the event venue.
Andy "Badd Dog" Koch is this year's Master of Ceremonies and will also play as a special guest with Westport's own Mark Dodson and Catch of the Day.  Spindoctor Kev4Real will keep the show moving between acts. Along with great musical entertainment, festival-goers will enjoy a beer garden, great food, vendor booths and official Westport Blues Festival gear, all located on the festival grounds.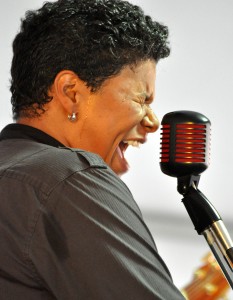 Friday, September 11
Four acts will kick off the festival Friday, with the Blues Bentley Band performing from 2-3:30 p.m., followed by Joe Ty, onstage from 4:00 p.m. to 5:30 p.m., Unexpected Soul Trio takes over in the 6:00 p.m. to 7:30 p.m. slot, with Friday night's headliner, Kim Archer Band, performing from 8:00 p.m. to 9:30 p.m.
Saturday, September 12
Six more performers, including Willie B Blues Band, Steve Rice and Big Squeezy, Janie Cribbs and the T. Rust Band, Rafael Tranquilino Band, Stoney B Blues Band, will entertain you continuously on Saturday from 11:00 a.m. 8:30 p.m.
This year's festival headliner, Lee Oskar and Friends, takes the stage at 9:00 p.m. and will perform until 10:30 p.m.
Saturday Blues Party and Jam
There's also a blues party, jam and dance Saturday night hosted by the Blues Bentley Band from 11:00 p.m. to 12:30 a.m. The dance is free to festival ticket holders. Bring your instrument and join in!
Sunday September 13
Sunday's performances start at noon with Mark Hurwitz & Gin Creek, followed by Andy "Badd Dog" Koch with Mark Dodson &Catch of the Day, performing from 1:30 p.m. to 3:00 p.m. Claudette King and Friends will close out the festival, playing from 3:30 p.m. to 4:30 p.m.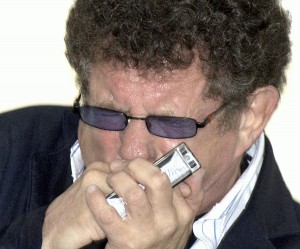 More to do
The Port of Grays Harbor's Westport Marina Observation Tower is within walking distance and for those a bit more adventurous follow the Westport Light Trail to nearby Half Moon Bay to stretch your legs on the Pacific shore. Local restaurants, shops, the Westport Maritime Museum and Grays Harbor Lighthouse are also open, many offering Westport Blues Festival specials.
Festival tickets
Tickets are $55 for a three-day pass, $20 for Friday only, $30 for Saturday only and $15 for Sunday only. Ticket cost includes admission to the Saturday night blues party, jam and dance.  Purchase tickets in advance by going to www.westportblues.com or pay at the gate each festival day.