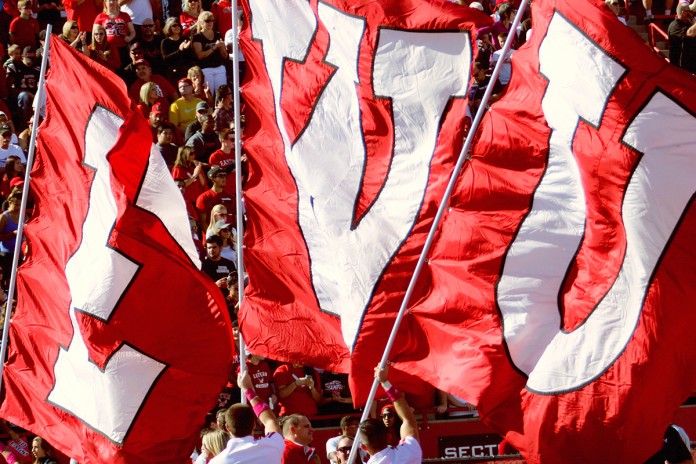 By Grant Clark

Being a rare four-year starter for the Aberdeen High School football team, Kaleb Levao has bled blue and gold for as long as he can remember.
So, the first time he slipped on his red and black Eastern Washington University uniform, it felt foreign. It understandably took some time to get used to. It was the same case when he initially stepped onto the red turf of Roos Field in Cheney.
"That was an experience," Levao says of stepping onto the field, which is appropriately nicknamed, The Inferno. "I had never seen anything like it. It was awesome."
Levao, a 2014 Aberdeen graduate, is now more than comfortable with the new color scheme. He will be a redshirt freshman defensive tackle for the Eagles this season as he looks to make his collegiate debut.
The Eagles are coming off a 2014 season that saw them go 11-3 and capture the Big Sky Conference for a third consecutive year before losing in the quarterfinals of the Football Championship Subdivision playoffs to eventual national runner-up Illinois State, 59-46.
Levao got a front-row seat of all the action. Now he's hoping to get in on it.
"It was definitely tough to put in all the work at every practice and then have to stand on the sideline once it was Saturday and watch everyone else play," Levao says. "I understood why I was redshirted and I'm glad I was, but at the same time, you're so used to playing and want to be out there. The best thing about redshirting last year was that I was able to get a full year of college weight training in."
At 6-foot-3 and 290 pounds, Levao is one of seven listed freshmen defensive lineman on an Eagles roster that features no seniors and just two juniors at the position.
Eastern Washington, ranked No. 6 in the FCS preseason coaches' poll, opens its season with a non-conference road game on September 5 against Oregon. It has been common practice for the Eagles to punch above their weight with the non-conference portion of their schedule and this season is no different as they kick things off with a team that played for the national championship in 2014.
Last year, Eastern Washington went into Seattle and lost 59-52 to Washington. Just two seasons ago the Eagles traveled to Corvallis, Oregon and knocked off No. 25 Oregon State, 49-46.
It's been nearly two years since Levao last played in a game. These are the moments he's worked toward.
Beau Baldwin, Eastern Washington's head coach, has turned the Eagles into one of the nation's top FCS programs. The squad has advanced to the playoffs five out of the past six seasons, winning the national title in 2010.
One of the large reasons for his success is his staff's ability to recognize in-state talent which has been overlooked by larger schools. In Levao's case, it was simply due to lack of exposure based on the fact they hailed from a smaller school.
Levao was a two-time All-Greater St. Helens 2A first-team lineman, but it wasn't until he attended the NW Elite football camp prior to the start of his senior season that he caught the attention of Ryan Sawyer, Eastern Washington's defensive line coach and recruiting coordinator.
It was hard not to like Levao's combination of speed and strength, and the meeting with Sawyer led to an invitation to EWU's camp.
"My mom drove me over to Cheney," Levao remembers. "It ended up being this fairy tale story. I wasn't there for the whole camp. I was only there for half a day, but I ended up killing it [on the field]. They pulled me aside and told me they liked what they saw and ended up offering me a full scholarship. I was so grateful. I just cried."
While Levao is just beginning his collegiate career, his younger brother Kohl, who at 6-5, 320 is drawing the attention of several colleges, including Eastern Washington, is entering his final year of high school football with the Bobcats. The two played on the same field together during Levao's senior year at Aberdeen two years ago — something the older brother would like to experience again.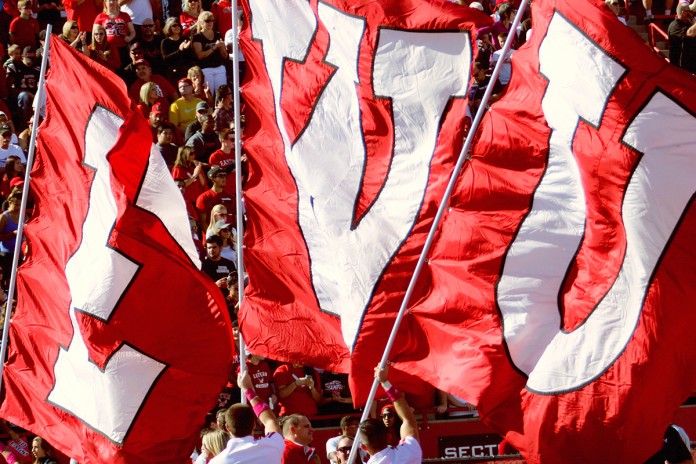 "That would be a dream of mine to have Kohl come to Eastern," says Levao. "We grew up playing together. We were both pretty big kids and we would always be roughing each other up," Levao remembers. "His sophomore year — my senior year — we played a lot together on the offensive line. I know he's going to do what's best for him, but it would be great if he ended up here."
While that decision is a ways away, Levao continues to focus on what's in front of him and that's the 2015 football season.
"I really don't know what the future holds," says Levao about receiving potential playing time this season, "but what I do know is I will be putting in all the work that is needed so when the time comes and I am called upon to step in, I will be ready to play."