When Kurtis Dawson first read a ThurstonTalk article, he knew that this was a media outlet that he wanted to have in Grays Harbor County. Kurtis reached out to ThurstonTalk founder, Dan Jones, and editor, Amy Rowley, and began discussions on how to bring a similar website to the Harbor.
GraysHarborTalk was launched in January 2014 and immediately exceeded expectations for revenue and readership. With support from key community leaders, Dawson was able to form a revenue base that would enable the company to immediately begin creating positive stories about what it's like to live, work, and play in Grays Harbor County.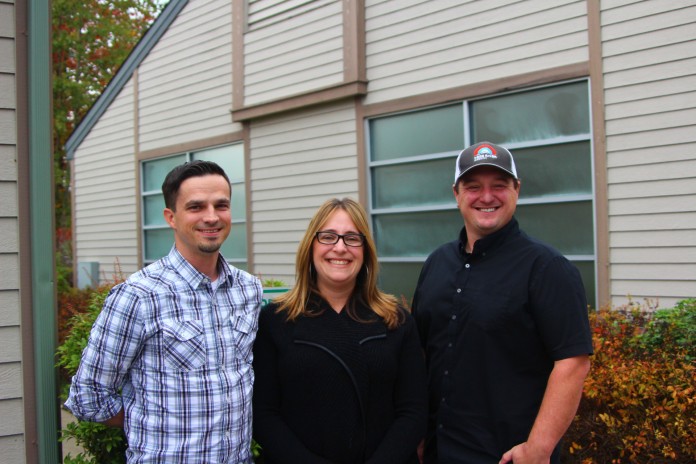 "It is a rewarding feeling knowing I am helping shine light on local people and places that illustrate why this community is so incredible," says Dawson, reflecting on the success of Grays Harbor's only online positive information source.
The community social network currently serves over 10,000 social media subscribers. More than 72% of the readers are female and 59% are between the ages of 25 – 54.
"GraysHarborTalk reaches a powerful distribution network," explains Jones. "Businesses looking to reach local Grays Harbor readers won't find a better advertising option."
In addition to impressive reach, GraysHarborTalk also employs a team of paid, professional writers that choose to live, work, and play in Grays Harbor County. "I am proud of the writing team that seeks out profiles of Grays Harbor people who shine," notes Rowley.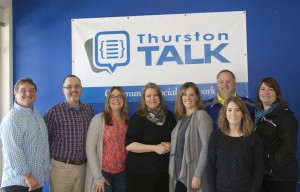 "Our team is a collective of local individuals that love what they are doing and appreciate being a part of GraysHarborTalk's success and community impact," summarizes Dawson. "It is amazing to be part of an organization that produces a product that puts a smile on everyone's face."
GraysHarborTalk is a digital media company sharing positive stories about people, places, and businesses in Grays Harbor County. GraysHarborTalk offers content marketing and online options across our Community Social Network to advertise in Aberdeen, Hoquiam, Montesano, the ocean beaches, and beyond. Advertise with GraysHarborTalk to reach your target market, grow your brand, and measure results.