Locally owned and operated CPA firm, Barene DenAdel, takes pride in offering many diverse events to the Grays Harbor community. Their next event is a Tax Update Seminar on February 7 that will offer highly beneficial information focusing on the recently passed Tax Cuts and Jobs Act and its direct effects on individuals and small businesses.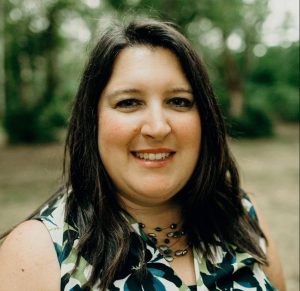 Since spearheading their 3rd Thursday Events in 2018, their audience and interest has grown significantly. "The first event that we held in January, 2017 was a general tax update," explains Erin DenAdel, managing partner at Barene DenAdel. "This year's event will be a more in-depth presentation and include tax impacts on both businesses and individuals."
The Tax Cuts and Jobs Act is the largest tax reform bill since tax changes under President Reagan in the 1980s. The bill was signed into law on December 22, 2017 and became effective beginning January 1, 2018, bringing forth significant changes that will affect every taxpayer. Although the bill has been in effect for over a year, this is the first tax filing season under the new law.
Speakers at the event include both Erin DenAdel and Noel Gill, Staff Accountant at Barene DenAdel. "One of the biggest changes to the tax law this year is the elimination of the Affordable Care Act Individual Mandate," explains Noel. "Most people have forgotten that this change has taken place and starting next year, no one will be penalized for partial year health insurance coverage."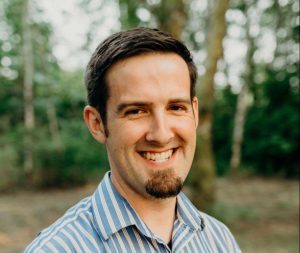 "The most impactful change on small business and the one that we're most excited about is the 20 percent Qualified Business Income Deduction," says Erin. This change has the potential to save small business owners a significant amount on their taxes. To learn more about this change and many others associated with the Tax Cuts and Jobs Act and have the opportunity to have your questions answered, mark your calendars for this event.
The Barene DenAdel Tax Update Seminar has been moved to the Rotary Log Pavilion located at 1401 Sargent Blvd in Aberdeen with the hopes of reaching a wider audience. "We believe that reaching more people with this information will make a positive impact in our community," states Erin. "One of our firm's core values is impact and our goal is to positively impact the business community in Grays Harbor."
This free and educational Tax Update Seminar will take place on February 7. Doors will open for social hour at 5:30 p.m. and the event will begin at 6:00 p.m. Contact Barene DenAdel at 360-533-1153 for more information on this event and to learn about the services that they offer.
Sponsored