May
13
Sat
Habitat for Humani-Tea

@ Seabrook Town Hall
May 13 @ 1:00 pm
We will host the 3rd annual ladies Habitat for Humani-Tea in the town hall to benefit our local Habitat for Humanity non-profit organization. Each year, Seabrook Community Foundation grants money to this organization to do the good work they do in our community. The ladies tea is a celebration of that work and also a way to increase fundraising beyond what the SCF grant money can accomplish.
You will enjoy tea, great food, great company, live music, a mimosa bar, dessert auction, and fabulous guest speakers!

Jun
2
Fri
Relay For Life of Grays Harbor

@ Hoquiam High School
Jun 2 @ 6:00 pm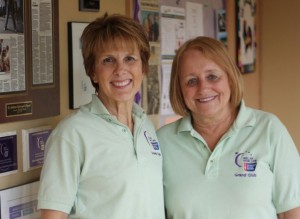 The American Cancer Society Relay For Life movement is the world's largest and most impactful fundraising event to end cancer. It unites communities across the globe to celebrate people who have battled cancer, remember loved ones lost, and take action to finish the fight once and for all. With the support of thousands of volunteers like you, the American Cancer Society is helping save more than 500 lives a day. Please join us and take action against a disease that has taken too much!