Apr
15
Sat
Grays Harbor Relay For Life

@ Immanuel Baptist Church
Apr 15 @ 9:00 am – 11:00 am
Our theme this year is "Super Heroes", and we are inviting our Survivors to our annual free Survivor Social. All Survivors and their family/friends are encouraged to come join us as we celebrate our Survivor Super Heroes!
At the Social we will serve them breakfast. There will be live entertainment, guest speakers, an opportunity for Survivors to share their stories, and lots of good fellowship and love.
Survivors will receive their 2017 Survivor t-shirt, and will be able to register for this year's Relay For Life at the Survivor Social. Pre-registration allows them to go straight to the table at Relay on June 2nd to receive their 2017 Survivor medal, without having to stand in line.

Jun
2
Fri
Relay For Life of Grays Harbor

@ Hoquiam High School
Jun 2 @ 6:00 pm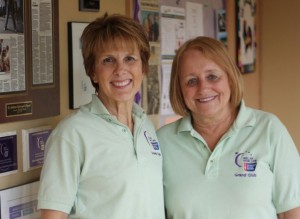 The American Cancer Society Relay For Life movement is the world's largest and most impactful fundraising event to end cancer. It unites communities across the globe to celebrate people who have battled cancer, remember loved ones lost, and take action to finish the fight once and for all. With the support of thousands of volunteers like you, the American Cancer Society is helping save more than 500 lives a day. Please join us and take action against a disease that has taken too much!