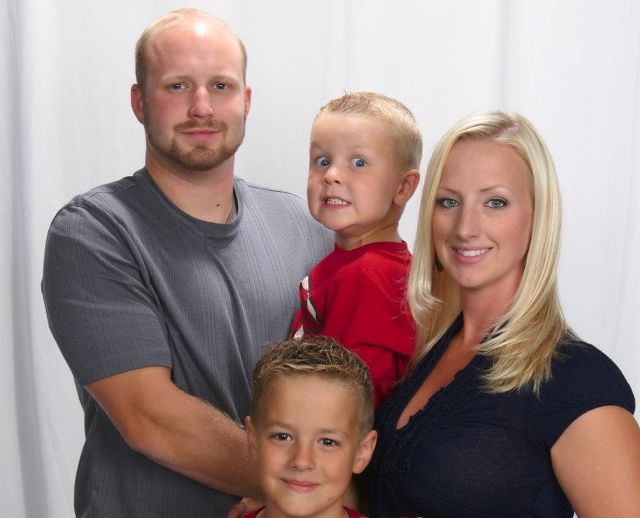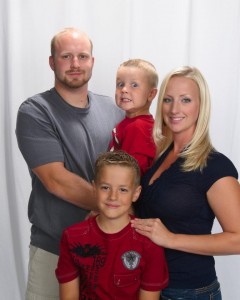 Would you work with your significant other? In 2011 Adam Lawrence and Ashley Wetherbee purchased Clearview Carpet Cleaning, a 15-year-old business with an established reputation among the community for its excellent customer service. Wes Martin of Sound Business Brokers worked with Adam, who relied on Martin's mentorship to relaunch the business. The couple added house cleaning to Clearview's roster of services and serves residential and commercial sites in Tacoma, Lacey, and Olympia.
The couple works together to continue Clearview Carpet Cleaning's legacy of putting customers first. Adam recounts that early on they created a separation in business operations so that both individuals had their own purposes within the business. Ashley's experience with property management has her heading up a team of house cleaners, while Adam manages the carpet cleaning. "It's really two companies in one," he explains, "We created a system so our purposes don't mix."
Ashley adds, "So we don't kill each other."
Make no mistake, however, these two have an effective dynamic that ensures customers receive prompt and exceptional service. They are prepared to perform either routine cleanings for windows, carpet, and upholstery, or to assist in emergencies, such as a water leak. Adam and Ashley have certifications through the Institute of Inspection Cleaning and Restoration Certification (IICRC) in Carpet Cleaning, Upholstery Cleaning, Odor Removal, and Hardfloor Cleaning. The couple's emphasis on continuing education is one of the characteristics that sets Clearview apart from its competitors.
Clearview's customer loyalty is undoubtedly the product of the Lawrence's attention to helping people save time and money. Their favorite service to offer, Move-Out and Carpet Cleaning, is perhaps the one most desperately needed when families need to get out of a home quickly – a stress especially familiar to the military community.
"We are veteran owned and operated so our hearts go out to our service members and we like to support them during moves with as little stress and financial burden as possible," the couple says. "We help them save money and time when they move in or out of a property, whether it's getting their deposit back or saving valuable time."
And for those who call Clearview for routine cleanings, the couple teaches their customers to treat their carpets as an investment. Ashley describes how, left unattended, most carpeting will lose its value within 7 years. However, you can extend your carpet's life to over 15 years with proper care.
The couple suggests investing in carpeting, and refers customers to Lerch's Flooring and Tile Company. All of their products are safe for kids and pets to be exposed to, and they are extremely selective about what they use. Adam says they pick products based on their respective knowledge and research regarding the science of cleaning, and use "green practices" to maintain an environmentally friendly service.
Adam and Ashley prioritize building relationships within the community through Clearview, offering a military discount to active duty and retired members. Additionally, Clearview Carpet Cleaning actively supports a number of local charities, including the Muscular Dystrophy Association, Making Strides Against Breast Cancer, and the American Cancer Society.
For anyone looking to protect investments made in their homes and carpets, Clearview Carpet Cleaning has a demonstrated ability to save you money. Adam explains that it will cost anywhere from $3,000 to $7,000 for new carpeting. Clearview can treat and clean your carpet for $250 – $500, restoring carpets for a fraction of the cost of replacing them. Adam and Ashley's shared  vision for the future is to continue building relationships in the Tacoma, Lacey, and Olympia areas, while preserving the family atmosphere their business practices are grounded in.
Clearview Carpet Cleaning
360-352-8657