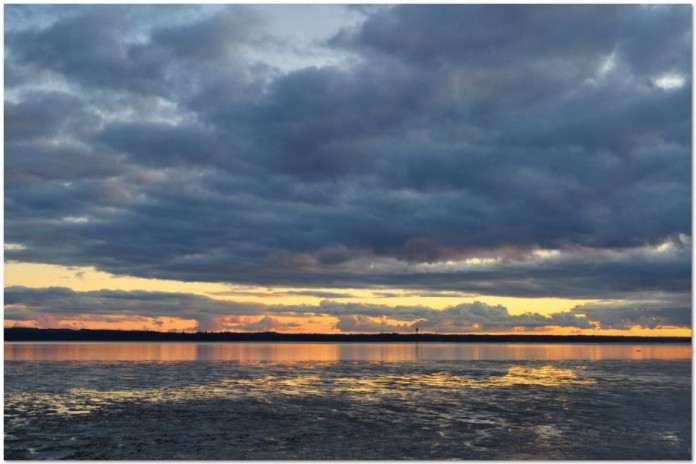 Submitted by Grays Harbor College
Grays Harbor College Foundation hosts the lively Dancing with Your stars competition on Saturday evening, April 26, at the Bishop Center.
A fundraising event for the Foundation's World Class Scholars program, six community "stars" will be paired with professional dancers from the Utah Ballroom Dance Company.
The couples will compete for "Best Dancer" honors while raising money for the local scholarship program.
Local dancers include former State Rep. Lynn Kessler, YMCA fitness director Lisa Kless, Grays Harbor Community Hospital Foundation chair Natasha Martens, Harbor Bottling president Tim Martin, Quigg Brothers project manager Charlie Quigg, and urologist-surgeon Dr. Steve Reznicek. Kessler and Martin also serve on the GH College Foundation.
Because this is a fundraising event, ticket prices vary, starting at $25 per person; $50 per person which includes pre-show champagne toast; and $100 per person which includes the pre-show reception plus a backstage post-show dessert celebration with the local and professional dancers. Tickets are on sale now at www.ghc.edu/bishop and by calling 360.538.4066.
An added feature for this show, anyone who has always wanted to be in a Dancing with your Stars production can pay an additional $50 for private lessons and the opportunity to dance in the opening number at the April 26 show. For more information about this feature, contact the GH College Foundation at 360. 538.4243.