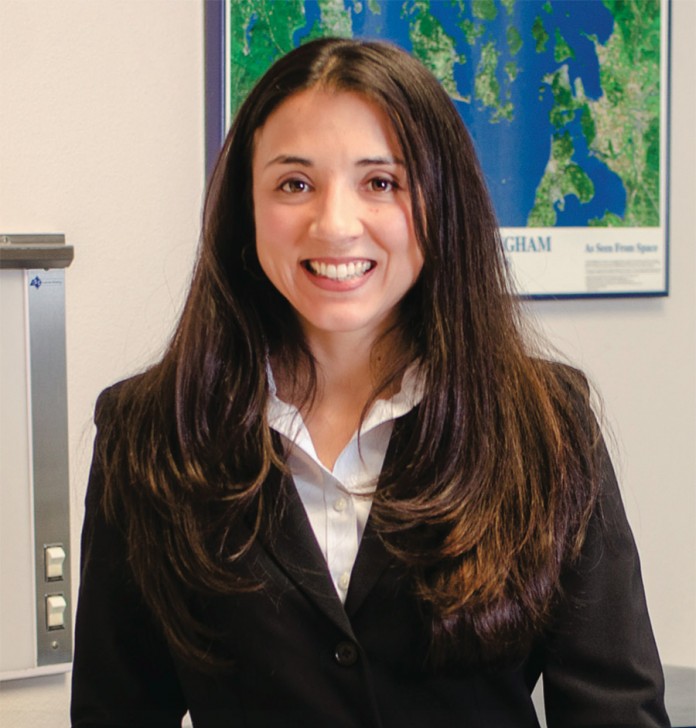 Do you feel that? It's tightness in your knees as you bend down to lace your shoes. It's a throbbing in your knuckles as you type an email to your family back east. It's an aching feeling that takes over your body every time you bend, and it's debilitating. The most common form of joint pain, especially for seniors over the age of 65, is arthritis. With chronic disease being the leading cause of death and disability in the United States and more than 100 types of rheumatic diseases and conditions classified as arthritis, the Centers for Disease Control and Prevention (CDC) recommend preventative care as a person's best defense.
Arthritis affects an estimated 52.5 million adults living in the United States, a number that's expected to reach 67 million by the year 2030. Because arthritis limits a person's mobility — making it difficult to do things like climb stairs or even walk short distances — people with arthritis are less likely to be physically active, which can cause other chronic diseases like obesity, heart disease and diabetes, just to name a few.
While physical activity can initially be uncomfortable for people living with arthritis, the CDC says staying physically active, maintaining a healthy weight, and checking-in with a doctor are the best ways to prevent and control arthritis.
Dr. Erin Kawasaki of Grays Harbor Orthopedic is Grays Harbor's local expert when it comes to joint health, orthopedic care, and treating diseases like osteoarthritis — the most common form of arthritis.
Dr. Kawasaki grew up in the northwest and completed her undergraduate work at Seattle Pacific University before relocating to the southwest to study at Arizona College of Osteopathic Medicine. She would continue on to an orthopedic surgery residency in California and a fellowship in orthopedic sports medicine at the Hughston Clinic in Georgia before returning to the northwest nearly 10 years later to take a position at Grays Harbor Community Hospital. After a decade in the desert, Dr. Kawasaki happily calls coastal Grays Harbor home.
In her role at Grays Harbor Community Hospital, Dr. Kawasaki wears many hats. "I share in the care of urgent and emergent fractures and musculoskeletal injuries at the hospital both in the ER and in office settings," she explains. "I also treat non-emergent general orthopedic issues such as osteoarthritis and muscle and tendon injuries." With specialty training in sports medicine, Dr. Kawasaki also provides expert care to athletes (both competitive and recreational) and their injuries.
While Dr. Kawasaki uses her expertise to treat patients suffering from bone, muscle and joint issues, she too agrees that the best defense against arthritic conditions is staying active and maintaining a healthy weight. "Number one is staying active," explains Dr. Kawasaki. "After that, keeping a healthy weight is very important, which also stems into healthy eating habits." Dr. Kawasaki says there are many ways to eat healthy. "I think it is most important to find the healthy eating plan that works for you, but as general guidelines, I think the less processed foods, the better, and the more greens you eat, the better."
Dr. Kawasaki likes to keep her joints healthy by going running or walking with her Labrador retriever and husky. "My joints — and general well-being — are [also] very thankful for weekly yoga." Creating goals is another great way to challenge yourself physically. "One of my co-workers has challenged me to do a backflip in the hallway of the office, so I'm working toward that," Dr. Kawasaki explains.
An expert in her field, Dr. Kawasaki will be sharing information about osteoarthritis and other forms of arthritis during a special, free seminar at the Rotary Log Pavilion in Aberdeen on Tuesday, May 19, at 6:00 p.m.
"Most of the presentation is going to be about arthritis — specifically osteoarthritis — in general and more specifically the knee as it affects up to 250 million people worldwide," says Dr. Kawasaki. "It's not hard to find someone who has or who knows someone that has knee arthritis. People who are personally affected by knee arthritis or other joint pain will benefit from the seminar the most, but my hope is to make [the information] applicable and educational for everyone."
For more information about the upcoming seminar call 360-537-5136, to set up a consultation call 360-352-3808.