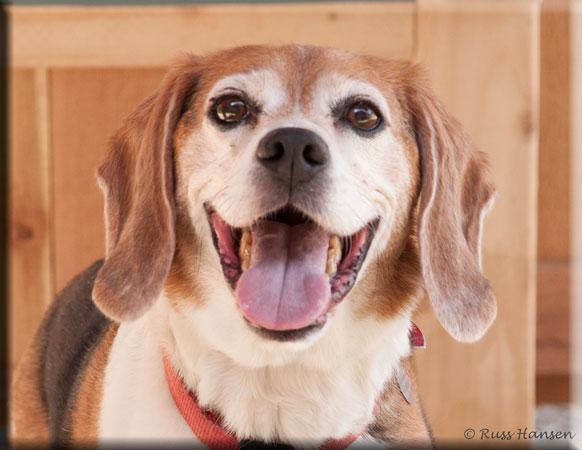 Submitted by Adopt-A-Pet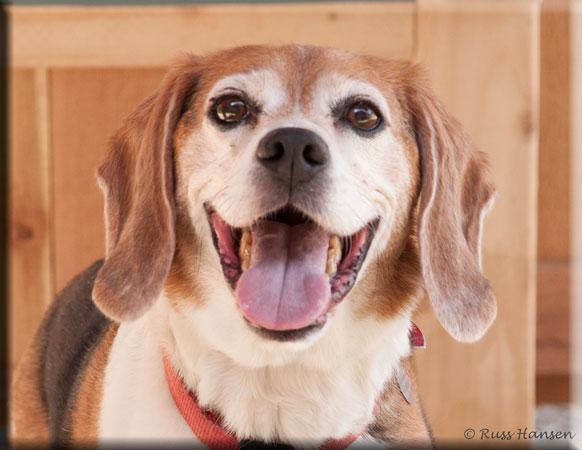 Meet Prince, a 9-year-old beagle. Don't let that smile fool you, Prince has recently had some heartache when his loving owner died and Prince had to come live with us at the shelter. He has adjusted quickly to his new environment but his heart wants to have his very own family again. Prince is a sweet loving boy who enjoys car rides. He does well on leash when he goes for walks around the neighborhood. He loves kids, belly rubs and watching movies while he is snuggled up beside you on the sofa where he can catch those stray pieces of popcorn that you drop. A secure fenced back yard would be wonderful for this boy.
We have lots of great dogs and always need volunteers to help them. Visit our website at www.adoptapet-wa.orgor contact Adopt-A-Pet, on Jensen Road in Shelton, at www.adoptapet-wa.org or contact us at thedoghouse3091@hotmail.com or 360-432-3091 thedoghouse3091@hotmail.com or 360-432-3091.