Submitted by Grays Harbor College
Grays Harbor College has received final approval for its third Bachelor of Applied Science degree, this one focused on K-8 Teacher Education. Courses will begin next Fall 2017, and students will be offered two pathways, K-8 Practicum or K-8 with Special Education.
 An informational session about the Bachelor of Applied Science – Teacher Education (BAS-TE) degree is planned for Thursday, October 20, from 4 to 5:30 p.m. in Room 4135 of the Schermer Building.
Next Fall, classes will meet in the afternoons at GHC's main campus in Aberdeen, with some online instruction. Two entry options are available for prospective students, entering the program with an Associate of Arts degree (2+2 degree) or with an Early Childhood Education Certification (1+1+2).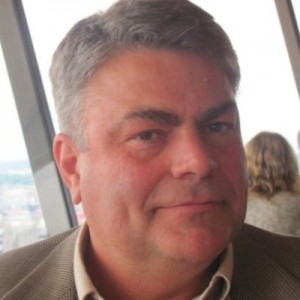 The BAS-TE program was designed with the help of personnel from area school districts, so courses mesh with the employment needs of those who continue to work while enrolled.  Tuition is affordable, set at the same rate as Washington's regional colleges.
As JEB Thornton, GHC's Assistant Dean for Transfer and Baccalaureate Programs, explains, "Our new degree is a practical, application-oriented program, yet it is designed with academic rigor so those graduating from our program can continue directly to a master-level program anywhere in the State.
"The BAS-TE degree program is designed for those working in the educational system, as a way for them to earn their bachelor degrees and teaching certificates," Thornton adds. Final approval came from the Professional Educators Standards Board which recognizes the GHC program as a Washington Approved Teacher Preparation Program.
Partnering with GHC for this new 4-year degree will be Centralia College, along with area school districts. The College also launched the first BAS degree, in Organizational Management, last month, and will be offering BAS in Forest Management with Green River College also beginning next school year.
For more information about the BAS degrees, contact Thornton at 360.538.4022, jebthornton@ghc.edu.