Each year we celebrate the commitment our nurses make to the communities and patients they serve. National Nurses Week begins each year on May 6 and ends on May 12, Florence Nightingale's birthday. Nurses are the lifeblood of any hospital, and without batting an eye they selflessly handle anything that comes their way.
So, where do nurses learn these jack-of-all-trade skills? Nursing schools provide a solid foundation, but nursing residency programs like the one offered through Summit Pacific Medical Center turn textbook learning into real-world, hands-on knowledge benefitting patients 24/7.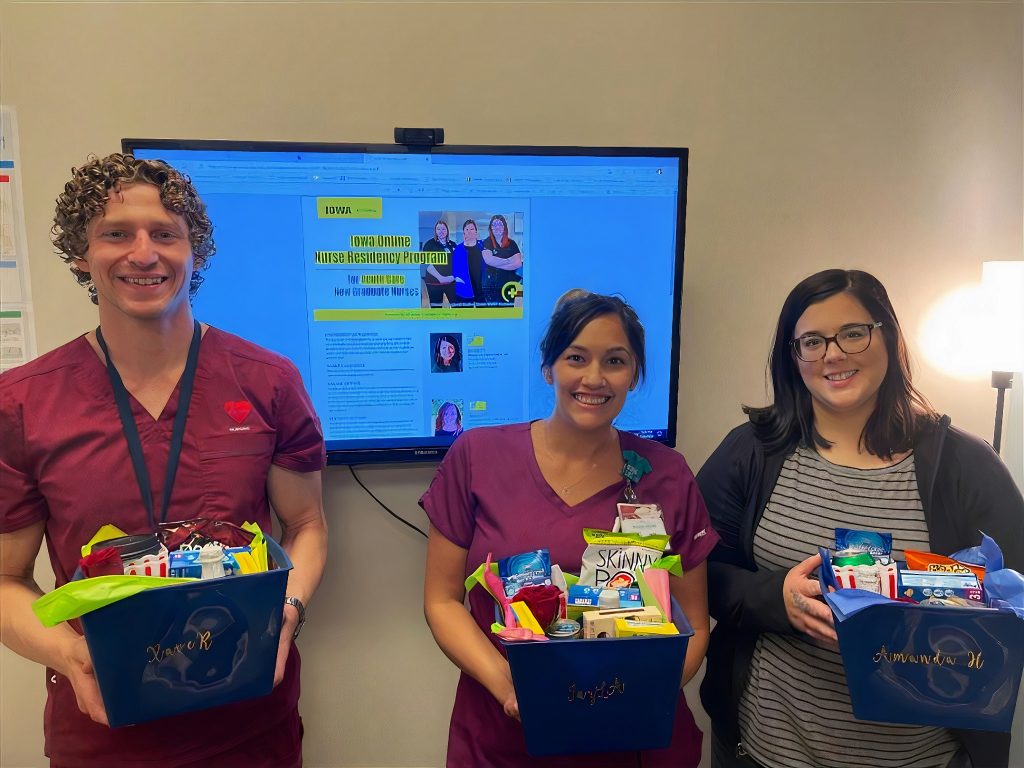 Nursing Program Teaches Hands-On Skills and Critical Thinking
Summit Pacific spent a year developing their nursing residency program before taking on their first cohort of three nurses in August 2022. Applications are now open to fill the next three RN Residency positions for summer enrollment. Following the application deadline of July 28, 2023, the program is set to begin August 15, 2023. They plan to welcome three more participants this winter.
These newly graduated RNs function as staff nurses under the careful mentorship of a more experienced nurse, called a preceptor, for one year. The guidance they receive sets them up for success and provides a great foundation of basic skills and critical thinking. While we try to place them in their preferred specialty, so far, we have hired two in Acute Care and one in the Emergency Department.
The goal of the program is to gain local nurses and give them the opportunity to continue serving our rural community.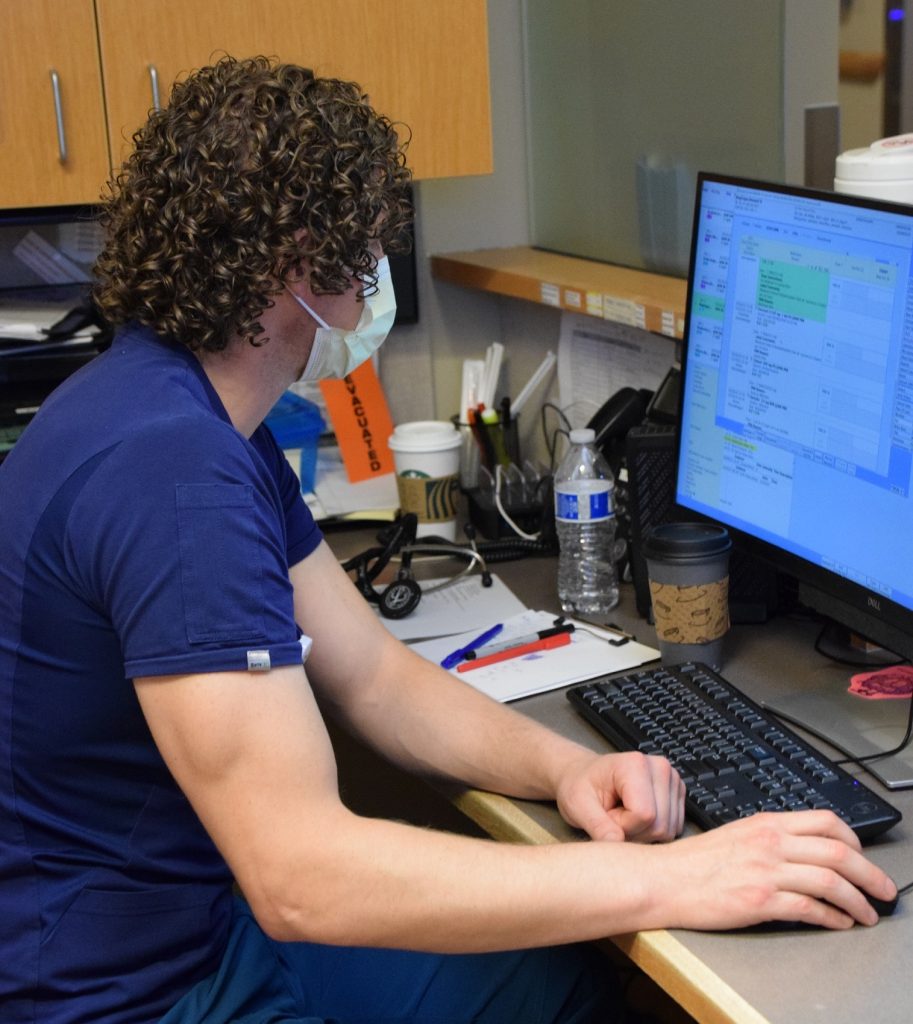 Summit Pacific Medical Center Has a Heart for People and Rural Nursing
Newly graduated Xaver Bowers, Registered Nurse is a Grays Harbor native from Aberdeen who specializes in Acute Care. Bowers started out in a bigger city and wanted to try rural nursing before settling down into his career. "I chose Summit Pacific because I wanted to be close to my hometown," he explains. "What drew me to doing the program was that I had a gap between school and work as a nurse. I really thought that it would be beneficial for coming back to hands-on patient care."
Bowers is considering a master's in nursing for patient care but until then he really appreciates the Summit Pacific atmosphere. "It isn't a cut-throat environment," says Bowers. "The teams here work cohesively together and I look forward to cross training in the Emergency Department."
For Amanda Hukill, Registered Nurse, also a Grays Harbor County resident, it's about staying local and helping the community. "I appreciate the hometown feel," she says. Hukill worked as an emergency department tech at another facility for several years while getting her nursing degree. "I enjoy the feel of a smaller community," Hukill adds. "This is a 10-bed critical access hospital. I came from working in a larger, higher resource hospital and wanted to experience a smaller facility."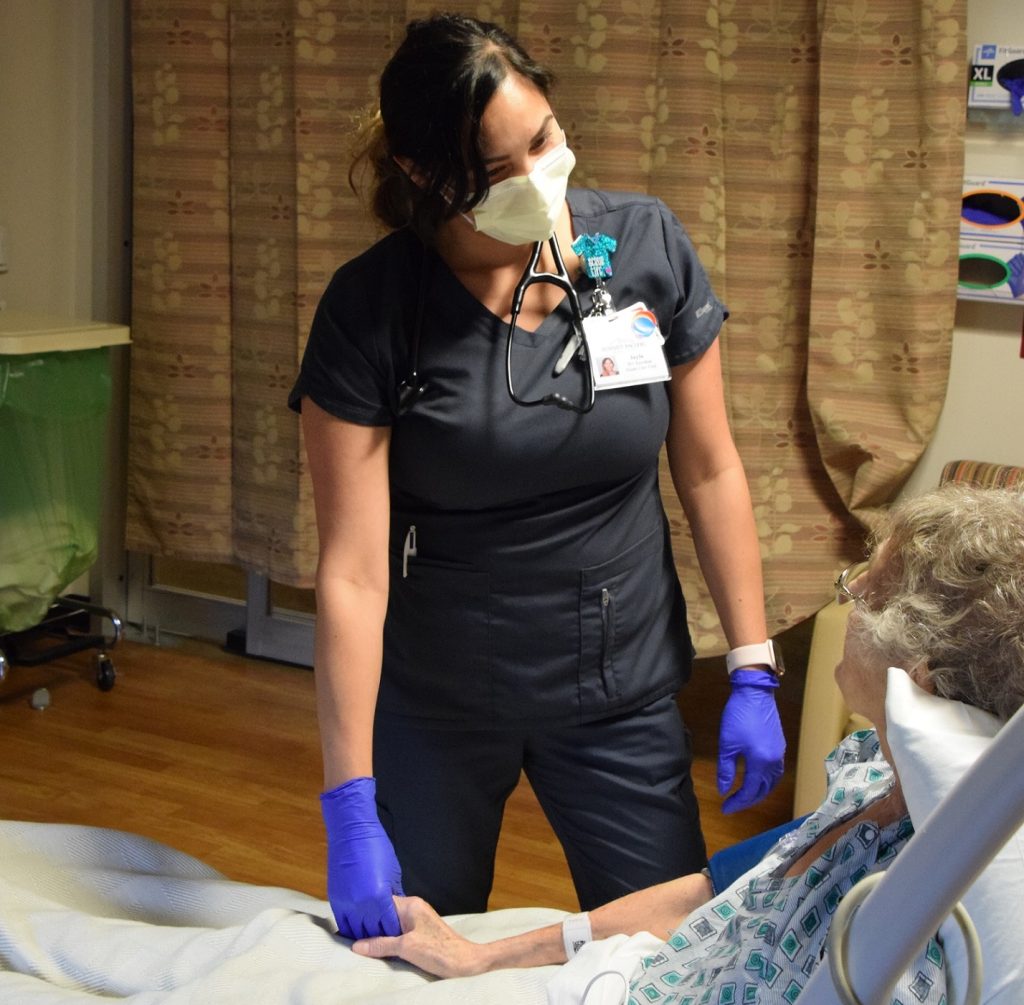 Grays Harbor Healthcare All Year Round
Regardless of what is on the outside, it's the caregivers and their support teams inside who are so vital to Summit Pacific. From emergency services to classes, events and resources for local families, the organization continues to build a healthy future for generations to come.
Summit Pacific Medical Center's Nursing Residency Program exists because of generous funding provided by the Kelsey Foundation and Summit Pacific Medical Foundation.
And don't forget that they have plenty of opportunities for healthy folks too! Visit the park and Free Little Library outdoors or check out their other fitness options like their two-story indoor climbing wall. Swing by the Café @ Summit for coffee, breakfast or lunch treats like soup, sandwiches, salads and even steak on the grill.
If you or someone you know needs a boost, reach out to support groups for a helping hand. Stay ahead of all Summit Pacific Medical Center's classes and events via Facebook, Instagram and YouTube.
However you choose to visit, know that Summit Pacific's providers, nurses and residents are our partners in long-term, community health.
Sponsored