The unique landscape in the Northeast corner of Washington's Olympic Peninsula made it a strategic location for the military forts decades ago. Now, those locations have been converted to parks so the public may enjoy the wildness of the area. The combination of receding glaciers at the end of the last ice age and erosion from wind, rain and tides has created rocky shores, sandy spits, sheltered bays and lowland forests. This means that just minutes from the town of Port Townsend, one can easily experience a wide range of outdoor experiences at Fort Flagler and Fort Townsend. These two less frequented forts offer day-use access and a variety of options for camping and lodging.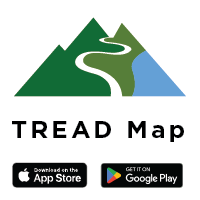 Visiting Fort Flagler Historical State Park
Fort Flagler, located on the tip of Marrowstone Island, was first established in the 1890s and was manned and developed through World War II. Now a state park, the landscape varies from low bank beaches, coastal forests and high bank bluffs. With roads and trails throughout, there are days' worth of exploring.
Accommodations range from bringing your own camping set up to staying like "An Officer and Gentleman" in one of theirs. The old officer's quarters have been converted into vacation rentals allowing for a no-camping necessary stay inside the park. These houses are high on the bluff, giving a perched-up view looking east across the water to Whidbey Island. The wide-open parade grounds are perfect for flying a kite, tossing a frisbee or playing yard games. A road cut into the hill will take you down the steep descent to a quiet, driftwood-strewn beach.
The nearby battery, named after Thomas Wansboro, is built into the side of the bluff formed with thick concrete walls. The sturdy steel doors and the mounted guns are a reminder of a time in military history.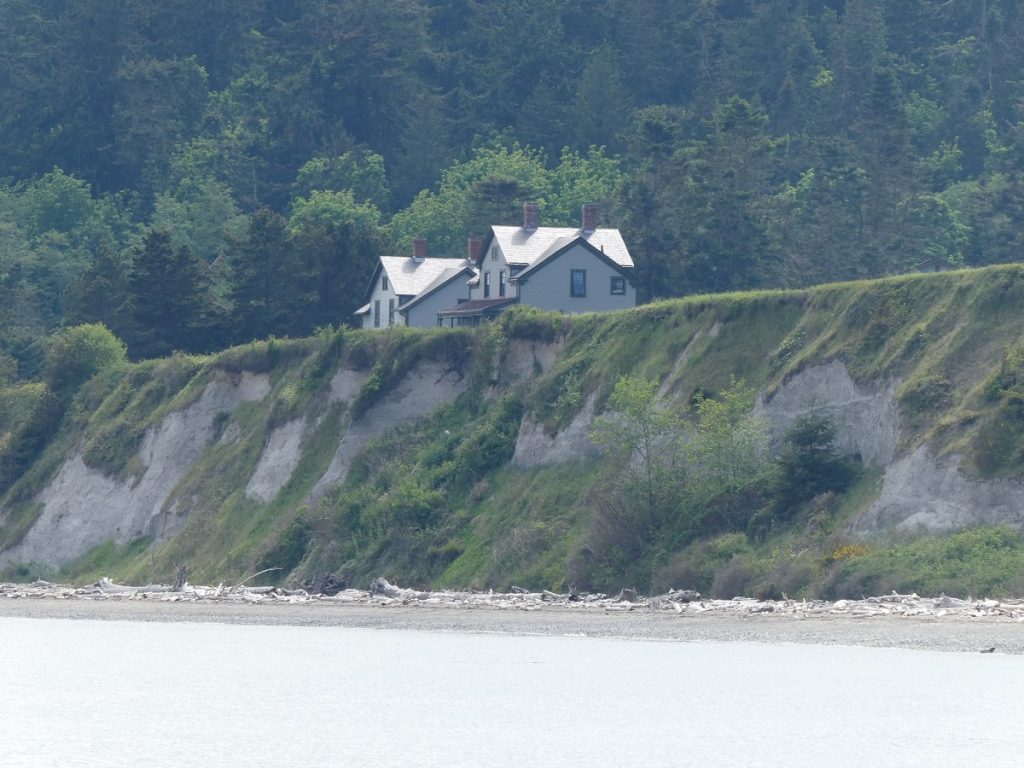 Just up the road and accessible by car is the Battery Henry Bankhead. Here, you can enter the battery and walk through the nearly pitch-black tunnels. Bring a flashlight and explore the other batteries are accessible by trail.
With over 100 individual campsites and 2 group sites, Fort Flagler has camping accommodations for all styles. There are standard sites as well as fully serviced sites making for good options whether pitching a tent or pulling in an RV. The Lower Beach Campground is right on the water, so you can play on the beach or walk the sandy spit. In this area is a playground, bathrooms, and a seasonal general store. The no-bank water access is an easy point for launching your watercraft or taking a tour with Olympic Kayak Tours, located onsite. The Upper Forest Campground is more protected from the elements. It offers a view of Port Townsend Bay with sites nestled amongst the trees.
Visiting Fort Townsend Historical State Park
On the opposite side of Port Townsend Bay, and less than 15 minutes from Port Townsend, lies Fort Townsend. This state park is tucked away in the trees, with only forty campsites, giving it a quiet feel. It can accommodate RVs up to 40 feet and is a great place to pitch a tent in the woods. With easily accessible sites right off the paved road and full-service bathrooms, Fort Townsend can get anyone out and camping.
With over six miles of trails on site, you can hike from your campsite without ever being far from a park ranger. Some of the paths will lead you to a long rocky beach that you will often feel was put there just for you.
While on your camping trip, if the Pacific Northwest decides to get a little wet, head towards the Jefferson County International Airport for a meal and to see some historic airplanes. The Spruce Goose Café is off Airport Road, serving up classic diner fares. While eating your favorite breakfast along the airstrip, you will enter a world of aviation. Model planes dangle from the ceiling, and pictures of flight line the walls. Outside you are sure to see planes lined up, many that flew in just for their meal.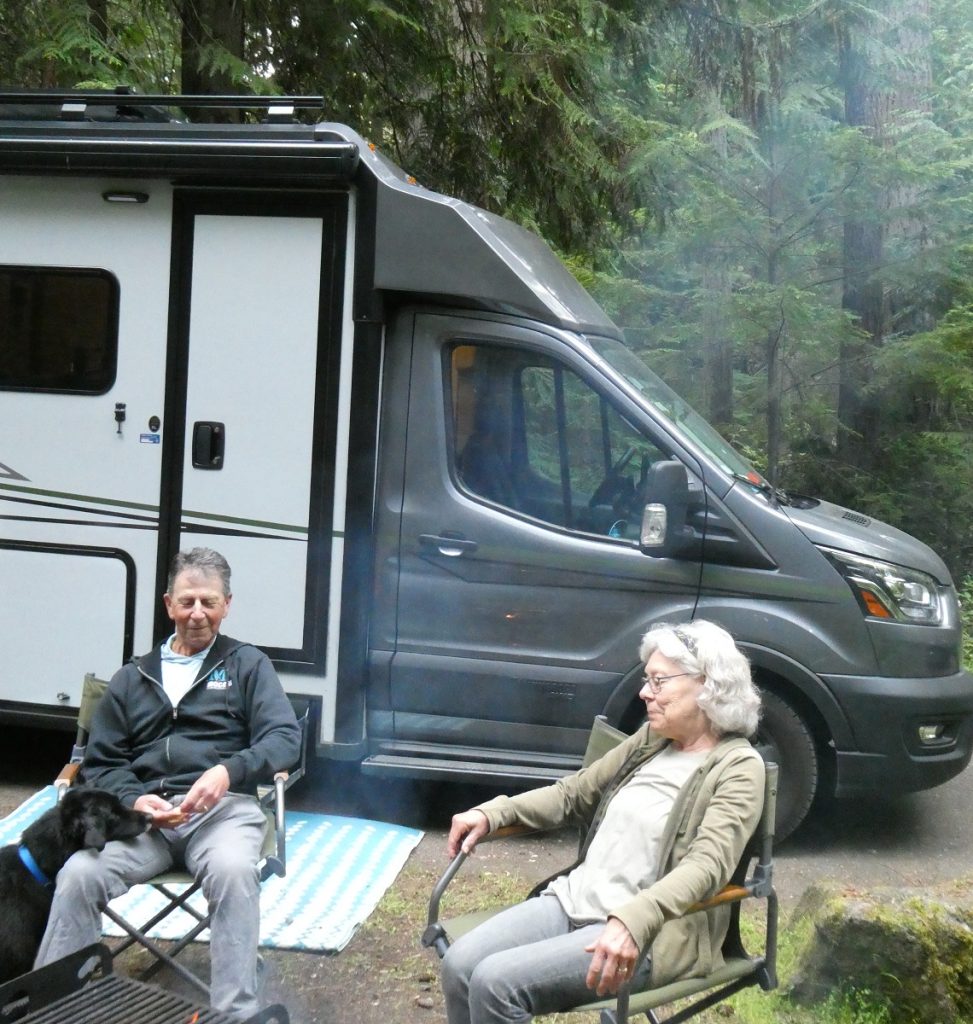 Next door is the Port Townsend Aero Museum, a spot not to be missed when visiting the area. Upon entering the museum, you will be greeted by fully restored antique airplanes, most of which are still operational and are flown by young students learning to fly. Above, planes are suspended from the ceiling and can be seen at eye level upstairs. This incredible collection will have you envisioning pilots soaring through the decades.
When visiting Jefferson County, be sure to make reservations for campgrounds, check to see if they are open for the season, and that you have all permits that may be required. To learn more about planning your next visit, check out the Enjoy the Olympic Peninsula website.
Sponsored