Jefferson County is the gateway to the Puget Sound and the start of the Hood Canal. With estuaries and bays, islands, and peninsulas, this area is a dream for anyone looking to explore the salty shores. The varying conditions are teeming with life, and each beach will surely offer you something new to explore. Whether a first-time beachcomber or an experienced diver, this part of the Pacific Northwest is ripe for your upcoming beach adventure.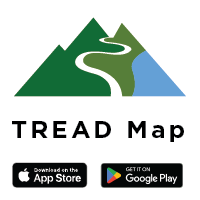 Wildlife Watching at Jefferson County Beaches
With various places to stay in the area and abundant day-use access points, getting to the water is accessible to novices through experts: in fact, in many cases it's as easy as pulling up to a beach. While watching birds plunge into the water in search of prey, you may spot a family of seals pop their heads above water or even get a glimpse of a pod of whales swimming by. The activity along the shore is constant as animals enjoy their serine habitat.
Just setting foot on somewhere like the beach of Fort Townsend State Park can be an intro to marine biology course. The well-placed signs give an overview of what may be found on these adjacent Olympic Coast National Marine Sanctuary beaches you can explore. As kelp washes ashore and purple crabs scurry amongst the barnacle-laden rocks, you will glimpse what happens in this biologically diverse region.
Beachcombing Jefferson County
Venturing out on the spit of Fort Flagler Historic State Park or the quiet beach of Indian Island County Park will put you in a beachcombers paradise. These beaches are a mix of sand and rock, making for an exciting place for a treasure hunt. At times, one may discover sand dollars resting calmly on the shore, accompanied by a variety of shells. Contorted beach wood can look like crafted pieces of art, and long straight pieces beg to become a beachside fort. What was once litter can feel like striking gold as shimmering fragments of green, blue, and clear sea glass pop out amongst the grey tones.
Rock hounds will look down with delight as they search for jade, jasper, quarts and agates. Each step can bring a world of discovery, making it easy for all abilities to enjoy.
Water Access at Jefferson County Beaches
If the water is calling, there are options for immersing yourself in the environment. Mystery Bay State Park on Marrowstone Island is a calm launching point where you can bring your watercraft. In southern Jefferson County, Pleasant Harbor has a public launching point that puts you right into the sheltered bay. Here, you can stay in the protected area or paddle into Hood Canal.
If you require equipment or would like a guided tour, Hood Canal Adventures in Brinnon and Olympic Kayak Tours & Rentals at Fort Flagler have options. Hood Canal Adventures can get you into Hood Canal, touring the estuary, exploring tide pools, and even eating oysters on the beach. Olympic Kayak Tours Will have you in Port Townsend Bay, taking in the coastlines of the surrounding islands and the Olympic Peninsula. From this vantage point, you will witness mountains to the east, Port Townsend to the north, and travelers on the Port Townsend-Coupeville Ferry.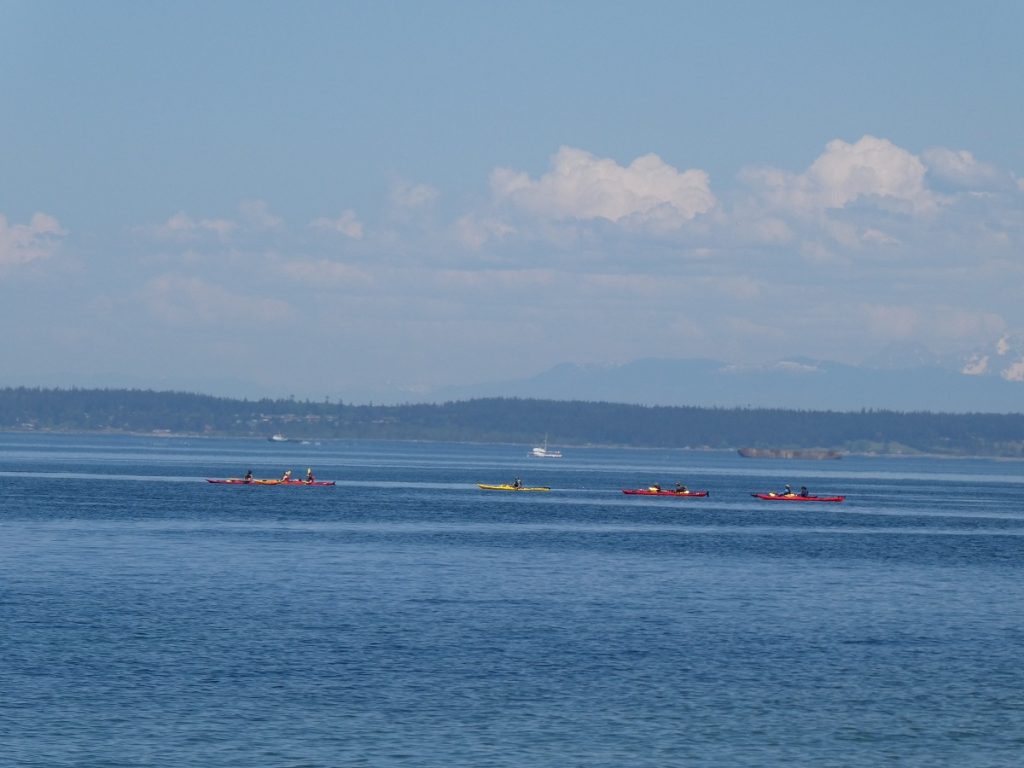 Jefferson County Scuba Diving
While there are plenty of places to explore above water, one would be remiss not to be informed of the life under the sea. Hood Canal and the Puget Sound have been scuba divers' destinations for decades. Famed explorer Jacque Cousteau was known to come to the area because of its clear waters and abundance of sea life. The easy entrance points and access to calm waters make this area appealing to all scuba abilities. While the winter months are when the water is clearest, if the cold water is a deterrent, part of Hood Canal can reach water temperatures as high as 70 degrees in the summer.
The area is known for being able to easily take in colorful sea anemones and the chance to spot octopi. In Hood Canal, fishing for rockfish has been banned for 30 years, which has brought this species, which can live to 100, back to abundance. This once-overfished species is expected to flourish soon to the delight of under-see adventurers. If you are not an experienced scuba diver and do not have your own gear, rentals and certifications can be obtained in the area. Ask the helpful folks at Cove RV Park & Country Store,
Visiting Jefferson County
Our shorelines and waterways are fragile environments. Please leave things as you found them, and don't disturb the animals or their environment. Be sure never to leave any trash behind, and if you feel so inclined, feel free to pick up after those who may have neglected to do so before you. Open seasons for fishing and harvesting can shift. Make sure you are always in season, it is safe to do so, and you have any required permits. For more information on planning your visit, see the Enjoy the Olympic Peninsula website.
Sponsored