We all agree that learning responsibility; goal-setting and how to follow through to achieve that goal; public speaking; business and marketing; and caring for others are important lessons for children to learn. 4-H teaches kids these valuable lessons, through fun projects that interest them. 18-year-old Patience Teter is a Grays Harbor 4-H youth member. She has been active in 4-H for 12 years, 7 of those with the Brady Bunch 4-H club. She takes us through the year-round preparation and day-to-day work she puts in to make sure her rabbits are ready for showing at the Grays Harbor County Fair.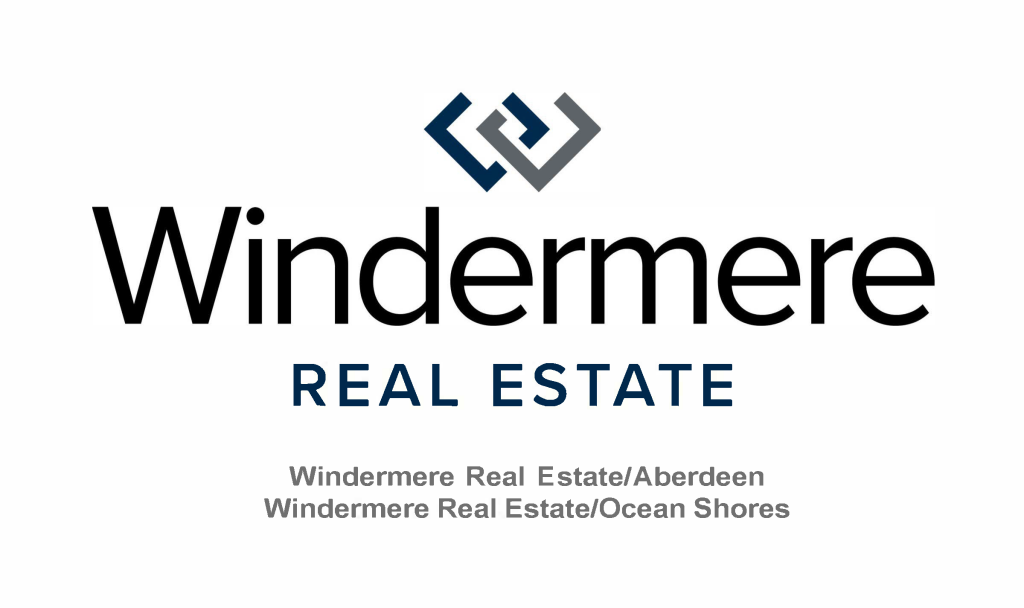 GHT: What breed of rabbit do you show in 4-H?
Patience: Lionhead Mix.
GHT: When do you select your 4-H rabbit for the year?
Patience: Technically the rabbit has to be 10 weeks old by the start of fair. However, this year the rabbits have to be vaccinated due to the RHDV2 disease, so that pushes the date out about six months. The rabbits have to be 12 weeks old to receive the vaccine and they have to initially have a series of two vaccines, the first vaccine and then four weeks later they need to have a second vaccine.
GHT: Where did you get your rabbit projects?
Patience: For your rabbit project you can get the rabbits from a breeder; you can breed them yourself, or you can get them from a rescue. lf you are you breeding the rabbits yourself you must initially get them from a breeder, make sure they are old enough to safely breed, breed the rabbits, and make sure they are old enough to get vaccinated with the series of two vaccines. So, this would mean that you would need to start your rabbit project in the previous 4-H year. I got my Netherland Dwarf rabbit from PAWS and my Lionhead Mix from a rescue in Olympia.
GHT: How old are the usually?
Patience: lf you get them at a rescue, they are 6 months or older and they are usually fixed and vaccinated. lf you get them from a breeder, they can be as young as 8 weeks old.
GHT: How do you select the rabbit? What are the things you look for – things you want/don't want – in a 4-H rabbit?
Patience: A 4-H rabbit is different than a show rabbit. When you do fitting and showmanship at fair the 4-H member is judged on their knowledge and how well they handle their rabbit and the other rabbits on the showing table. This means that you want a rabbit that is easy to handle and work with. After fitting and showmanship, the judge will judge the rabbits on their breed. That is when you don't want any disqualifications like missing toes, ears missing, eyes missing, birth defects, color defects, teeth missing or problems with their teeth, etc.
GHT: Once the rabbit is selected, how long does it take to train it for 4-H? What kinds of things does it need to learn? how do you train it and how often do you have to work with them?
Patience: You really don't train your rabbit to be shown at fair. You just need to work with your rabbit daily to be able to handle them well at fair and so that they will be comfortable and calm at fair. There are a lot of people, other rabbits, and it can be noisy. So working with your rabbit every day will help prepare them and you. Bringing your rabbit and working with them at 4-H greetings every month will also help prepare you and your rabbit for fair.
GHT: How much time a day does it take to care for your 4-H rabbit?
Patience: lt depends on how you keep your rabbit. My rabbits are not in a hutch. They are free roaming in my room, and they are litter box trained. Ideally it is probably around 30 minutes a day. You need to make sure they have food, fresh water, make sure they have hay, and make sure their litter box is cleaned.
GHT: In the weeks leading up to fair, how does that change? Do you have to do anything special to get your rabbit ready for show?
Patience: You do have to spend a little bit more time with your rabbits leading up to fair. You have to groom your rabbits, but you do not need to bathe them. You are not supposed to bathe rabbits, because their fur can't get wet. You want to make sure they do not have fleas or bugs, so you may need to safely treat them.
GHT: Do you go to other shows leading up to the county fair?
Patience: I do not go to other shows leading up to the county fair. Most professional shows have an age requirement, and you need purebred rabbits, because it is just about the rabbit.
GHT: Once at the county fair, how many classes do you enter?
Patience: For showing rabbits you enter one fitting and showmanship class, which is judging you and you enter your rabbit under their breed.
GHT: What are your projects for this year besides rabbits?
Patience: poultry poultry animal science, pack goats, dairy goats, goat animal science, photography, creative arts, gardening, educational posters, produce, and collections.
Head to the Grays Harbor County Fair this year to check out all the youth projects. The kids have spent so much time throughout the year getting ready and they are eager to share them with you.