It can be a bit sad when summer ends and we feel like nothing but rain is in our future. Ralph's and Bayview Thriftway stores has the answer to this problem, with three food-filled events that will make you excited about the changing of the season! From local coffee to fresh lobster and their annual Oktoberfest celebration, don't miss these fun events at your locally-owned Ralph's and Bayview Thriftway stores.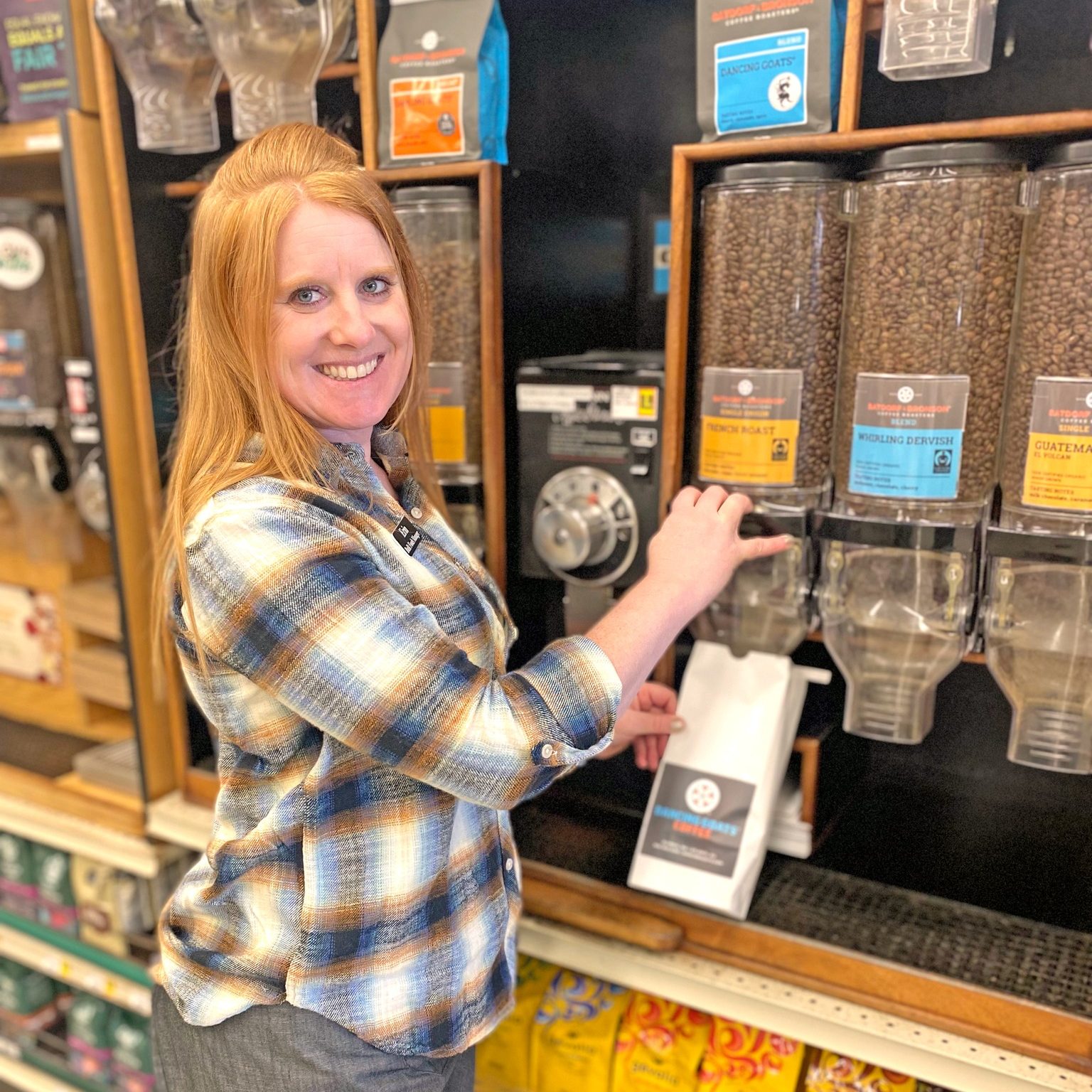 Local Coffee Sale at Ralph's and Bayview Thriftway
September 10 – 16, store hours
If you live in the Pacific Northwest, then chances are coffee is one of your favorite things. With the weather slowly changing, you are probably thinking about all that hot coffee you're going to be drinking soon. Ralph's and Bayview Thriftways have you covered with a special sale on locally-roasted coffee! Nothing beats the taste of freshly roasted coffee beans, curate locally by small businesses. The sale at the Thriftway stores allows you stock up on the best local coffee around.
"We have partnered with local coffee vendors to provide our customers with a special Thrifty promotion on local favorites all week long," shares Ashley Paterson, marketing director for the Thriftway stores. "For every package or bulk coffee bags purchased you will receive $1 back into your Thrifty wallet." You're going to want to stock up for the chilly season.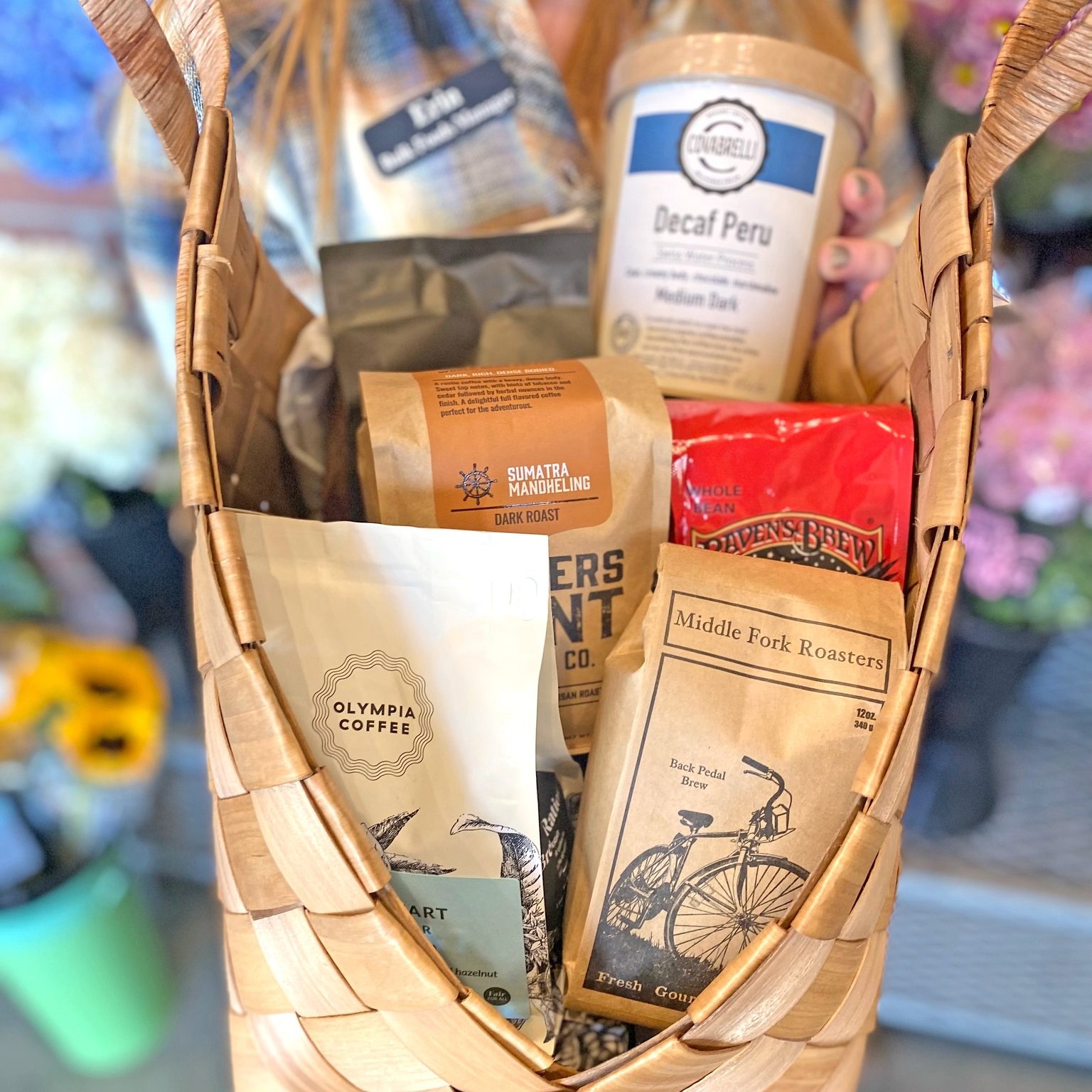 Local Coffee Tasting at Ralph's Thriftway
September 16, 10 a.m. – 1 p.m.
At Ralph's on September 16, you can try several local coffee roasters and see which one you like the best. We all have different tastes, so bring a friend and have fun comparing the different blends. Nick Davis, Bayview Thriftway Meat Department manager particularly enjoys Phantom Coffee Roasters. "The guy that makes that coffee is my neighbor across the street and it is absolutely the only coffee my wife and I will drink. He is an incredibly nice guy and roasts the best coffee I have ever had."
Oktoberfest at Bayview Thriftway
September 29, 5 p.m. – 7:30 p.m.
Celebrate Oktoberfest at Bayview Thriftway! "Bayview Thriftway celebrates the 213th anniversary of Oktoberfest with a special evening of bier tasting and a German Bratwurst dinner from our award-winning Deli," shares Paterson.
"We in the meat department will be making the sausages for the event," adds Davis. "We have been making our own sausage down here for about 6 years now and have been doing the sausage for the Oktoberfest event since I became the manager down here at Bayview's Meat department."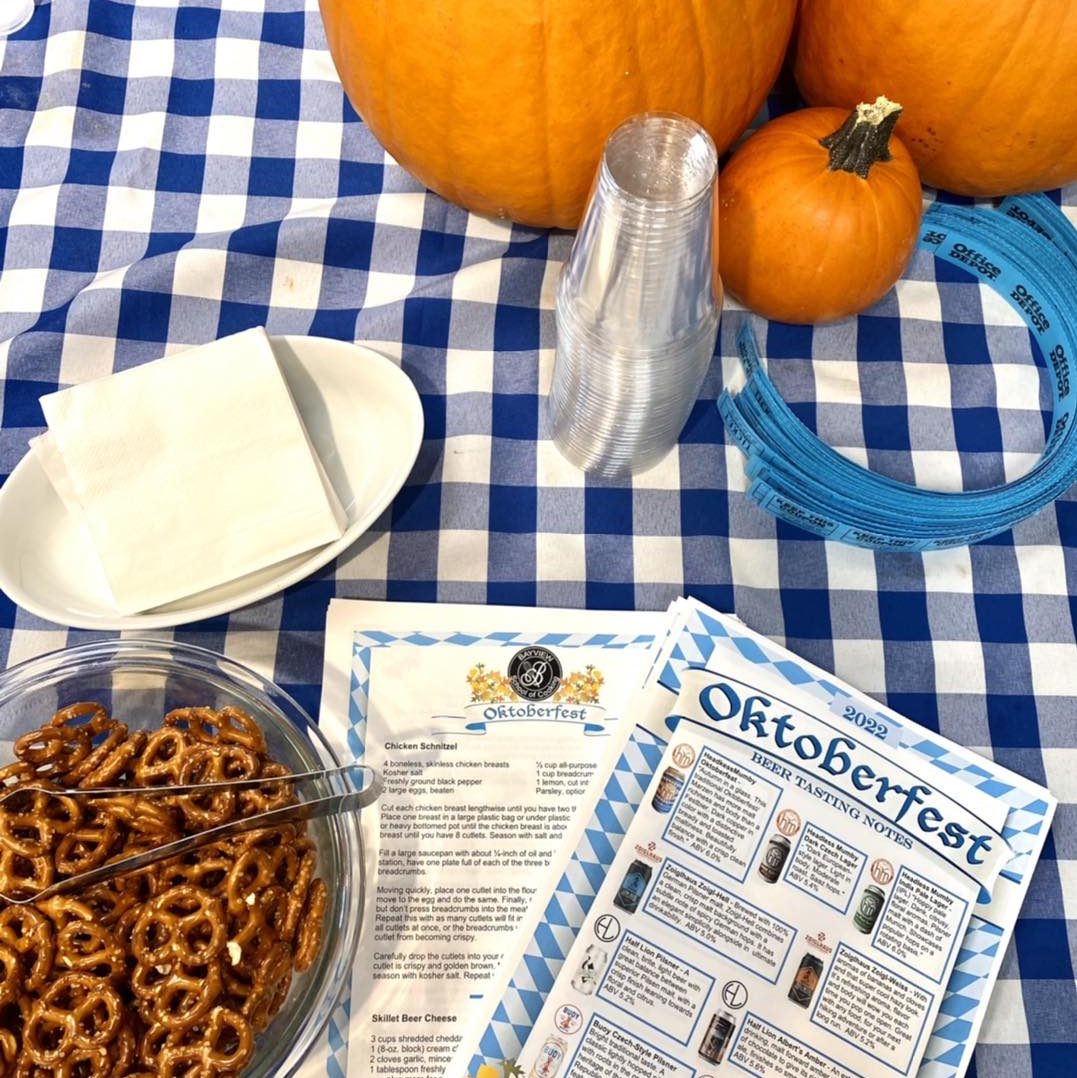 You will get your fill of German-inspired food and drink at this event, which will feature in-house grilled bratwurst on a roll. "We have too many sausage recipes to recite but some of the more popular ones we make are our Irish death beer brat, Mediterranean sausage, bulgogi sausage, and bleu cheese jalapeno bacon and onion brats," shares Davis. Along with the brat, you will also receive German potato salad, autumn apple slaw, warm harvest beans, and a non-beer choice of drink for just $14.99 plus tax.
Looking to pair your meal with something more adult? Local beer tasting will be right upstairs on the mezzanine level for just $5.
Look for local Lilliwaup Oysters and Jorstad Creek Steamer Clams at this event as well, so you can prepare a proper seafood feast. Just remember to get there early, as once supplies run out, you'll have to wait until next year!
Bayview Thriftway Lobster Tent Sale
October 7, 9 a.m. – whiles supplies last
It's finally here! It may be delayed a bit this year due to weather, but all good things are worth waiting for and this definitely is one of them! "During our tent sale, you can choose live lobster and embark on a cooking adventure," shares Paterson. Don't want to cook? They will also have pre-cooked lobster that's freshly cooked!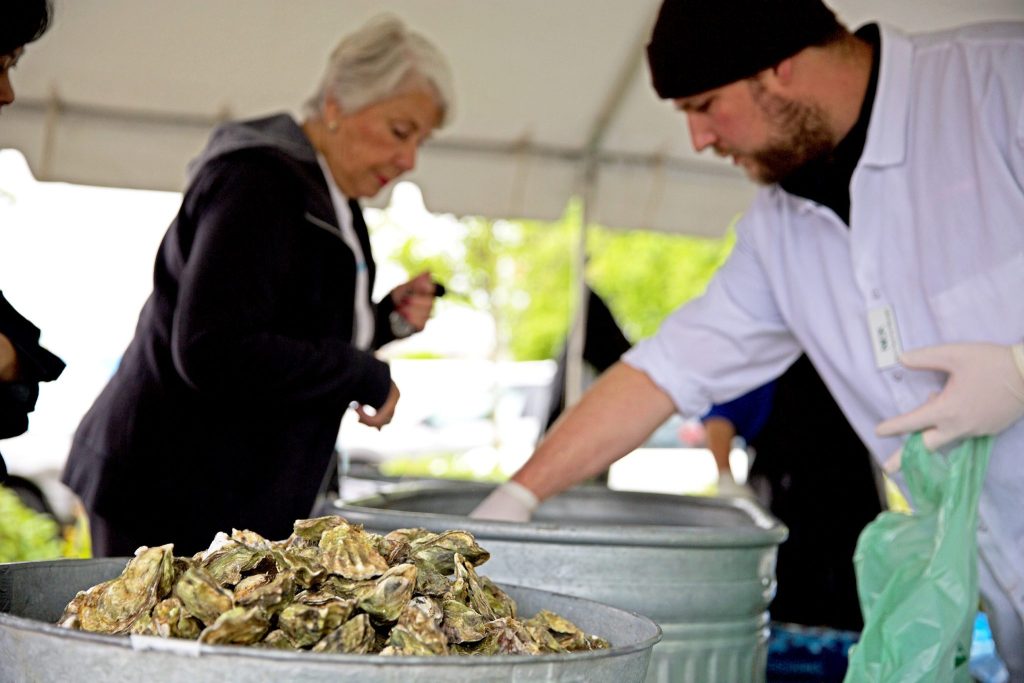 "We order live Maine lobsters straight from the source and do a lobster boil outside in the parking lot," shares Davis. "Customers have a lot of fun with it and so do we."
Thriftway Stores Have Treats All Season Long
Join the fun with seasonal recipes from Bayview School of Cooking, seasonal beers and ciders, and autumn treats for purchase.
The fall season is delicious at Ralph's and Bayview Thriftway stores. Come see and taste for yourself. For more information, visit the Oly Thriftway website or follow on Facebook.
Ralph's Thriftway
1908 4th Ave E, Olympia
360.57.8011
Bayview Thriftway
516 4th Ave W, Olympia
360.352.4897
Sponsored