If you live in Grays Harbor or the surrounding areas, chances are you have visited the beach town of Ocean Shores at least once. If you've attended one of the many summer events at the Ocean Shores Convention Center, you may have even seen a food truck or two set up shop in the parking lot. However, until last fall, that was the only place you would have seen them. Prior to a city council vote in September 2022, the City of Ocean Shores had no code regarding mobile vending units, which therefore prohibited food trucks from operating within the city limits.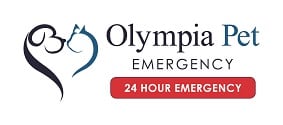 The decision to allow the operation of food trucks came after a long, multi-sided debate by community members and business owners. The main concern was that allowing food trucks to operate within city limits would take away customers from brick-and-mortar businesses. This was less of a concern in the busy summer months as it was during the winter down time, which can be tough to navigate for many businesses. However, some local businesses owners believe that supporting each other is the key to widespread success.
"There is plenty for everyone in all businesses," said John Duncan, owner of Hot Mama's Kitchen and the Egg Roll Express food truck. "We just have to work together towards a common goal."
Recent census data suggests that Duncan may be right. While it's no secret that Ocean Shores, with six miles of Pacific Ocean shoreline, attracts crowds of tourists throughout the summer, the city has also seen a boom of year-round residents in the past few years. According to the US Census, the total population increased from 6,712 residents in 2020 to 7,314 in 2022. What once could have been considered a retirement town, 6.8% of the residents tallied were under the age of 18. Having a such a wide age range of residents means that a wide range of food choices is coveted.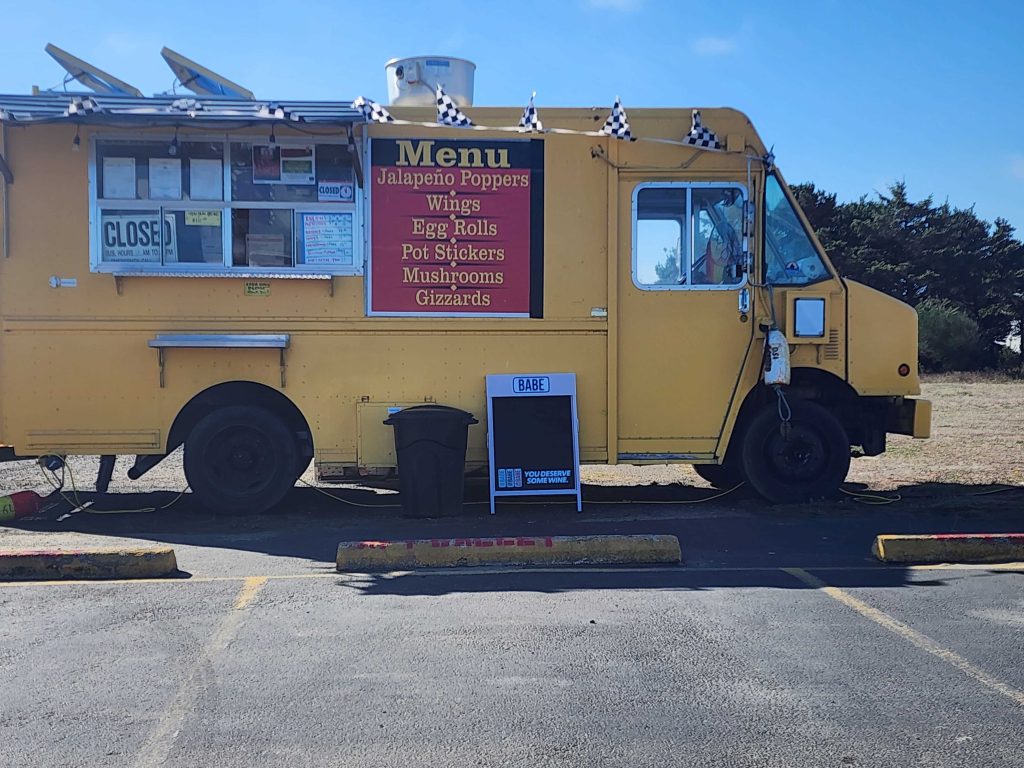 "I think a lot of restaurants and businesses in Ocean Shores are catered towards tourists," said local resident Taylor Ramsey. "It's nice to have a lot of different choices at different prices." Ramsey solidified his point by trying food from both of the current mobile food vendors, who currently reside in the same lot on Chance a La Mer across the street from the Convention Center.
The Egg Roll Express food truck brings fried favorites to customer's fingertips. Prior to last September, the truck was parked off of State Route 115, just outside the Ocean Shores city Limits. Moving the truck into the heart of downtown and opening up a brick-and-mortar business, Hot Mama's Kitchen, has resulted in a boost in business.
"We had a great year on the truck," said Duncan. "It's been great having a food truck business in Ocean Shores and the process was very easy."
Duncan's immediate plans for the truck include moving it up the coast a few miles to Ocean City to help fill a gap in the local food scene. "I'm excited about that because there is not any other food business in that immediate area," he explained. He recently expanded menus for both restaurants, with Hot Mama's Kitchen now hosting family-style Karaoke Thursdays through Saturdays.
Across the parking lot, Aft Galley Hot Dogs & Catering is enjoying their new space. They recently moved into the small building that previously housed Fat Marty's Taco Shack. Prior to the move, Aft Galley ran its business in a pop-up tent, which wasn't ideal in the coastal wind and rain that often plagues the area. The transition has allowed them to expand their menu, which they will continue to do during the winter months in hopes of luring in hungry locals.
Their offerings currently include regional favorites, such as the Seattle dog, Chicago dog, Sonoran dog, the new Italian dog and Aft Galley's take on the classic chili dog.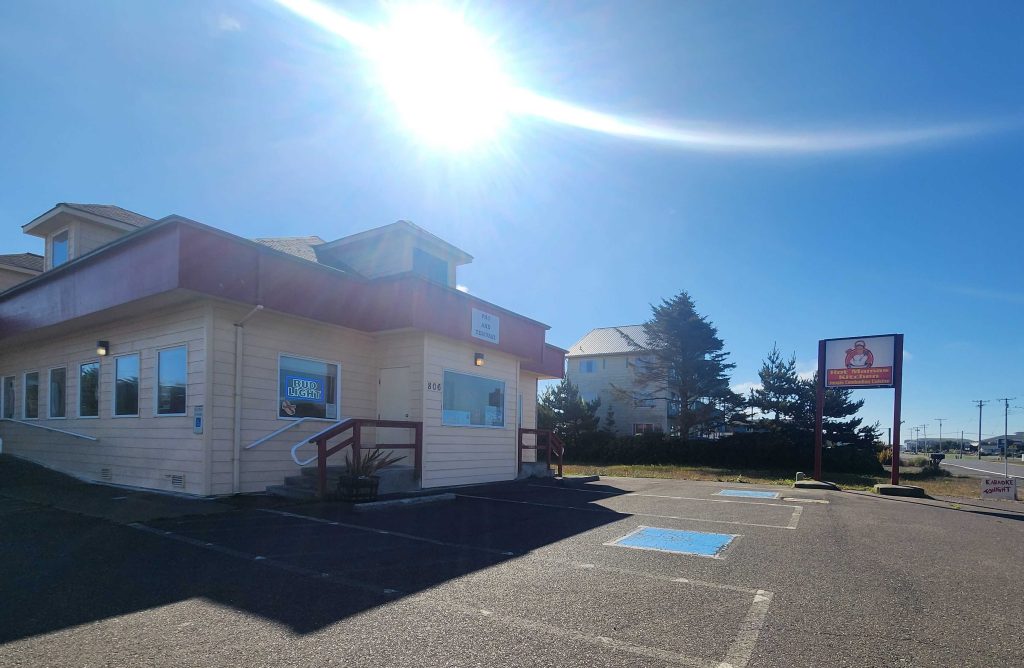 Food Trucks aren't the only local restaurants celebrating their first summer in Ocean Shores. The city has seen an increase in new traditional restaurants this year as well. The owners of the Green Lantern Pub in Copalis Beach took over the previous Pirates Cove Pub, turning it into the family friendly Copalis Cove Pub & Eatery. The new La Spiaggia Ristorante boasts executive chef Doug Cox, a Le Cordon Bleu classically trained chef who honed his Italian cooking skills in Siena, Italy. New to the North Beach area, Taqueria Los Tres Figgies opened their second restaurant in the old Double Barrel BBQ location.
Whether you're a year-round Grays Harbor resident or a visitor, Ocean Shores' expanding culinary offerings has something for everyone.