In August, North Beach PAWS, a no-kill animal shelter just outside of Ocean Shores, Washington, received an unexpected donation from late Montesano resident and United States Navy Veteran David Minkler. Although Minkler, known as "Navy Dave," is remembered as an animal lover and advocate, there is no recollection of him ever stepping foot in the North Beach PAWS location, which makes the donation all the more surprising.
"Mr. Minkler's thoughtfulness and generosity are very much appreciated, and his kindness will enable us to continue our mission and help so many more animals in the future," said Lorna Valdez, President of North Beach PAWS, in a press release dated August 18, 2023. "His support means the world to us."
Minkler's entire estate, a total sum of $126,290, will go towards building a new, much-needed dog shelter on the current PAWS property. In addition to his generous donation, Minkler entrusted PAWS to find a new home for his beloved cat upon his passing.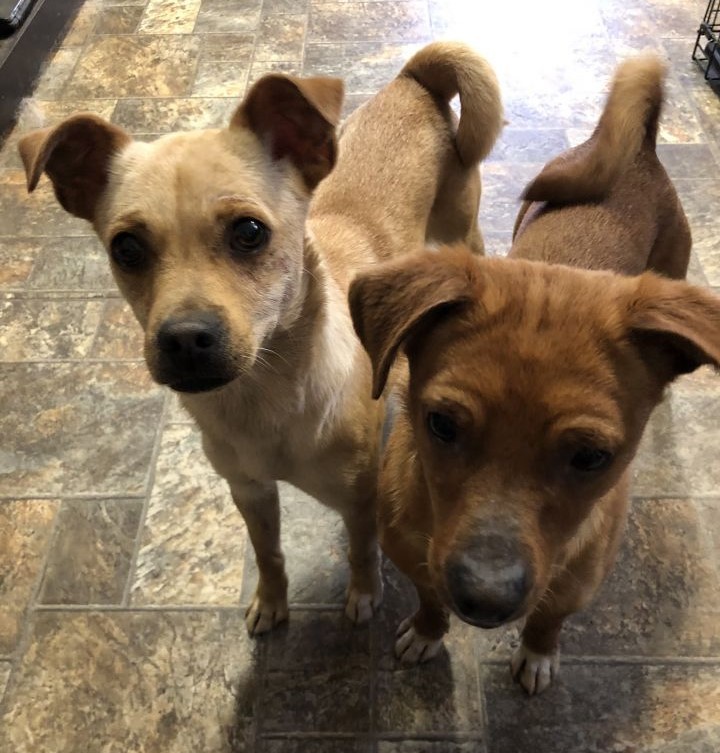 New Grays Harbor Dog Shelter
As their mission statement reads, "North Beach PAWS is an organization committed to saving the lives of homeless or unwanted domestic animals in the North Beach area of Grays Harbor, WA by providing foster or shelter facility care and seeking permanent adoptive homes for these animals."
While it is clear that PAWS is working hard to fulfill its mission, it has not been done without significant challenges. One of those challenges is collecting donations to fund both everyday needs and expansion to keep up with community need.
The PAWS location currently has two separate structures for cats and dogs. While they have been able to expand their cat shelter to support over 1,000 felines a year, their current dog shelter is not large enough to fulfill the expanding need for housing.
Last year, they had to turn away 400 dogs that were owner-surrenders. And this year the pace has been so bad that they are even turning away puppies.
The current structure, which was originally a dog grooming center, has only eight basic kennels for large dogs – smaller breeds are housed in crates and carriers. The cramped shelter lacks space to quarantine sick animals, putting healthy dogs, and the PAWS all-volunteer staff, at risk.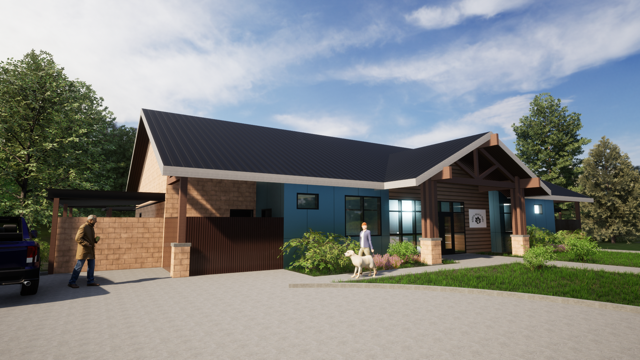 The new planned, state-of-the-art facility will be much larger at 3,700 square feet. The shelter, with 20 kennels, will not only be able to keep up with community need, but will have a separate intake and isolation area, a large outdoor play yard, and cozy adoption rooms for prospective families to find a new furry companion.
"The sheer number of dogs and puppies that we are not able to shelter in time is heartbreaking. Dogs should not have to suffer or die just because there is no place for them to go," said North Beach PAWS Vice President and Dog Shelter Project Director Carol Jamroz in a May press release. "The increased capacity of the new facility will save hundreds of doggy lives. Those saved lives will reduce stress on their people, city and county law enforcement, and the broader community. It is a winning solution for all."
The new facility has an expected cost of $2.5 million, of which PAWS has currently raised roughly a third from contributions, including Minkler's estate. PAWS accepts donations in many forms, including gifted items for their fundraising garage sales, sponsorship of kennels, rooms, and equipment, and monetary donations.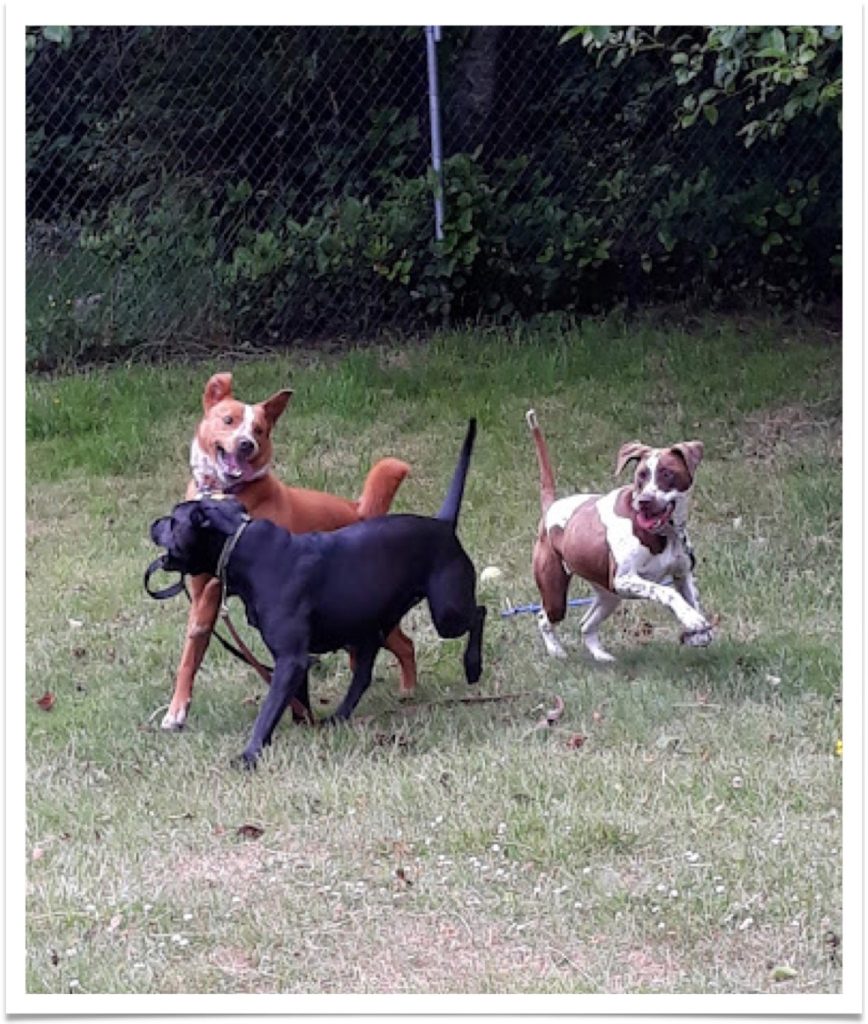 North Beach PAWS In-Person Dinner Auction Back for 2023
Like so many other events, the North Beach PAWS' annual dinner auction has been on hold since 2019, which is why they are so excited to bring it back this year. The Gala will be held at the Ocean Shores Convention Center Saturday, November 4, 2023. The event is North Beach PAWS' main fundraiser. It will support the new building fund as well as day-to-day operation needs.
The evening's events include both a silent and live auction with items donated by local businesses, a buffet dinner and entertainment by Grays Harbor College Civic Choir Director Kari Hasbrouck and The Ocean Shores Pirates.
Tickets for the dinner auction are $45 each and can be purchased at North Beach PAWS during their Saturday garage sales, the Ocean Shores Convention Center box office, or at a participating local business.