There is nothing like capturing a perfect holiday moment with your family and Santa! Each year brings so many changes, it's nice to have a yearly photo to look back on. There are several places in Grays Harbor where you can go to get your photo with the jolly old elf himself! Here is a guide to 2023 Santa photos in Grays Harbor County.

Santa in Seabrook
Seabrook Town Hall
57 Madison Lane, Pacific Beach
November 25 – December 16
Santa will be in Seabrook starting November 25, 2023, as part of Jolly Days. For $75, your family can have a full photo session with professional photographers Alicia Tisdale Photography or Pink Fin Photography. Book your spot on the Seabrook website.
Breakfast with Santa
Messy Jessy's Bar & Grill
212 S I Street, Aberdeen
December 2, 9 a.m. – 11 a.m.
This year during Winterfest, Messy Jessy's Bar & Grill in Aberdeen is having Breakfast with Santa! Included in the event is a free photo with Santa from Moyer Mulit Media. Learn more at the WinterFest website.
Santa by the Sea
Westport
December 2, 10:30 a.m. – 12 p.m.
Head to Westport to welcome Santa arriving with help from the US Coast Guard! It's a unique experience no child will ever forget. South Beach RFD will deliver Santa to the Destruction Island Lens Hall at the Westport Maritime Museum. There, kids can greet him and get Santa photos.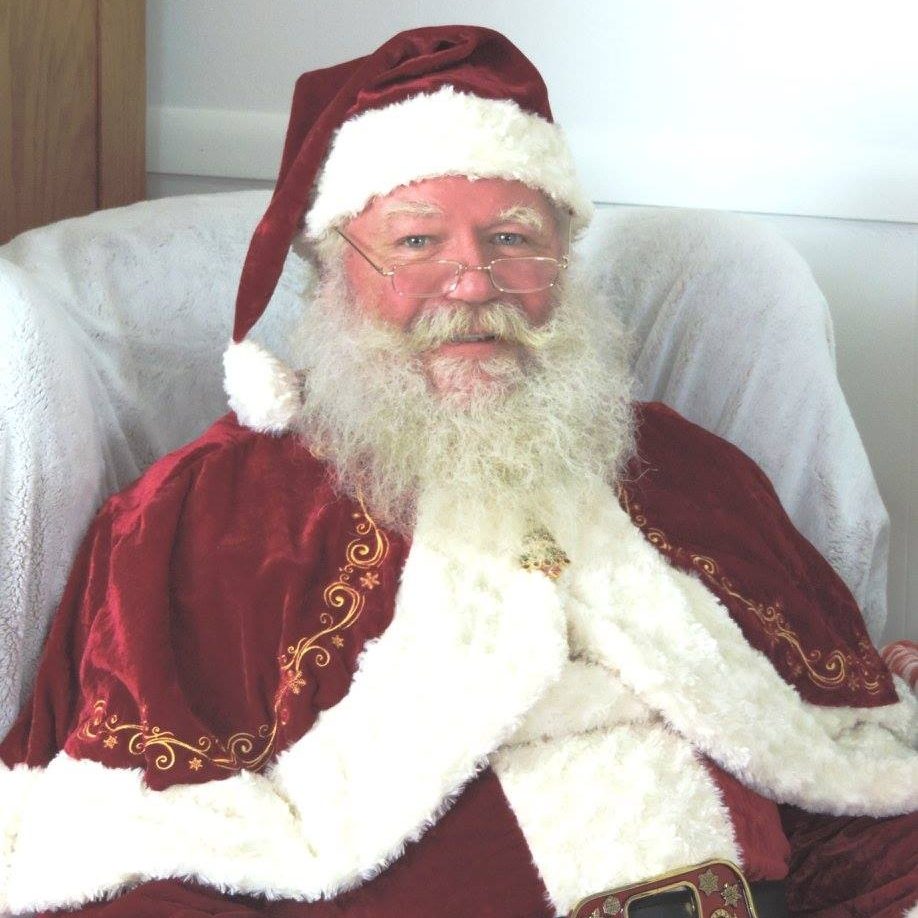 Grays Harbor Harley Riding Santa
Seabrook
December 2, 11 a.m. – 4 p.m., Contact Seabrook for information
December 9, 11 a.m. – 4 p.m.
December 16, 11 a.m. – 4 p.m.
Messy Jessy's Bar & Grill
December 2, 12 p.m. – 2 p.m.
Ocean Shores Library
December 8, 4 p.m. – 6 p.m.
Wild Man Brewery
December 10, 1 p.m. – 3 p.m.
Grays Harbor's Harley Riding Santa will be at several events in December to meet children and the young at heart! For more information, follow Grays Harbor Santa on Facebook.
Have a Santa photo event to share? Email submit@graysharbortalk.com!