While you finish up those green-centered Snickers from Halloween, it's time to turn our thoughts to the holidays. The excitement of family and friends gathering, good food and thoughtful gift-giving always makes us happy. It's also the time of year when we start to think about giving to charities to help those not as fortunate as us in the coming year. Many of us like to donate locally, to have a positive impact on our neighbors. Here is a guide of some places to give local in Grays Harbor County for 2023.
PAWS of Grays Harbor
PAWS of Grays Harbor was established in 1973 and is a no-kill animal shelter in Aberdeen, Washington. Donations go towards saving hundreds of local animals a year. You can also volunteer or time or even open your home to a foster animal. Donate via the PAWS of Grays Harbor website.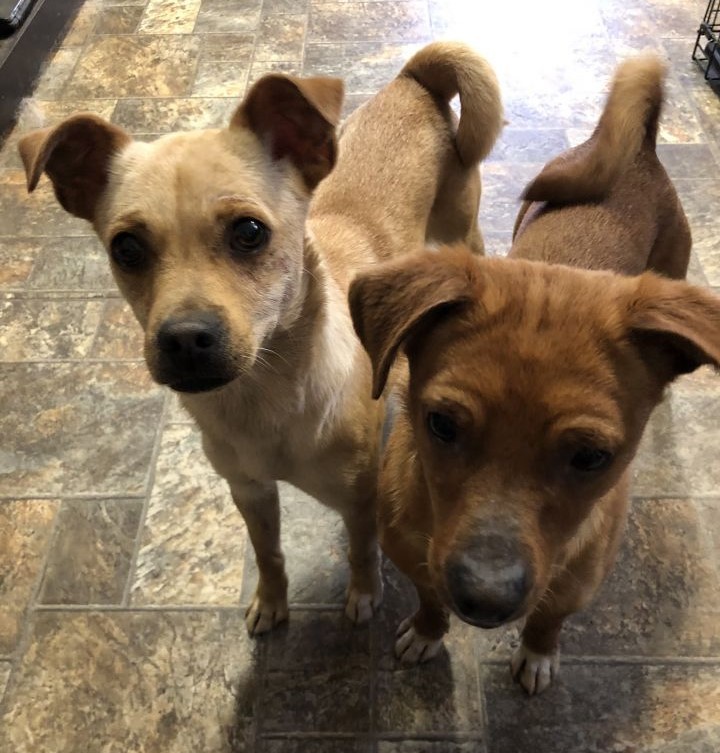 North Beach PAWS
North Beach PAWS is another no-kill animal shelter in Grays Harbor County. They are currently working towards building a new dog shelter, so they can take in more animals. In 2022 they turned away 400 dogs that were owner surrender due to space. Donate by heading to the North Beach PAWS website. They also take in-kind donations.
Salvation Army Bell Ringers
Based in Aberdeen, the Salvation Army Bell Ringers can be found at locations throughout Grays Harbor County during the holiday season. You can also donate on the Salvation Army Aberdeen website. Donations help with local issues including hunger, poverty, child education, addiction, disaster relief, help for senior citizens and more.
Grays Harbor Community Foundation
Serving Grays Harbor County since 1994, the Grays Harbor Community Foundation provides grants to other nonprofits in our communities. Donations help fund these grants, that go to a variety of charities for programs that are relevant to the needs of our community. Donate online at the Grays Harbor Community Foundation website.
United Way of Grays Harbor
The United Way of Grays Harbor supports local programs that improve education, health and self-sufficiency, and basic needs in our community. Their goal is to get local families and individuals out of poverty. You can help by donating on the United Way of Grays Harbor website.
Coastal Community Action Program
Coastal Community Action Program works to remove barriers to low-income residents of Grays Harbor and Pacific counties. They help with employment, housing, health and nutrition, home care services, transportation, energy and other community services. Donate via the Coastal Community Action Program website.
Grays Harbor Child Advocates
The Grays Harbor Child Advocates provides advocates that are court-appointed to help in court cases involving abuse and neglect in our county. To donate, go to the WACAP website and choose "Grays Harbor" for the local program.
Domestic Violence Center of Grays Harbor
The Domestic Violence Center of Grays Harbor helps provide emergency shelter to victims of abuse in Grays Harbor. They offer emergency services, legal and financial assistance, counseling, housing, children's services, community education and other support services. Contact them via dvcentergh@yahoo.com about donating.
YMCA of Grays Harbor
At its core, the YMCA of Grays Harbor is all about families and providing a safe, accepting environment for them to get fit, learn and stay healthy. Its programs keep kids active and teach valuable life skills. You can donate through the YMCA Grays Harbor website.
North Beach Food Alliance
The North Beach Food Alliance is a new division to the North Beach Senior Center. They have a goal of making sure everyone in the community has enough to eat. Contact them via the North Beach Food Alliance Facebook page.
Grays Harbor Historical Seaport
The Grays Harbor Historical Seaport is an opportunity to give locally to a charity that works towards preserving history while providing education opportunities for all ages. One of their most well-known projects is the Lady Washington, a ship that has been used in many movies and TV series. You can give locally on the Grays Harbor Historical Seaport website.