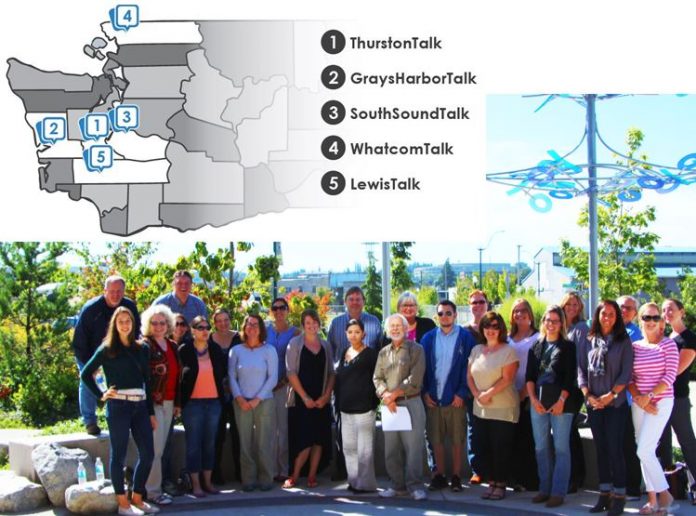 GraysHarborTalk is a digital media company.  We specialize in targeted marketing using our proven Integrated Branding Platform to educate marketers on advertising options to Grays Harbor readers.
Job Summary
We are seeking an experienced Business Development professional interested in joining a fun and fast growing organization. GraysHarborTalk offers an uncapped commission plan plus base salary with high earnings potential. If you strive to be the best in your field, value a flexible schedule, desire a team oriented and friendly work environment, we want to hear from you.
Responsibilities
Maintain and increase client base.
Develop relationships with community referral base to meet targeted financial objective and annual budget.
Develop and implement market plan that is consistent with market analysis and reflects current potential referral sources.
Responsible for census development through use of marketing programs with both existing and new referral sources.
Accomplish a set number of sales calls to targeted referral sources.
Requirements
At least 3 years experience in sales
Proven ability to grow a customer base
Energetic, fun personality
Previous experience working with a sales team to meet goals
Compensation
Base Salary plus Commission
GraysHarborTalk is a digital media company sharing positive stories about people, places, and businesses in Grays Harbor County. GraysHarborTalk offers content marketing and online options across our Community Social Network to advertise in Aberdeen, Hoquiam, Montesano, the ocean beaches, and beyond. Advertise with GraysHarborTalk to reach your target market, grow your brand, and measure results.