Join the fastest growing digital media company in Western Washington as a paid freelance writer for GraysHarborTalk. Combine your passion for writing with interviewing...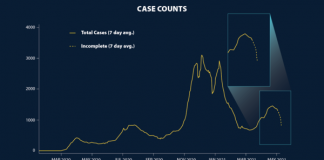 Submitted by Washington State Governor  Gov. Jay Inslee today announced that the state is moving toward a statewide June 30 reopening date and that all...
Submitted by The Evergreen State College The Sustainability in Prisons Project (SPP) is a partnership between The Evergreen State College and the Washington State Department...
Human trafficking is a very real problem, even in 21st century America. Victims from all parts of the world fall victim to what the...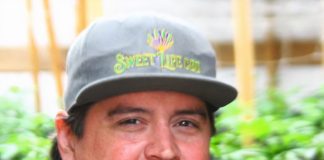 A small business is like a garden: it takes careful tending and hard work. Those that thrive, do so through dedicated cultivation. At Sweet...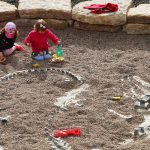 It's Back! The most fun your entire family will have this summer is returning to the Hands On Children's Museum (HOCM) late June through August. The Summer...
Summer will be here before you know it! Be sure your child has some enriching activities planned that gets them off the couch. There...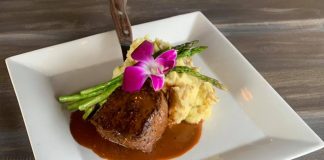 The growing community of Oyhut Bay Seaside Village in Ocean Shores has expanded significantly over the past few years to include nearly 40 individual...