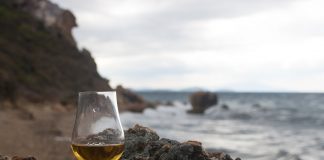 Time to celebrate all those father figures in our lives who have taught us so much over the years. Whether it's...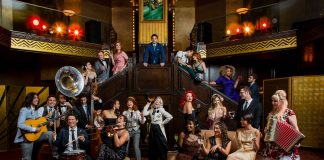 Throughout history, live music has brought people together like nothing else. The invention of the jukebox in 1887 meant every diner,...
low-income income individuals and families. To succeed these households may need rental assistance and other supportive services. The National Low Income Housing...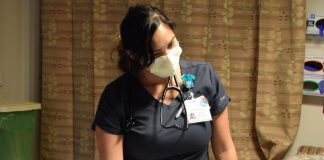 Each year we celebrate the commitment our nurses make to the communities and patients they serve. National Nurses Week begins each...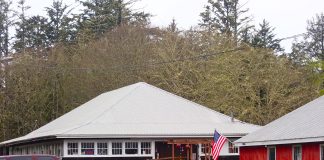 Californian Holly Marshall was looking for an oceanfront home in the Westport area. She ended up with a museum and a...
Thanks to the vision of a father and son team, Montesano is now home to a much-needed indoor athletic facility. Opening...
Looking for an exceptional experience when planning a stay on the waters of the Olympic Peninsula? The Resort at Port Ludlow has...