Anew sound is coming to The Washington Center for the Performing Arts in Olympia, one with a life of its own, a score with an energetic...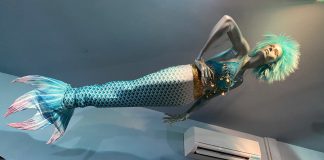 Happy 2022! We don't know what this year will hold for us, but getting out and doing things, either by yourself, with family or...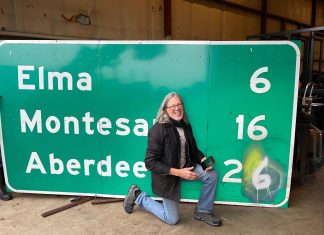 Since December 1987, when the first Nirvana lineup started playing, Aberdeen has never been the same. Those iconic musicians took our region by storm...
Since the beginning of 2020, scientific revelations have captured the forefront of most news mediums.  For the last two years, we've been bombarded with...
It may seem strange that foot health and heart health are linked, but many vascular issues are first detected through issues with the feet...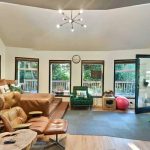 A change of scenery is always nice, even if it's just down the road. Whether you work from home and would like a workcation...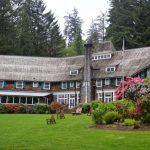 Yes, it's true our weather in February can be, well, wet, but Harborites don't let a little rain stop us from enjoying the beauty...