He's 17-feet tall and doesn't like to talk about his weight. The newest resident of Oakville maybe carved out of wood, but his warm...
Join the fastest growing digital media company in Western Washington as a paid freelance writer for GraysHarborTalk. Combine your passion for writing with interviewing...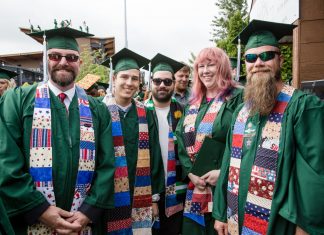 Our country has been protected and supported hugely by the veterans and active-duty service members across our different branches of service. The Evergreen State...
The word "brio" means strength, spirit, life, action, passion and energy. Briotech, Inc. is a heavily science-based manufacturer of sanitizers and cleaning products that help...
Since opening in early 2013, Summit Pacific has rapidly become one of the largest, most vibrant hospital districts in Western Washington. Although the continued...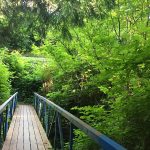 One of the most important activities on any itinerary in Washington is spending time in the great outdoors. With thousands of miles of forested...
It's hard to believe when the sun is high and full in the sky that we are devoting thoughts to winter. But, planning for...
Starting the first Friday in August, shoppers at Ralph's Thriftway and Bayview Thriftway can feel the heat of grilled Hatch chiles during the annual...