Setting out on an international tour, the Scottish band, Skerryvore, is ready to take center stage at the Washington Center for...
Los Lobos is coming to the Washington Center for the Performing Arts on March 23 at 7:30 p.m. with special guest...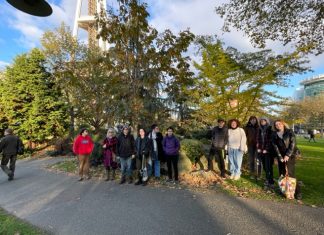 Submitted by The Evergreen State College Once again, The Evergreen State College (Evergreen) faculty are pushing the envelope and encouraging discourse through hands-on experiential learning....
What does a registered nurse, a black lab and paw butter have in common? They are all part of Nala the Lab Pampered Pets! This...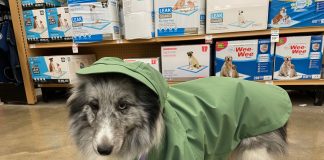 Bringing your pup for a day at the beach? Sometimes you need to grab something you forgot to bring, or maybe you want to...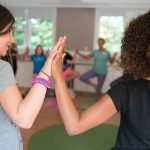 Empowerment 4 Girls enthusiastically announces a life-changing opportunity for Grays Harbor's youth to engage with programs that support the development of...
Before the calendar tells us Winter has turned to Spring, grab your rain gear, a warm coat and an overnight bag and head to...
Whether students at The Evergreen State College are looking for lunch on the go in between study sessions or to enjoy a hearty meal...