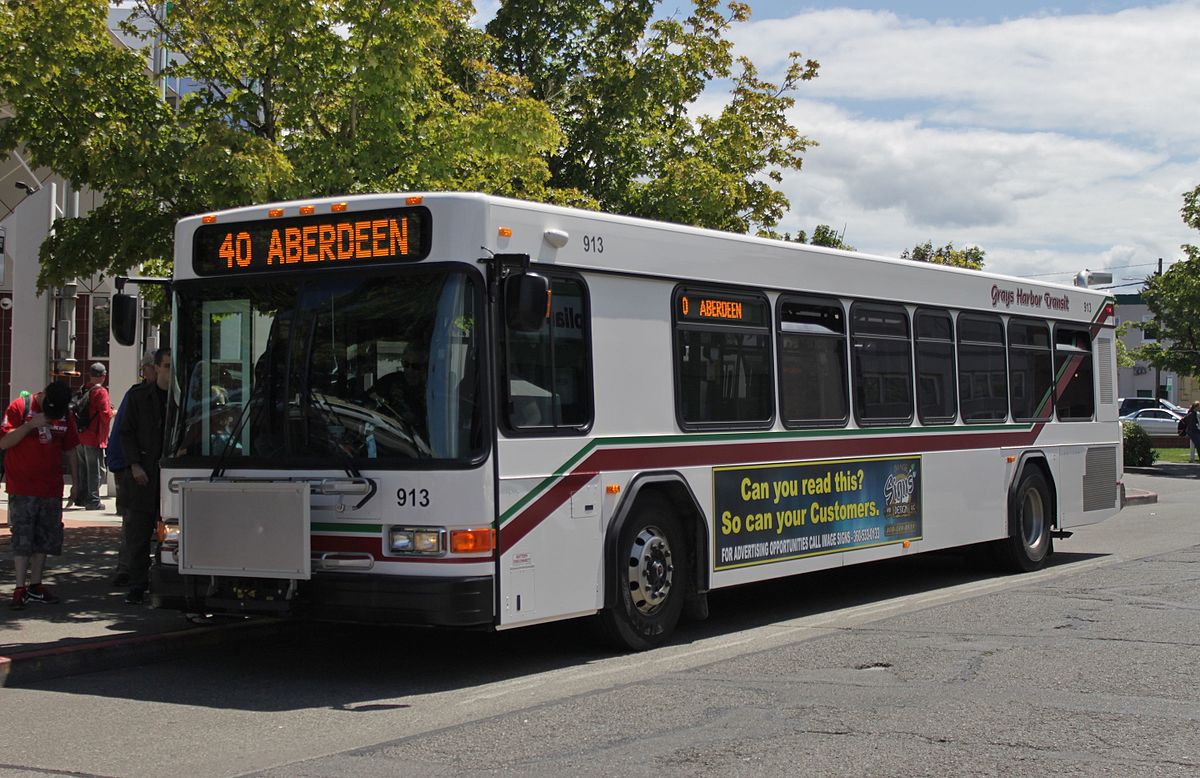 At Grays Harbor Transit (GHT), people come FIRST.  GHT does its best to provide quality services to Grays Harbor and its neighboring County residents.
The weekend service has not only been restored but has also expanded, thanks to the support and trust that Grays Harbor County residents' have put upon the GHT staff.
We are making several additional improvements to the service.  In order to make the transit experience more convenient for our customers, we have added GPS, USB charging stations on the buses, passive restraints, QR code, Token Transit and Twitter.