For many, it's not summer until they smell the sulfur from the gunpowder and hear the big boom of Fourth of July Fireworks. Aberdeen has so much July 4th fun, you won't have to travel far to get your fill of the tastes, smells, sights, and sounds of Independence Day.
---
Saturday, June 30
Come join Aberdeen in celebrating at their fifth annual Founder's Day Parade and Festival from 11:00 a.m. to 4:00 p.m. The event is free to attend with various vendors at the street fair and live entertainment after the parade hosted by The Garage: Music & Arts Center and bouncy houses provided by Jump Bouncy House Rentals. For more information, visit the Aberdeen Founder's Day website.
There will also be a Concert in the Park event at Sam Benn Park happening from 1:00 p.m. to 6:00 p.m. This event is free and will have live music, games, prizes, and a bouncy house. There will be food vendors and a beer garden. For more details, visit the Concert in the Park Facebook event page.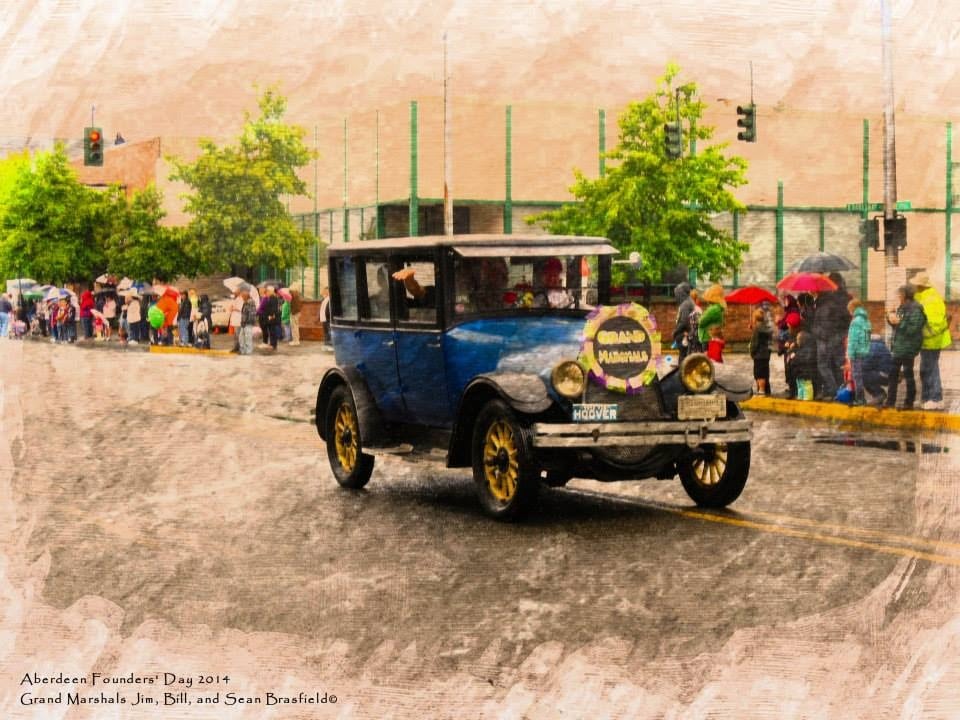 ---
Wednesday, July 4
The ever-expanding Fourth of July Splash Festival will take place in Aberdeen with the celebration beginning at noon at the Morrison Riverfront Park with live music, entertainers, food, vendors and more. At 5:00 p.m. the festival will move to the Grays Harbor Historical Seaport ending with the highly anticipated fireworks display at 10:00 p.m. The event is free to attend and has free inflatable rides and games this year. For more information call 360-537-3229.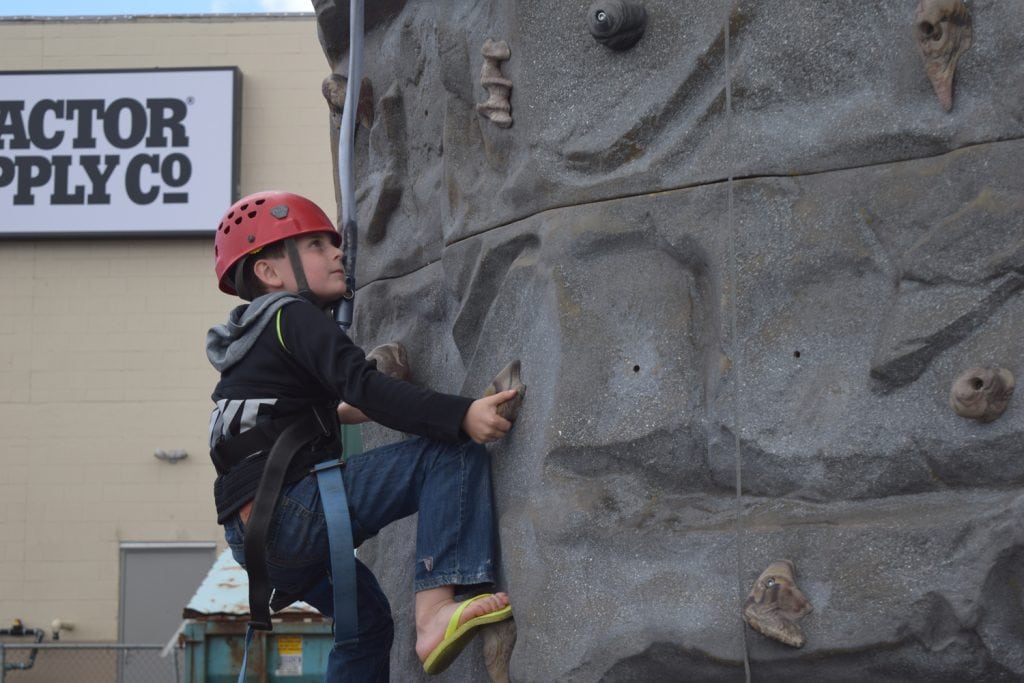 The seaport will have vessel tours from 2:30 p.m. to 6:30 p.m. with a $5 donation suggested per person and a fireworks sail aboard the Lady Washington from 7:30 p.m. to 10:30 p.m. ranging between $42-$79. The tall ships will be in port from June 26-July 8 offering a variety of sail dates and tours. For more information, visit the Grays Harbor Historical Seaport website.