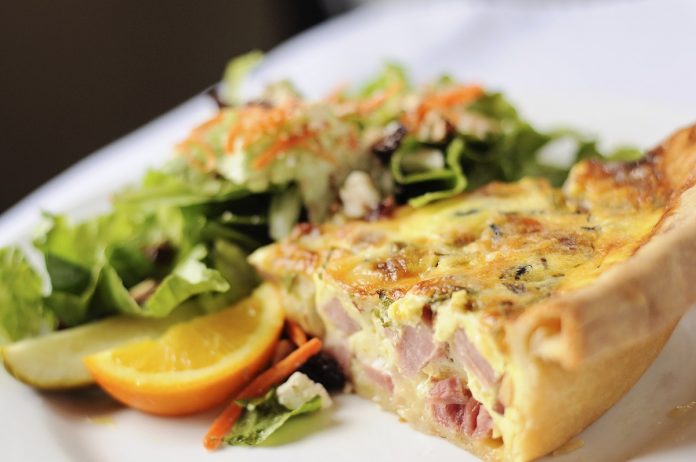 Our mothers do a lot for us. They raise us and then when we get older and have our own kids, they become free babysitters! Give back to your mom with a lovely brunch this Mother's Day. More than gifts, it creates a priceless memory all can cherish for years to come. Here is where to have Mother's Day brunch in Grays Harbor.
Westport Winery
1 South Arbor Road, Aberdeen
360.648.2224
Westport Winery will be offering their full menu on Mother's Day, along with two quiche specials on their brunch menu. Guests will also be able to tour the International Mermaid Museum, located on the same property, for free on Mother's Day. All is open from 11 a.m. to 6 p.m. Mom can also enjoy a tasting at the Winery or Distillery and of course shop the gift shop! Reservations required, call the number above.
Lighthouse Bistro
1155 W Ocean Avenue, Westport
360.268.7009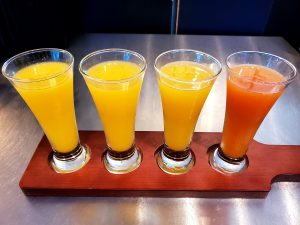 The Lighthouse Bistro is having a special Mother's Day brunch from 10 a.m. to 2 p.m. The menu includes a buffet, omelet station, fruit and pastry station and prime rib. Be sure to save room for the scrumptious dessert choices including white chocolate raspberry cheesecake and tiramisu. Reservations are required, call to make yours today.
Brunch 101 of Hoquiam
716 Simpson Avenue, Hoquiam
360.986.3093
Of course, taking your mom to Brunch 101 of Hoquiam for Mother's Day is always a good idea. Their extensive new menu is full of anything and everything your mom could want. They have a full drink menu too, with both adult and kid-friendly beverages depending on your mood. A favorite of many brunchers is the adult lavender lemonade, with Steam Donkey lemonade, Russian standard vodka and lavender.
Clark's Restaurant
731 US Highway 101, Cosmopolis
360.538.1487
Clark's Restaurant will be celebrating moms with a Mother's Day special including an eight-ounce New York steak, sautéed prawns, baked potatoes, salad and a roll. Reservations are recommended, by calling the number above.
Lake Quinault Lodge
345 S Shore Road, Quinault
360.288.2900
While the Lake Quinault Lodge is not having a brunch, Mother's Day dinner in Lake Quinault Lodge's Roosevelt Room is a wonderful treat. Their dinner special includes artichoke-stuffed chicken breast, garlic mashed potatoes, and grilled asparagus with a roasted red pepper cream sauce. Be sure to make reservations by calling the number above.