Autumn and winter holidays are often hyper-focused and specific. But when we're in the April showers (and not May flowers) phase of spring, we need a new reason to party. Everyone who has a mom, raise your hand. Great, you're all invited to celebrate with tasty treats thanks to Ralph's and Bayview Thriftway. They've got Mother's Day gifts for moms of all ages, backgrounds, relationships, kid types (two- or four-footed; by birth, choice, or just because you like her). And of course, there are plenty of tasty morsels for the rest of us. Dust off those sunglasses, umbrella, winter boots, shorts and whatever else you'll need to tackle the crazy weather then head to downtown Olympia today.
Livin' on the Wedge: May 6
After the blahs of winter, we all want to kick off our shoes, go a little crazy and spend some hard-earned cheddar on our loved ones. Thanks to the annual Livin' on the Wedge event, you can spread the cheese, sample unique varieties and get expert advice on wine or meal pairings. Wow your charcuterie buddies or spice up Taco Tuesday, there's sure to be a cheese for every taste, entrée and budget.
Drop by on Saturday, May 6 from 11 a.m. until 3 p.m. and don't forget to practice a few grate cheesy puns beforehand.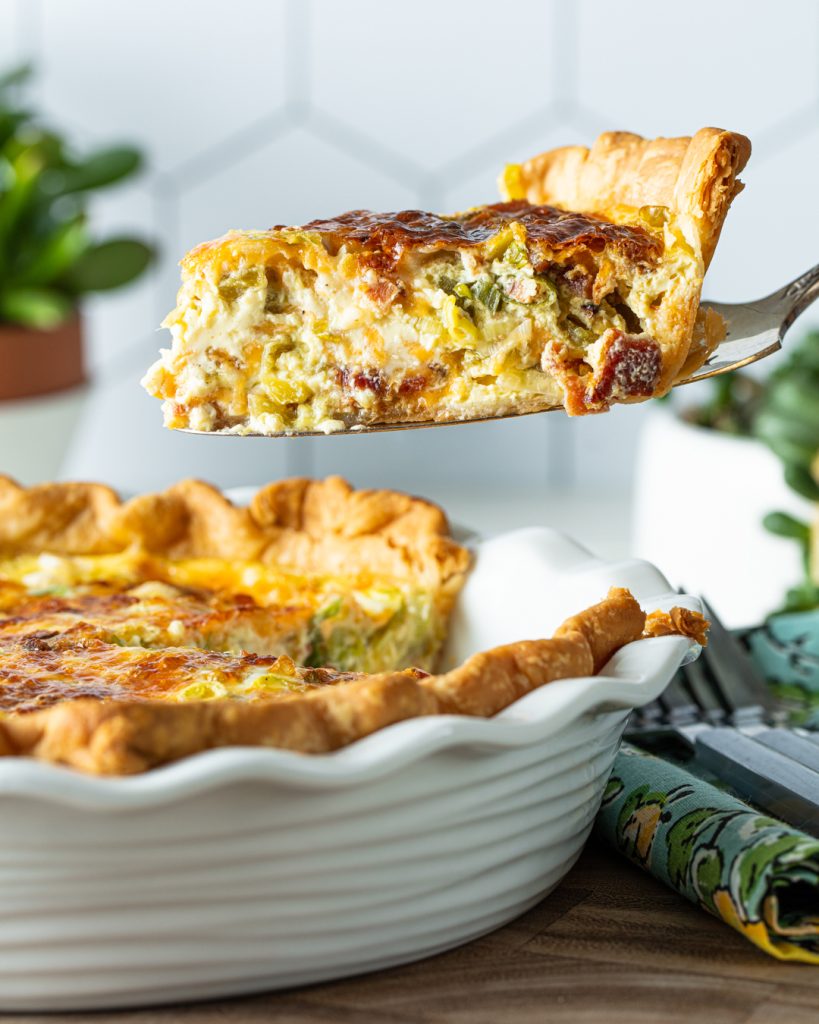 Mother's Day Brunch: Order by May 8
Unless your kiddos fall into single-digit age groups, sugar cookies frosted with sticky icing won't cut it for mom's big day. Consider ordering a mouthwatering brunch that can be picked up in advance, slid onto your own serving platter, and easily passed off as home-made. Mimosas wouldn't hurt either.
This year's brunch serves between 6 and 10 people and centers around Bayview's signature deep-dish quiche Lorraine. Made in-house, it's full of diced ham, spinach, green onions, gourmet cheeses and lightly beaten eggs. The meal also comes with a fresh fruit salad and Schwartz Brother's lemon pound cake, so don't forget the coffee.
Preorders must be placed online before 3 p.m. on Monday, May 8. Pick-up times take place between 10 a.m. and 3 p.m. on Saturday, May 13 or 9 a.m. and 2 p.m. on Sunday, May 14.
Chocolate-Dipped Strawberries: Pick Up May 12-14
This is your official notification so kids and partners, mark your calendar: Mother's Day 2023 is Sunday, May 14. To celebrate, why not pick up a box of freshly decorated chocolate-dipped strawberries? This sweet, tangy treat arrives at both Thriftway locations for only three days so don't miss out. Berries will be decorated in a variety of colored sprinkles, and some will even spell out MOM (or WOW, if you get creative). Buy a few extras in case you need to sample the first two or three on the drive home.
Housewares and Floral Sale: May 19-20
Yes, spring is known for spring cleaning. But it's also a perfect time to bring color, flash and flowers into your home. Friday May 19 and Saturday May 20 are the annual housewares and floral sale at Ralph's Thriftway. Department organizers clean out seasonal items and back stock as well as plenty of eye-catching gift ideas, kitchenware and cooking tools. Stock up to make your own gift baskets for upcoming weddings, birthdays, hostess gifts, Father's Day, graduation or just as a treat for yourself. Because you've earned it for being mom's favorite.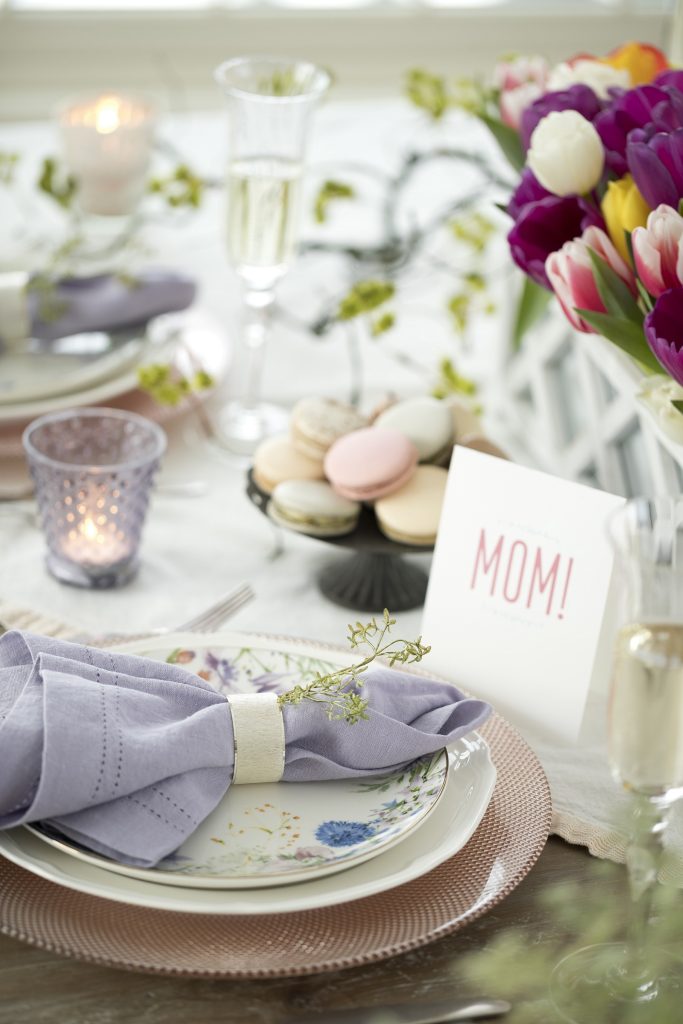 So Much More, All Year Long, at Ralph's and Bayview Thriftway
These four activities are just a single two-week span at Ralph's and Bayview. There's always something happening – or about to happen – so don't miss out. Follow the store on Facebook or sign up for their loyalty program today and never miss the latest and greatest events, celebrations, holiday reminders, recipe ideas, seafood and produce arrivals, specials and so much more.
Then head over to the Bayview School of Cooking and register for one of their spring classes. On May 8, Beth Storey will teach you how to make an amazing Mother's Day menu and their Port Townsend Day Tour is Thursday, May 11. The following week attendees can master hands-on sushi with Chef Toby Kim, gluten-free baking basics with Christine Ciancetta, and Rose and Small Plates courtesy of Paula Leichty and Leanne Willard. The month wraps up with Leanne's fresh summer appetizers, refreshing your grilling skills with Rich Rau and a globally-inspired journey along the silk road with Mitra Mohandessi.
Register for classes online or by calling 360.754.1448. Bayview School of Cooking gift certificates also make amazing Mother's Day gifts…hint, hint. Follow Bayview School of Cooking on Facebook for new course additions and pictures that'll make your mouth water.
Thanks to Ralph's and Bayview Thriftway, you'll be sure to #WIN this Mother's Day and all May long.
Sponsored