Too often we live vicariously through the internet, TV, movies or podcasts. But this year, switch things up and experience live music, dance and entertainment at the Washington Center for the Performing Arts. They've launched their 2023-2024 season, which kicks off in September, and all it takes to become a subscriber is choosing your favorite five (or more!) shows then you'll receive perks, presale access and 15% off tickets today.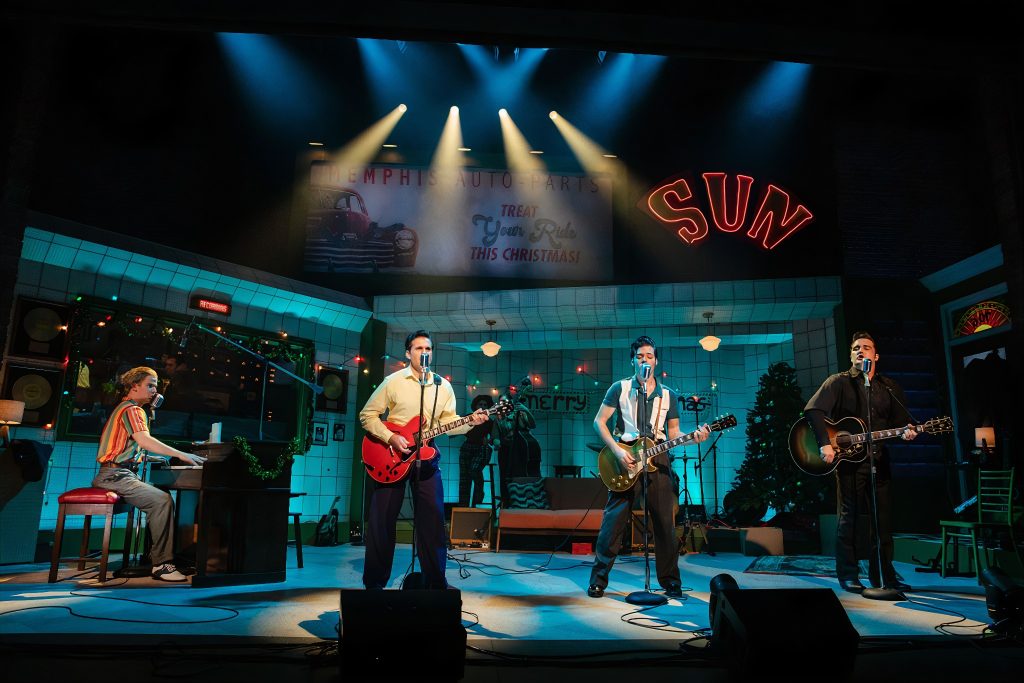 Washington Center Presale Perks and Subscriber Scoops at your Fingertips
"We've curated a magnificent lineup that promises to fill your cup with unforgettable experiences, leaving you beaming from ear to ear," says Executive Director Jill Barnes. "So, mark your calendars and join us in the excitement of live performances to be transported to a world of discovery and joy."
Pick five shows and get the best deal on tickets as well as presale access to future events and an invitation to the Washington Center's annual season preview event. Step up and pick eight or more for your subscription and reserve the same seats for all your shows.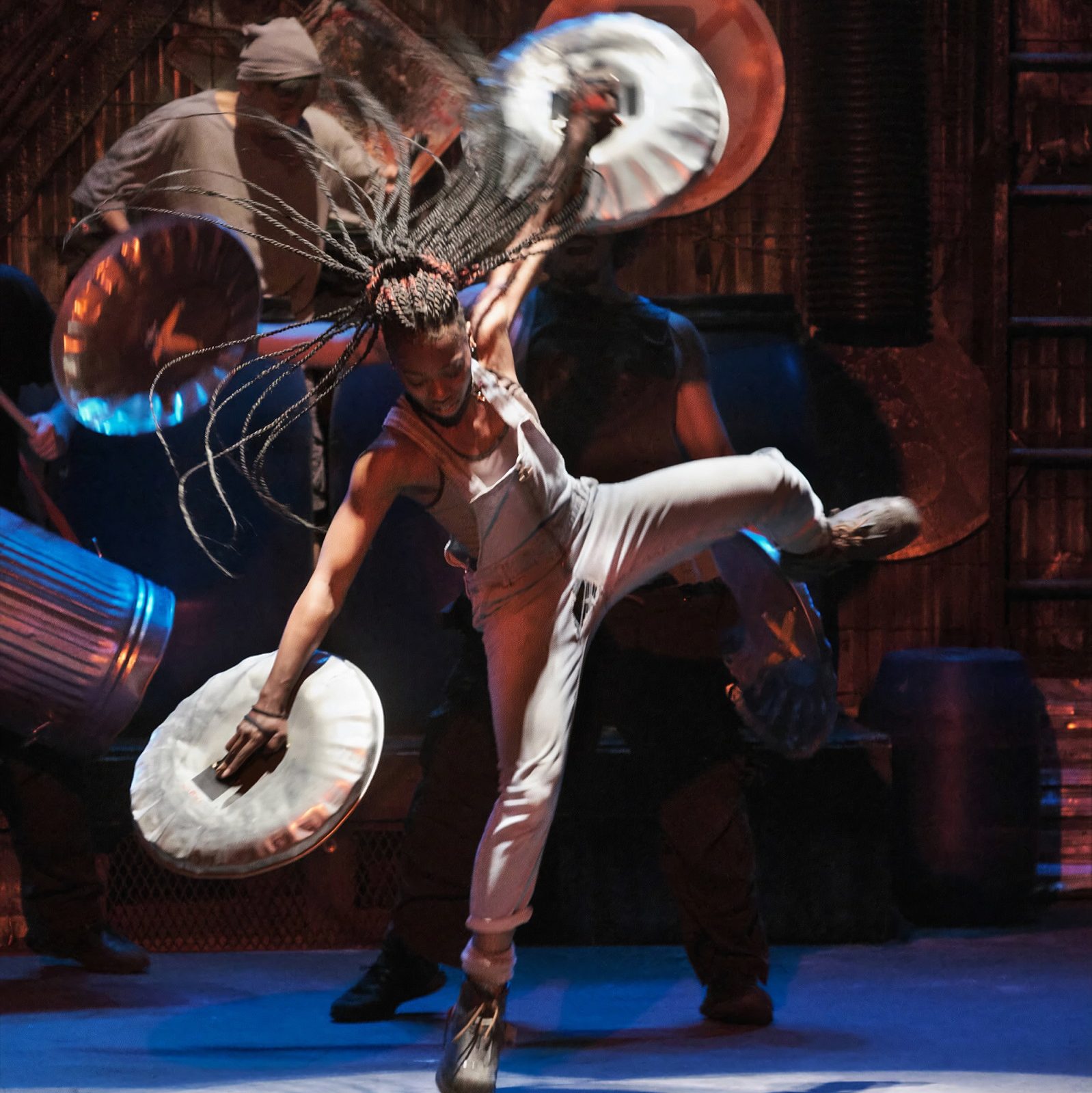 Becoming a subscriber is easy and flexible. Stop by the Center's box office Tuesday through Saturday from noon until 5:30 p.m. or two hours before any ticketed event. You can also call 360.753.8586 or book online by choosing your preferred shows from their master list. If you have a hard-copy subscription form, drop it off, stick it in the mail, or scan and email to boxoffice@washingtoncenter.org.
Don't Wait, Procrastinate or Hesitate: Washington Center Subscriptions are On Sale Today
Subscribe early to get the best seats in the house. Single ticket sales start August 8 but why wait and risk a show selling out? Grab your favorites today and guarantee you're sitting where you want, with your entire group together. Better yet, choose eight shows before 8/8 and stake your claim on specific seats all season long.
"We believe in the transformative power of shared experiences, and as a subscriber, you become part of our family, immersed in a world of opportunity where memories are made, laughter is contagious, and the magic of live events brings us all closer together," says Barnes. "Don't wait to embrace the adventure that awaits you—subscribe now and let the Washington Center become your home for extraordinary entertainment and cherished moments. There is something for everyone."
What to Expect in the 2023-2024 Season
Whatever your taste, Center staff chose something for everyone this season. There are performances for all ages from the very young to young-at-heart and they run the gamut from classic silent movies, a variety of stand-up comedy, big percussion, cirque, Irish dancing, parody, a sensuous songstress, and joyful jazz.
Don't miss returning fan favorites like Storm Large, Ladies of Laughter and Sarah Hagen's Wonder Woman! show. But it's not just talented women taking the stage. The Center welcomes Off-Broadway tours like Million Dollar Quartet Christmas, Potted Potter, and STOMP. From industrial percussion with a global flare to the mash up of all seven Harry Potter books into a single night of laughter, it's world class entertainment without a trip to the Big Apple.
The frequently sold-out Black Box Jazz Series is a more intimate experience to hear music in an up-close, immersive fashion. This year's season of players, duets, groups and bands are award-winning instrumentalists, singers and performers.
Introduce the next generation to live theater with family friendly shows like Cirque Mechanics: Zephyr, Into the Canyon: Between River and Rim, Sugar Skull: A Día de Muertos Musical Adventure, Éireann: A Taste of Ireland, Potted Potter and STOMP.
In what'll probably lean towards PG-13 ratings, come ready to laugh your patootie off with comedy greats Colin Mochrie and Brad Sherwood's Scared Scriptless Tour, God is a Scottish Drag Queen 3, Ladies of Laughter, Seattle International Comedy Competition as well as the Center's iconic Comedy Underground series.
Choose one, choose them all or hand-pick your favorites. You can't go wrong with a night downtown that includes dinner, drinks, dessert and a show. Because as legendary musician and bandleader Jon Batiste says, "With so many ways to communicate at our disposal, we must not forget the transformative power of a live music experience and genuine human exchange." Get ready to experience the best, thanks to the Washington Center for the Performing Arts' 2023-2024 season of greats.
Sponsored