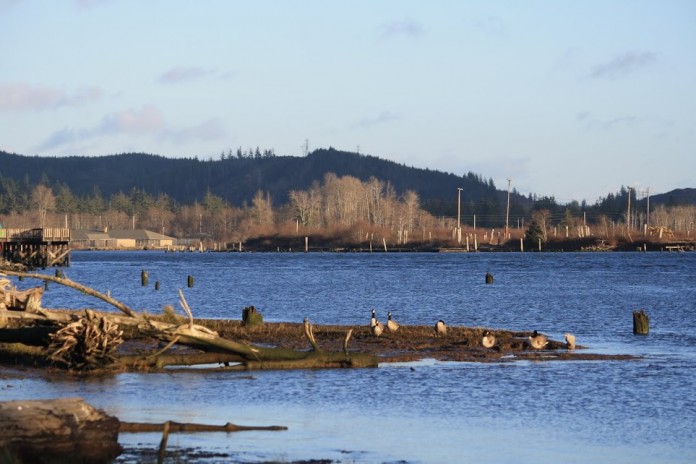 Submitted by Grays Harbor Emergency Management
For the most up to date road closures please use these links.
For Grays Harbor County
http://www.co.grays-harbor.wa.us/info/DEM/RoadClosures.asp
For All State Roads use
http://wsdotblog.blogspot.com/2015/01/weather-related-highway-closures.html
WSDOT and County and City Public Works groups are working diligently to open roads and for landslide and flood clean-up. Numerous other State, County and local agencies are participating in the response and clean-up efforts. We wish to thank all for their outstanding efforts.
Blue skies and warm dry weather are helping greatly. Washington State Emergency Management officials are coming to the County tomorrow to discuss with Grays Harbor County Emergency Management, then Aberdeen officials and Hoquiam officials, the paperwork needed to report damages for the many homeowners, businesses and renters who were impacted by the event. More information will be posted on how to report your situation will be sent in the next day or two.
If you have immediate specific issues related to your home, medical or familial needs, please contact your local jurisdiction to inform them of your situation.