Let's take this year out with a bang! 2021 may not have been the "return to normal" we were hoping for, but the end of a year always gives us time to count our blessings while being hopeful for good things to come. If you're looking for something to do on December 31, here are some New Year's Eve Events in Grays Harbor and surrounding areas.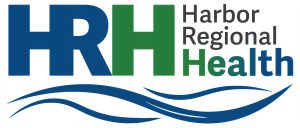 New Year's Eve Clam Dig
December 31, 4:42 p.m.
Long Beach, Twin Harbors, Copalis
If you are looking for something different to do on New Year's Eve, why not head to a clam dig? Long Beach, Twin Harbors and Copalis will all be open on New Year's Eve 2021. Dig up some clams, have a fire and break out the bubbly for a fun night that just might become a new tradition! Check the Washington State Department of Fish and Wildlife website as locations and times may change.
New Year's Eve at The Polynesian
615 Ocean Shores Boulevard NW, Ocean Shores
If you are looking for a bit of a mini vacation after the holidays and before work begins again, consider New Year's Eve 2021 at The Polynesian Resort. Your oceanfront room makes for the perfect setting to ring in the new year, whether just you are your significant other or the whole family! Be sure to be on your balcony at midnight to ring in the new year!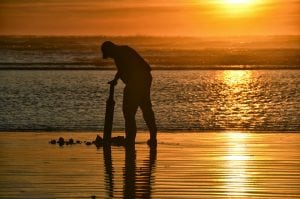 2022 New Year's Money Pop
December 31, 5 p.m.
Quinault Beach Resort and Casino
Head to the Quinault Beach Resort and Casino to game your way into the new year! You just might win some extra cash to start your year off right as they are giving away $22,000 in cash and downloadable free play. Of course, they will be popping lots of bottles of bubbly too! Stay for January 1, they will be giving away even more prizes to celebrate the new year!
New Year's Eve BINGO
December 31, 5 p.m.
Elma VFW Post #1948
Elma Grange
401 W Waldrip Street, Elma
Everyone is welcome to celebrate New Year's by playing some BINGO and winning fun prizes wti the Elma FVW Post #1948! Proceeds will help support veteran programs.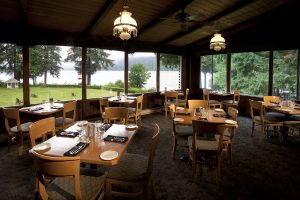 New Year's Eve with Eleanor Roosevelt
December 31, 7 p.m.
Lake Quinault Lodge
345 S Shore Road, Quinault
Another great getaway idea, the Lake Quinault Lodge is always wonderful place to ring in the new year. This year, they are having a fireside history night with guest speaker "Eleanor Roosevelt" in this presentation of "Women of Strength & Courage" by Rev. Cathryn Cummings, who will portray the great lady. Learn more and book your room on the Lake Quinault Lodge website.
New Year's Eve at Aberdeen Elks WA #591
December 31, 8 p.m.
1712 S Boone Street, Aberdeen
Come and party hard at the Aberdeen Elks with the Randy Band as we close out 2021! The Elks are doing their annual New Year's Eve membership drive event and all are invited by donation. There will be tasty hors d'oeuvres, party favors and more.