As we mark the start of a new year, GraysHarborTalk is excited for what's in store for 2017. Our passion always has been, and remains, bringing you positive stories about what it's like to live work and play in Grays Harbor County.  The more than 370 stories we published this year have shared local news, events and profiles of different members of your community. GraysHarborTalk's community social network reaches more than 12,000 individuals through Facebook, Instagram and Twitter each day. Share your feedback, story ideas and community celebrations with us at submit@graysharbortalk.com.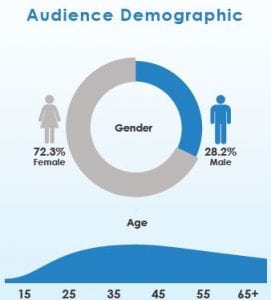 Here's a look at 2016 in review.
Top 5 Most-Loved Stories in 2016
I want to thank you all at GraysHarborTalk. It is so refreshing to read about people and experiences in our area. Too much news today is about what is wrong with Grays Harbor.  GraysHarborTalk reminds us about what is right in our community. – Andrew W.
Top 5 Search Terms that Direct People to GraysHarborTalk
Razor Clam Season

Razor clam digging is one of the unique attractions locals and visitors of the region can enjoy. Photo credit: Grays Harbor Tourism.

Local News
Ghost Forest Washington
Things to do in Grays Harbor WA
History of Grays Harbor
Writer's Favorite Stories of 2016
GraysHarborTalk's team of 15 professional freelance writers works diligently to share the positive stories from your community.  Each year we ask them to share their favorite stories from the past year and we have complied them for you to browse in this article.
Daniela Werner loved sharing Phyllis Shaughnessy and the Green Lantern Lunches program. Kristine Lowder was overjoyed to share the Nazario family's story in More Than Coffee: Hoquiam's Jitter House is 'All in the Family. And outdoor writer had a bittersweet experience writing about the falling of the big cedar at Lake Quinault. Read these stories and many more in our Writer's Favorite Stories of 2016 article.
I love it here in Grays Harbor. I love the sunsets and the ocean and that everything is so green! I love the posts on GraysHarborTalk. Keep up the good work! – Pamela O.
Thanks to our readers, we are able to share many beautiful, scenic images from these favorite photography contributors.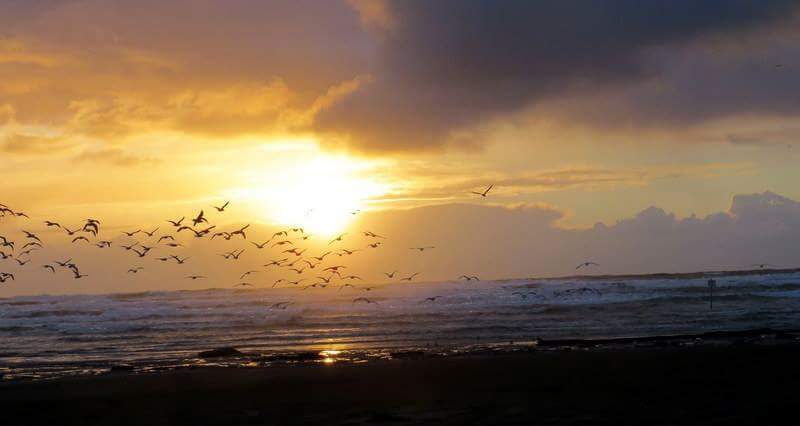 Skip Radcliffe
Douglas Scott
Jeff Cook
Social Media Connections
People connect with GraysHarborTalk through social media. In 2016, our Facebook followers grew by 19.3 percent. Over the past year, 114,900 people reacted to our content.
Across Western Washington, our distribution network approaches 100,000 people that choose to hear from us on a daily basis.  Besides GraysHarborTalk, you can find our sister sites at WhatcomTalk, SouthSoundTalk, ThurstonTalk, and LewisTalk.
As our local newspaper changed, it's been harder, I think, to find the local flavor and learn what's going on. GraysHarborTalk is a lovely way to stay connected and experience new adventures in the community! ~ Katey S.
GraysHarborTalk is a digital media company sharing positive stories about people, places, and businesses in Grays Harbor County. GraysHarborTalk offers content marketing and online options to advertise in Aberdeen, Hoquiam, Montesano, the ocean beaches, and beyond. Advertise with GraysHarborTalk to reach your target market, grow your brand, and measure results.