Grays Harbor is known for endless recreation opportunities for the whole family, no matter what sort of adventure is desired. Across the county, you'll find a handful of County Parks to enjoy, with towering timbers, fish-filled waterways and access to treks and adventures. You'll also find places to hop on your dirt bike or ATV, or even watch car races and demolition derbies. Grays Harbor County owns and is in charge of four recreation areas, two of which are parks for the family to explore and two that provide entertainment and activities throughout the year. Found along the eastern edge of the county, these parks are great destinations year-round, whether you live nearby or are passing through.
Twin Bridges County Park
Known as a place to cool off on summer days, and fish in the fall and winter months, Twin Bridges County Park near Montesano is a hidden gem in Grays Harbor. What makes Twin Bridges such a great spot to stop is that the park is overlooked by the masses who travel to the region for outdoor exploration. Found along the Wynoochee River, this small park showcases the normally wild waterway, giving a calm and soothing stretch of land to relax and wander. Away from the river, a large grassy area is ideal for picnics and enjoying the sun. Even on rainy days, the fog and mist wraps around the tree-lined river, giving a quintessential experience in the county. No matter the season or the weather, this county park is a great spot to get out and enjoy the wilds of Grays Harbor. The park is continuing to grow, with numerous amenities planned for the future, so visit often.
Vance Creek County Park
If you've driven into Grays Harbor from Olympia, or vice versa, you have passed Vance Creek County Park. Often confused with the Instagram famous Vance Creek Bridge in Mason County, this park near Elma has fantastic trails, opportunities for bird watching and some of the best family fishing in the region. The fishing at Vance Creek County Park is a can't miss stop for anglers of all ages, as the ponds are stocked by the Washington Department of Fish and Wildlife, giving everyone a chance to catch a beautiful rainbow trout. For walkers, the paved trails around the ponds make for a great stop while driving through, or a relaxing place to unwind after a workday. On warm summer days, the ponds also are open for swimming and are a local favorite. With covered picnic tables and a playground open year-round, you can't go wrong with a visit to this overlooked recreation area. Like Grays Harbor, this park is full of beauty, history and seemingly endless opportunity.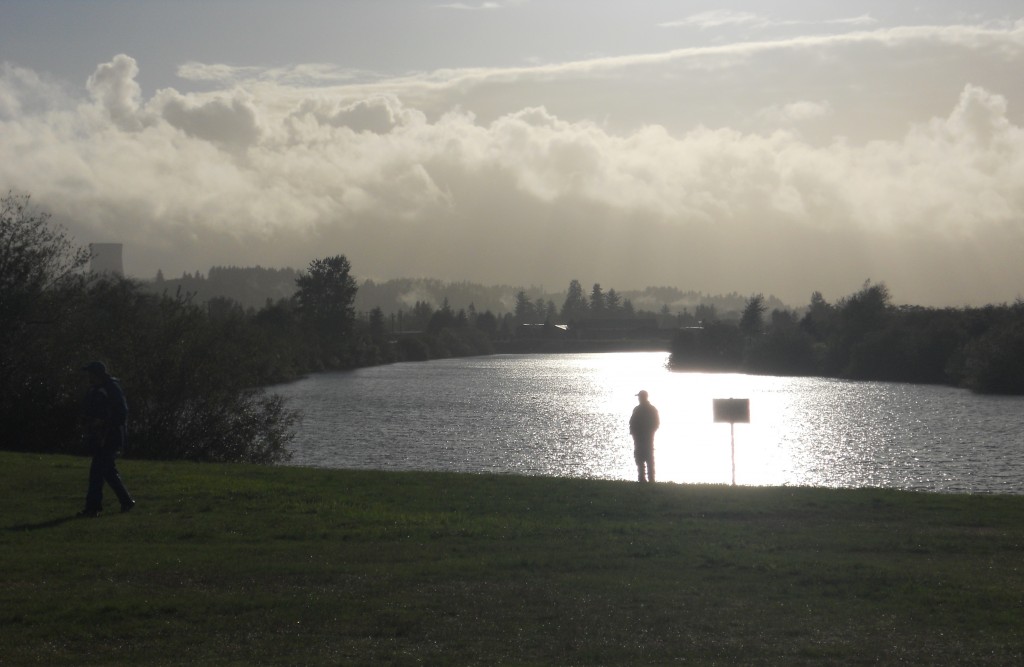 Grays Harbor ORV Park
Owned by Grays Harbor County, the Grays Harbor ORV Park is yet another way to experience the wilds of the region on the eastern side of the county. The ORV park offers 155 acres of off-road motorcycle, ATV and UTV riding, as well as access to miles of trails in the Capitol Forest, making this a great stop for those who like to ride. Open from March to October, depending on the weather, the ORV Park has three main courses to ride. One is a 1.3-mile track, offering sharp, banked corners, ruts and berms for all ages and abilities of riders. The park also has an 80-acre directional UTV and ATV track that weaves its way through the forested hillside on the edge of the Capitol Forest. Finally, Grays Harbor ORV Park has a clay-based, 1/8-mile flat track oval that is ideal for motorcycles that are equipped with treaded rear tires. While there is a cost to ride these trails, the area is also next to the Capitol Forest, which has miles of trails for hikers, bikers, and ORV enthusiasts. You will need a Discover Pass for Capitol Forest.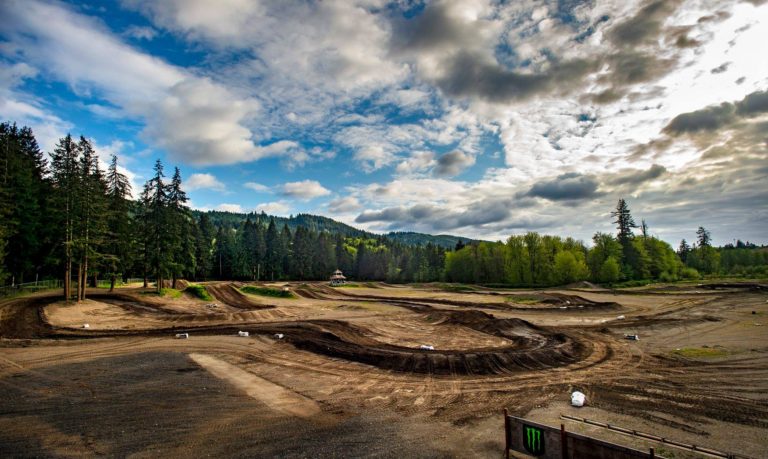 Grays Harbor Raceway
While not a park in the standard sense, the Grays Harbor Raceway is one of four parks that are maintained by Grays Harbor County. While you won't find nature trails or swimming here, the Grays Harbor Raceway is a great spot to experience the thrill and exhilaration of car racing, monster truck events and a whole lot more from one of the best racing venues on the West Coast. The family-friendly venue is right near the Grays Harbor Fairgrounds in Elma and brings weekend after weekend of activities during the spring and summer months. What makes this a great destination is that the fairgrounds also have camping spots available, letting you use the region as a basecamp for other adventures.
Sponsored