Join the fastest growing digital media company in Western Washington as a paid freelance writer for GraysHarborTalk. Combine your passion for writing with interviewing...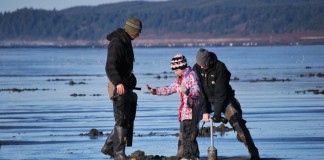 Digging razor clams on the Washington Coast is one of the true signs of being a resident or frequent visitor of the Evergreen State....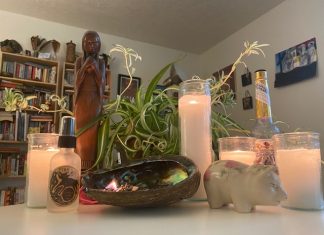 The students at The Evergreen State College now have access to a resource for support in an avenue they've never had before: spirituality. Chaplain...
During most holidays, the majority of a company's staff usually take the day off, but for Great NorthWest Federal Credit Union, each Columbus Day...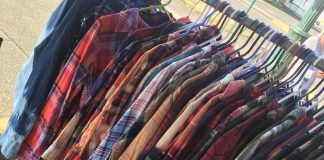 Born in Grays Harbor and raised in Montesano, Mackinzie Malizia still resides happily in her hometown. A 2013 graduate of Montesano High School, she...
When she attended Ballard High School in Seattle in the mid-80s, Jeanne's art addiction became a problem. "There was no place to go," she...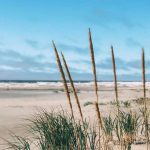 Instagram is one of the most popular apps of all time. With over one billion active users per month, content can easily be shared...