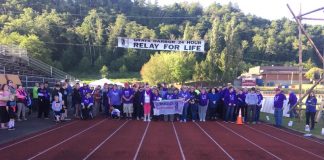 Every person in the United States has been affected by cancer, whether they know someone who has it, or has been diagnosed themselves. In...
Join the fastest growing digital media company in Western Washington as a paid freelance writer for GraysHarborTalk. Combine your passion for writing with interviewing...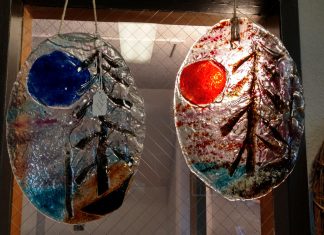 The Blue Butterfly is a shop in Ocean Shores, Washington, with a focus on products relating to alternative spirituality and the metaphysical. Its doors...
There's a common saying in the wound care field: "Treat the whole patient, not the hole in the patient." That motto effectively sums up the...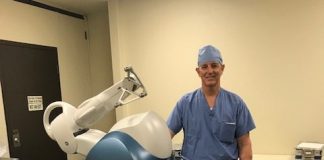 Over the last nearly 30 years, if you needed an orthopaedic surgeon, there is a good chance that you saw Dr. Stephen Snow. Aside...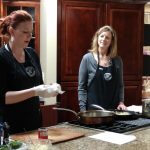 The creative juices are flowing at the Bayview School of Cooking, a long-time Olympia favorite location for chefs of all ages. If you have...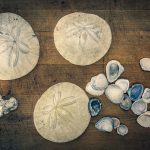 Few things in life are as calming and relaxing as walking the beach. The steady beat of waves provides a soothing soundtrack as one...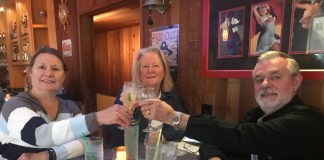 Driving south leaving the town's limit on Ocean Shores Boulevard, you'll pass a unique building. Adjacent to The Polynesian Resort, a round structure with a...