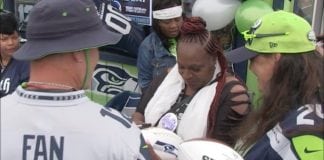 The Northwest is truly sports crazy. What other region made it into the Guinness Book of World Records…twice…for their ear-splitting cheers? On August 17...
Growing up in the Pacific Northwest, the familiar sight of giant log trucks rolling through the streets was as common as the clouds in...
Two years ago, Thomas and Trisha Christian and their three daughters moved to McCleary from Oregon. Little did they know what opportunities they would...
Sunset Air has been serving South Sound businesses and families for over 40 years. Once a small operation run out of founder Pete Fluetsch's...
Since 1945, Gray Harbor Community Hospital (GHCH) and its providers have served the unique needs of the greater Grays Harbor area. As social and...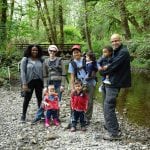 Grays Harbor is synonymous with outdoor recreation. The region offers a huge array of natural adventures ranging from fishing and hunting to surfing and...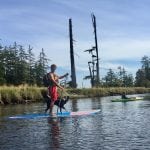 Warm, sunny days in Grays Harbor are jokingly considered to be a rarity for many who have lived in the area for a while....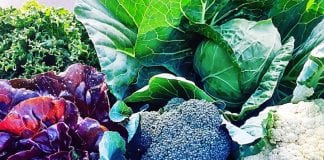 When you think of Grays Harbor, images of towering old growth forests and the coastal bounty of the nearby Pacific Ocean often come to...