At the Capitol Cluster Dog Show held at the Grays Harbor County Fairgrounds May 2-5, 2019, over 900 dogs from 137 different breeds competed for...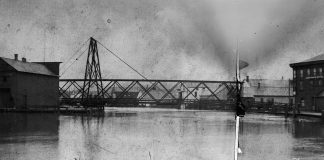 "In one way, the story of the Heron Street bridges is the story of Aberdeen…it was from the boat landing that preceded even the...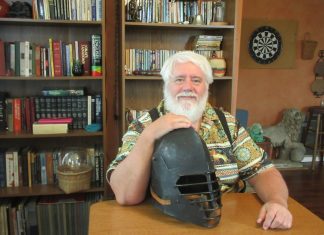 Historians never truly retire because history is everywhere. When Fresno history professor Stephen Armes retired to Aberdeen, he initially engaged in a couple of...
Every 34 seconds, someone in the United States experiences a heart attack. In addition, the American Heart Association estimates that more than 350,000 people...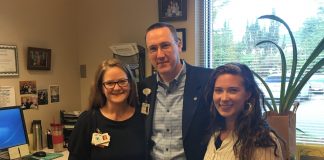 When patients are referred to Olympia Orthopaedic Associates (OOA), they often have one pressing concern: Are you going to operate on my back? Such...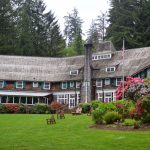 The Pacific Northwest is a treasure trove of historical sites that tie the early years of this untouched land with the new. In the...
Grays Harbor is home to several noteworthy state parks, each with their own inviting features and back stories. Bottle Beach State Park located off...