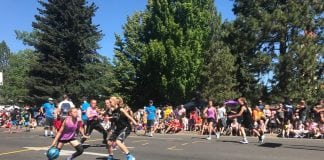 The Capitol´s dome can be viewed from various points in Olympia making it a one-of-a-kind monument. Its unique placement at the center of the...
Grayland action photographer Bob Hitt loves the speed and grace of rodeo. Every year, he follows the Northwest rodeo circuit capturing riders of all...
Fishing is pure joy for Ed Vickers, a happy return customer of the F/V Freedom. Vickers owns and operates the tax firm A-Taxes, LLC....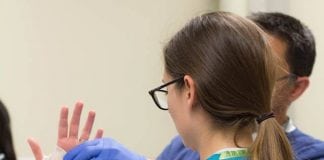 If you injure one of your joints, have no fear. Help is close at hand at Olympia Orthopaedics Associates Rapid Orthopaedic Care (ROC), an...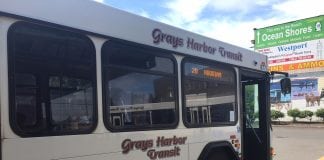 From Memorial Day through Labor Day, anyone under the age of 18 can enjoy unlimited bus travel in 5 counties. Summer youth passes cost...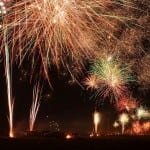 It's officially summer with sunny days ahead and Grays Harbor knows how to spend those perfect days that feel just right for bonfires, barbecues,...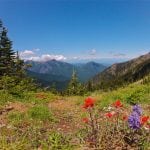 Walking the trails and paths of Grays Harbor is always a visual adventure, allowing you to gaze at unrivaled wilderness from atop craggy peaks,...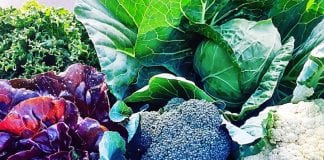 When you think of Grays Harbor, images of towering old growth forests and the coastal bounty of the nearby Pacific Ocean often come to...