DON'T MISS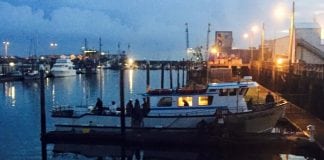 Standing guard on either side of the entrance to Grays Harbor, the cities of Ocean Shores and Westport are jewels of the Washington Coast....
Austin Cain beamed proudly, blood trickling from his mouth. He has just made history – becoming the first Montesano High School wrestler to capture...
Everyday
It takes a certain kind of person to land a Navy fighter jet on the deck of an aircraft carrier in the darkness. The execution...
Business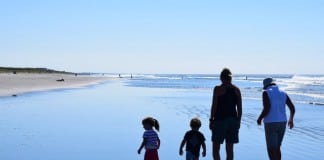 We all have good intentions when the calendar turns to a new year. And, statistics show that most people's resolutions involved more activity to...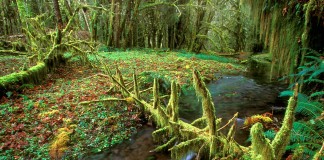 Whether you are a long-time Harborite or a new transplant to the region, you likely have a fierce loyalty to and love of our...
Food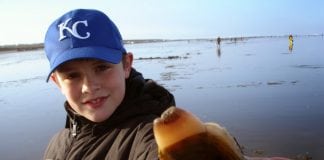 My husband's grandfather, Duncan Osler, had a favorite joke to play on newcomer's to the Harbor. He would tell them that the trick to...