DON'T MISS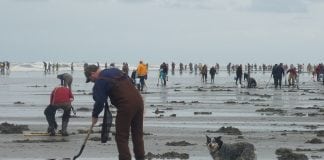 Along the Washington Coast, the razor clam digging season is upon us. With the return of the rain and cold weather, hearty Pacific Northwest...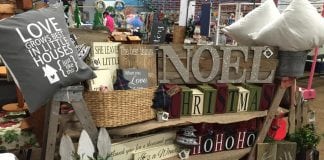 Some of our best holiday memories come from traditions passed down through the generations. Whether it's the perfect turkey stuffing and pie recipe or...
Everyday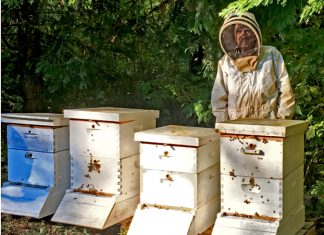 Elma beekeeper, Ron Scholzen, lights up when discussing his "ladies," a love affair of nearly 30 years and still going strong. It all began...
Business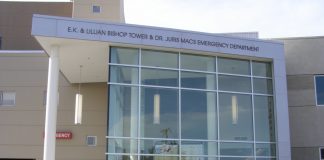 When an athlete - let's say a soccer player - breaks a leg, typically the attending physician will ask them baseline questions. What's your...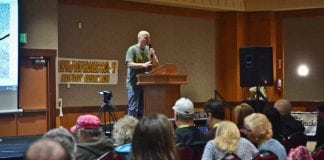 As winter approaches, days become damp and dark. We find ourselves growly and unshaven, strewing leaves and mud in our wake. Before holidays force...
Activities
A creative, logical mind, a love of fun, a challenge from her dad and lots of hard work have made Julia Poler, 17, a...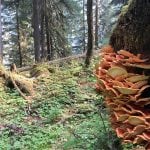 All around Grays Harbor amazing outdoor opportunities await those who are searching. Some find solace in the rivers or along the coast. Others find...
Food & Art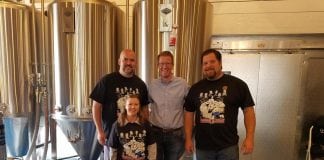 Libations are universal, no doubt about that. But they all began, at some point, on a local level. Such is the case in Hoquiam...