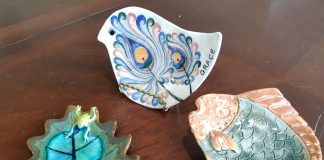 Do you love pottery? Are you a connoisseur, a collector, or itching to get your own hands into clay? The Grays Harbor Potters Guild...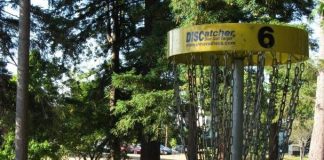 Trying to think of things you want to do in 2021? Coming up short with travel limited and restrictions changing all the time? Although...
With every new generation, it is essential to build up people that are passionate about keeping the environment and its natural resources safe. The...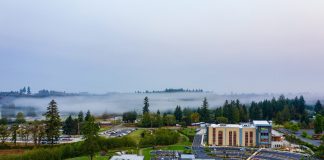 Starting a new job is both exciting and stressful. Starting one during a pandemic requires tremendous drive, confidence, skill and heart. For Summit Pacific...
Grays Harbor is home to many recreational enthusiasts looking to hike, bike, surf, fish, kayak, paddleboard, run and explore the terrain. And it is...
For many locals in Grays Harbor, the Harborena roller Skate rink long has held a special place in their heart. Since 1953 the structure...
Believe it or not, just being near a waterfall can improve your mood. Hidden in the spray of all that water are negative ion...