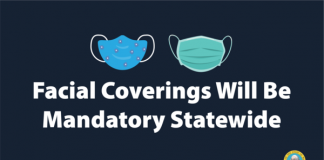 Submitted by Washington State Governor Jay Inslee Gov. Jay Inslee and Secretary of Health John Wiesman today announced a statewide mandatory face covering order that...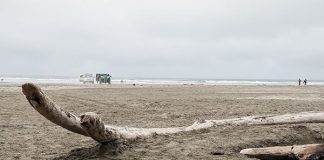 Submitted by Grays Harbor County Public Health Incident Management Team and Grays Harbor County Emergency Operations Center Grays Harbor County Health Officer, Dr. John Bausher, recommended...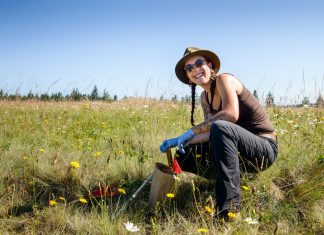 When Cody Blackketter returned to college after several years of working at a conservation park, he knew he wanted to get his hands dirty...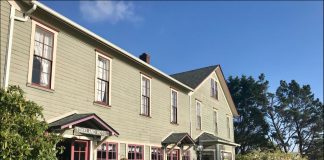 Upon first entering the Tokeland Hotel, an array of comforting sights, sounds and aromas assail the senses. The smells of delicious cooking. The sounds...
Helping patients achieve their best below-the knee health, Foot & Ankle Surgical Associates (FASA), manages and treats many chronic conditions related to the foot...
There is nothing like horseback riding at the beach in Grays Harbor. When the rest of the Pacific Northwest is melting from the heat,...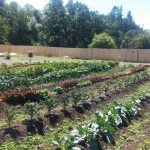 During the COVID-19 outbreak, victory gardens are making a comeback and providing Pacific Northwest families with a self-sustaining means of producing food. World War...