Looking for something exciting and different to do this coming Valentine's Day? Whether it's you and your significant other, or you're flying solo, the...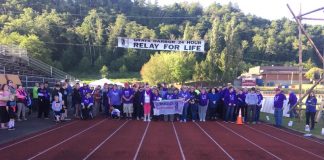 Every person in the United States has been affected by cancer, whether they know someone who has it, or has been diagnosed themselves. In...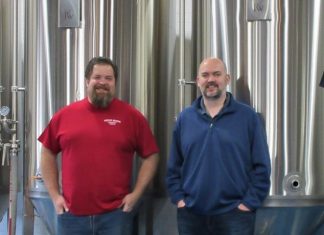 The historic building on 526 8th Street in downtown Hoquiam has undergone an amazing transformation. It has become home to the Hoquiam Brewing Company,...
Timberland Bank was founded in 1915 to serve the financial needs of communities in Western Washington. Over a century later, the commitment to assisting...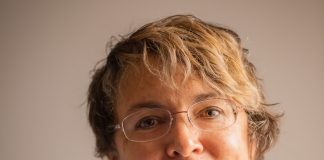 Addiction can destroy families and hurt our community. It is especially difficult when young mothers struggle addiction. There are times in every life where...
On a blustery and chilly January morning in Seabrook, as construction crews power through development projects with summer bustling days full of tourists in...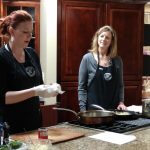 The creative juices are flowing at the Bayview School of Cooking, a long-time Olympia favorite location for chefs of all ages. If you have...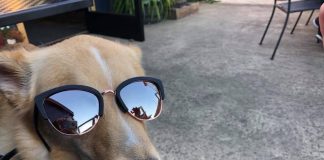 Grays Harbor beaches are a perfect place to spend a day or even a weekend with your dog. From zooming on the beach, to...