How would you like to have founding a dance festival on your high school curriculum? And how would you like to do it with...
Seasons change and sometimes so do our favorite businesses. As much as we love continuity—getting our morning caffeine from a barista who knows exactly...
Grays Harbor is a special place to live, from the natural surroundings, to the tight community. One person who has shown that he cares...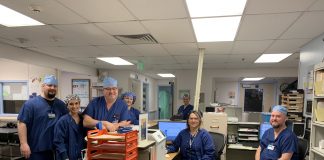 Surgical site infections account for one-fifth of all infections acquired in hospitals. Most infections are minor, but they can become life-threatening. Fortunately, Grays Harbor...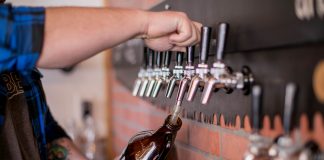 The craft brewing scene has been rapidly on the rise over the past decade all across the Pacific Northwest and beyond. Beer drinkers are...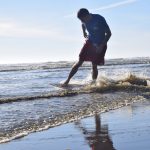 Trying to tear your kid away from an electronic device? Feel like you are losing the battle? Entice your kid away from the screen...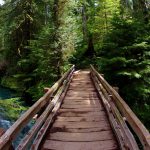 We all dream of standing somewhere awesome this summer, taking in a gorgeous view, but those days seem far off. As the rains of...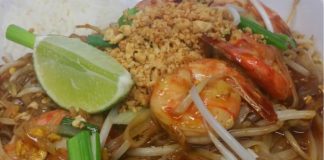 The colorfully painted Thai Smiles takeout restaurant first opened in 2013 and has since become a favorite quick meal stop for many in Aberdeen....