DON'T MISS
Few programs this season welcome back virtually their entire roster, including the reigning league MVP, from a 20-win team that placed at the previous...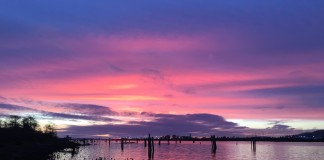 GraysHarborTalk's most-read stories of November are as diverse as the people who live in our coastal county. From farming to football, these stories reflect...
Everyday
Deborah Holcomb joined the North Beach School District this year as their new superintendent. To reach the beach, she followed an educational path that...
Business
Dr. Gregory May was walking into the local YMCA to pick up his daughters from swimming one day when he passed by a young...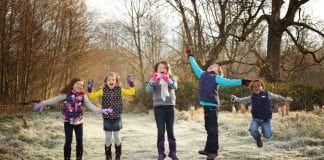 Ah, the holidays - a time when the best laid plans about food and exercise fly out the window. For many of us, the...
Food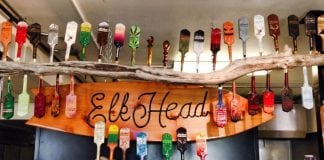 The definition of a craft beer includes a nod to old school brewing with its traditional recipes and techniques. During the 1990's, home brewing,...