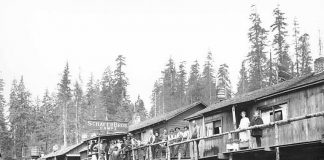 At its height the Schafer Brothers Logging Company ran one of the largest logging, milling and shipping operations in the Pacific Northwest. The company...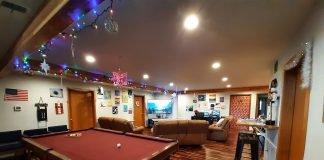 Growing up is hard enough. Our minds, bodies, emotions, likes and dislikes change frequently, and everyday experiences are a roller coaster. Imagine adding the...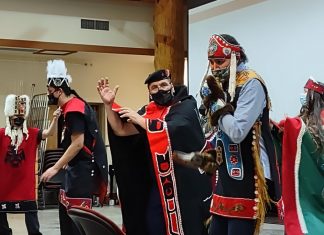 The Longhouse Education and Cultural Center at the Evergreen State College celebrated Elizabeth Peratrovich Day with song, dance and education. An invitation to the...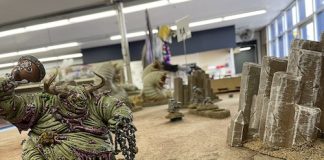 Old school gamers remember when the original Nintendo first hit the shelves and how many hours they could get away with playing Super Mario...
Treat yourself to a day of self-care at Spa Elizabeth. The spa, located in Seabrook, offers a beautiful view of the ocean during your...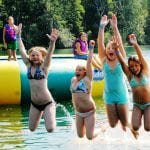 Sunshine and no school means summer! And no summer would be complete without a summer camp, or two! Summer camps give your kids time...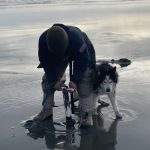 Each year, thousands of clam diggers head to Grays Harbor County beaches as both locals and visitors hope to get their limit of razor...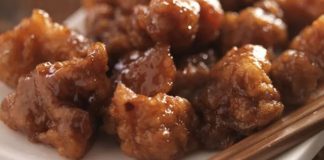 Have a craving for orange chicken? A hankering for some spring rolls? Chinese food is easily one of the best choices for a meal...