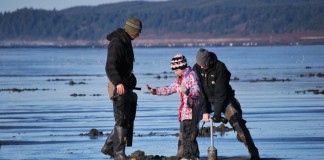 Digging razor clams on the Washington Coast is one of the true signs of being a resident or frequent visitor of the Evergreen State....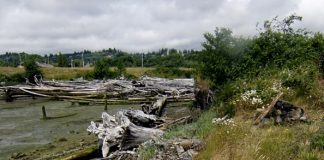 As we go about our busy days in Grays Harbor, most of us neglect to notice the gentle river flowing silently beside the industrious...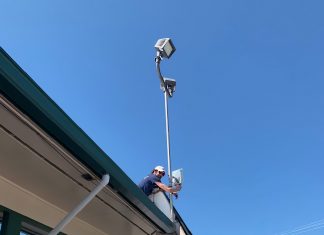 It's the time of year when students of all ages dig out backpacks and pencil cases to return to school. But in 2020, everything...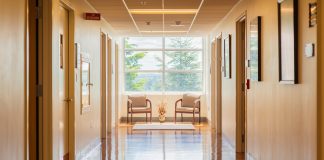 Waiting is never fun. But when you're waiting for medical appointments, tests or results, those hours and days are borderline scary. At Grays Harbor...
The COVID-19 pandemic and its many affects have been a learning curve for us all. While many businesses were forced to shutter their doors...
One of life's simple pleasures is watching a colorful kite soar through the bright blue sky. Since Grays Harbor is located on the coast...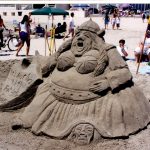 For many, their earliest memory from a day at the beach includes building a sandcastle, moat and all. Even as adults, the novelty of...