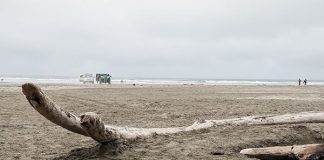 Submitted by Grays Harbor County Public Health Incident Management Team and Grays Harbor County Emergency Operations Center Grays Harbor County Health Officer, Dr. John Bausher, recommended...
Submitted by Washington Governor Jay Inslee Gov. Jay Inslee today announced new criteria for additional counties to apply for variances to move to Phase 2...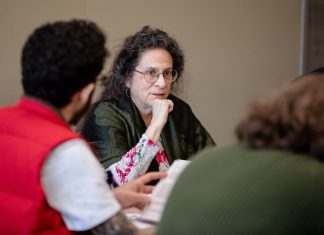 The Evergreen State College's new Pandemic Academy has something to offer anyone with an interest in thinking critically about the impacts of the COVID-19...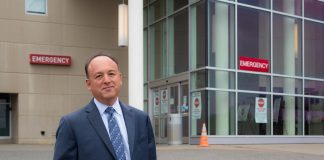 Few things are as stressful as a visit to the emergency room. The CDC reports that there were 139 million visits in just one...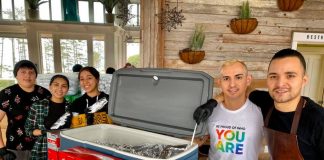 The COVID-19 pandemic has shaken the world in an unprecedented way. From small business closures to the halt of regular life as we know...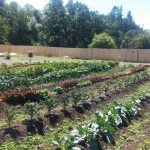 During the COVID-19 outbreak, victory gardens are making a comeback and providing Pacific Northwest families with a self-sustaining means of producing food. World War...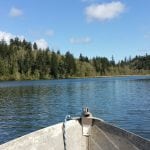 Submitted by Washington Department of Fish and Wildlife The Washington Department of Fish and Wildlife (WDFW) announced its decision to temporarily close recreational fishing and...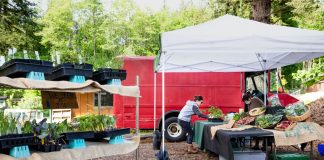 The organic farm at The Evergreen State College has been preparing students to own and operate small-scale organic farms since 1992. Kirsop Farm, Calliope...