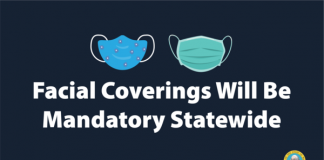 Submitted by Washington State Governor Jay Inslee Gov. Jay Inslee and Secretary of Health John Wiesman today announced a statewide mandatory face covering order that...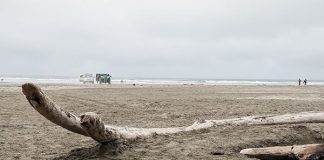 Submitted by Grays Harbor County Public Health Incident Management Team and Grays Harbor County Emergency Operations Center Grays Harbor County Health Officer, Dr. John Bausher, recommended...
Real learning doesn't always come from a textbook. It requires teamwork, dedication, guidance and follow-through. This is especially true as our children grow up...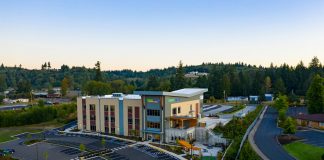 It's hard to believe that Summit Pacific first broke ground in 2011 with the ongoing buzz that surrounds their nearly constant expansions and projects....
As we cautiously begin to gather in places outside our homes with people outside of our households, Phase 3 of Washington's Safe Start program...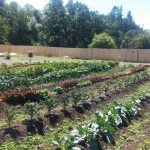 During the COVID-19 outbreak, victory gardens are making a comeback and providing Pacific Northwest families with a self-sustaining means of producing food. World War...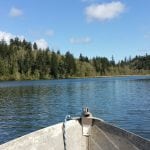 Submitted by Washington Department of Fish and Wildlife The Washington Department of Fish and Wildlife (WDFW) announced its decision to temporarily close recreational fishing and...