Seasons change and sometimes so do our favorite businesses. As much as we love continuity—getting our morning caffeine from a barista who knows exactly...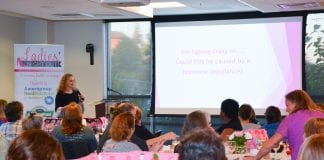 Patient experience has always been a top priority at Summit Pacific Medical Center and with the new Wellness Center opening in January 2019, big...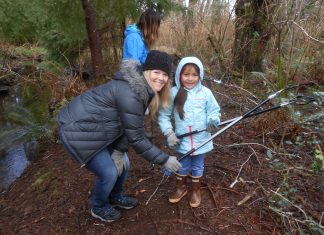 The soft earth sinks as you stick your shovel into it, lifting out just enough to make the right sized hole for the sapling....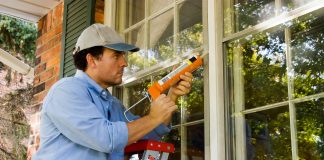 Contractors know more than just construction. They help obtain required permits and handle all aspects of a project, from demolition and disposal to fine...
Earlier this week, I stopped by the basement of the East Campus of Grays Harbor Community Hospital (GHCH) and met with specialists from the...
A new year is upon us, and with it comes hope and resolutions. For many, gym memberships and the elimination of bad habits take...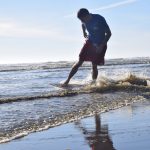 Outdoor recreation out along the North Beach of Grays Harbor just keeps getting better and better, thanks to Buck Giles of Buck's Bikes in...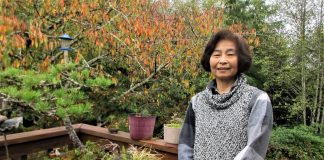 Artistically gifted and trained by an artist renowned in Japan, Mariko Maita came to Seattle to get married at the age of 28. After...