Love adrenaline pumping excitement? Visit the Grays Harbor Raceway, the fastest way for family fun. Each year, from April through September, you'll discover the...
Lady Washington is returning home. The Official Ship of the State of Washington, Lady Washington, is set to dock at Seaport Landing in Aberdeen...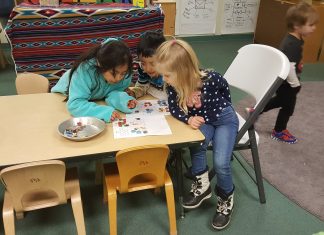 It may seem like just yesterday your child was born, and you were counting their tiny fingers and toes. But now they've grown up...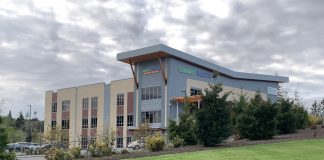 In December 2018, Summit Pacific Medical Center welcomed a new leader to the team. John Elsner embarked on a dual role as both Director...
Since its inception in 1938, TwinStar Credit Union has played a role in helping teachers realize their financial dreams. Therefore, it comes as no...
Elma is conveniently located between Washington's Capitol and Aberdeen, making it a perfect stop with your dog, whether on a road trip or just...
On the far eastern edge of Grays Harbor County, tucked between the Black Hills and the foothills of the Olympic Peninsula, you'll find McCleary....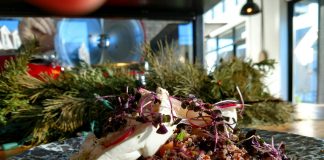 The quaint beach towns along Grays Harbor's northern beaches are a great stop while enjoying at day at the beach. They are full of...