Nothing is as iconic as the American hot rod. Their chrome-enhanced shine and growling engines have been part of the landscape for decades. On...
Sunshine and warm breezes—even if it's just a break in the rain—guarantee a bad case of Spring Fever. Mark Twain could have been describing...
For the past 17 years, tens of thousands of Comcast NBCUniversal employees, family and community partners have volunteered at projects worldwide. This year, Comcast...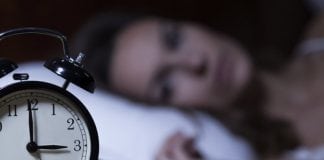 Do you have issues falling asleep at night? Are you regularly lying awake resulting in a constant struggle to feel well-rested? If so, you...
Tom Quigg of Windermere Real Estate Aberdeen is the founder of the Aberdeen (1991) and Ocean Shores (1992) offices. He recently sold both offices...
Just south of Pacific Beach, where seals and eagles outnumber people, the community of Seabrook is undergoing a transformation that will turn the region...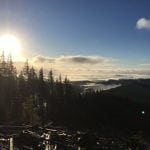 On the eastern edge of Grays Harbor, out toward the Black Hills and in Thurston County, there is a recreation wonderland waiting for you...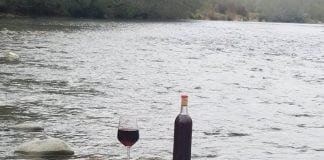 The scenic tranquility of the Montesano's wilderness is the perfect setting for Grays Harbor's newest wine producer, Wynoochee River Winery and Gardens (WRW). Owners...