DON'T MISS
As the Pacific Northwest plunges into its rainy season where days can go by without a glimpse of sunshine, it's easy to resign to...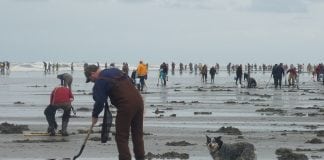 Along the Washington Coast, the razor clam digging season is upon us. With the return of the rain and cold weather, hearty Pacific Northwest...
Everyday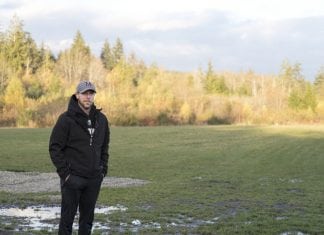 What not so long ago was overgrown and unused land has been transformed into something much more. Pretty soon the youth soccer players of...
Business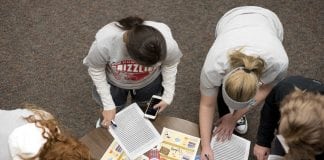 The brightly lit Hoquiam High School library was filled with chatter and laughter as over 100 students bustled about to participate in the interactive...
When Brian and Belinda Lear finished their residencies, they went looking for a place they could use all of their knowledge and training, rather...
Activities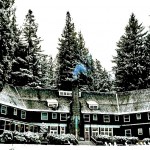 If you are like me, you love snow. And if you love snow, you probably agree that life out in Grays Harbor doesn't give...
Each year, when summer ends and the clouds once again cover Grays Harbor, a number of locals and visitors start getting excited for the...
Food & Art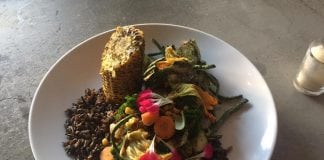 Grays Harbor is known for incredible natural beauty, fantastic vacation destinations and breathtaking sunsets, so it is hard to imagine that the region can...