DON'T MISS
Submitted by Paula R. Lowe for the South Sound Wedding Show It's easy to become overwhelmed when you are planning your wedding and reception. There...
Douglas Orr was born in 1959, the same year that the new Grays Harbor Community Hospital opened atop Schweitzer Hill, was, according to his...
Everyday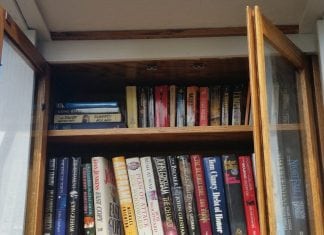 In 2015 Lucinda and Craig Day Sr. chose a quaint house on Chenois Ave in Ocean Shores as their second home. They loved the...
Business
When Shawna Brown was growing up, her mother gave her a Cabbage Patch Kid with a doctor's examination kit. "It was all downhill from...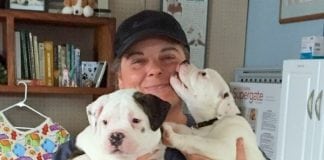 When Loretta the American Bulldog arrived at North Beach PAWS, she was in distress. After giving birth to one puppy five hours earlier, she'd...
Food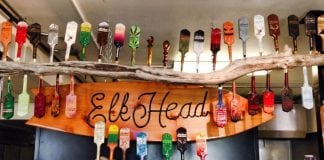 The definition of a craft beer includes a nod to old school brewing with its traditional recipes and techniques. During the 1990's, home brewing,...