DON'T MISS
For generations, sunsets have been a reason to pause and look upwards to the west, watching the beauty of yet another gorgeous day in...
Rain or shine, summer or winter, Seahawks fans are loud and proud. The official tribute to the Spirit of 12 acknowledges that "Seahawks fans...
Everyday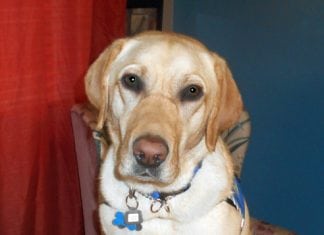 Louie is getting to be known around the county. He's the Connections (formerly the Children' Advocacy Center) new goodwill ambassador, mascot and champion communications...
Business
Q: When is a bus ride not just a bus ride? A: When you take a ride on the latest innovative transit vehicles in Grays...
Hoquiam history is not only preserved and cherished in the Polson Museum.  Stories can be found in humble places such as Economy Cleaners, the...
Activities
The immense natural beauty of Grays Harbor is sometimes hard to fathom with hundreds of miles of trails weaving through the gorgeous landscape. Along...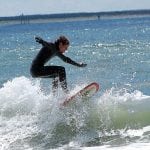 Just offshore from the miles of sandy, windswept beaches of Grays Harbor, the best surfing spots in the Pacific Northwest are awaiting your board....
Food & Art
Sometimes a dream isn't all you'd hoped it would be; but, just as often as not, it becomes something so much more than you...