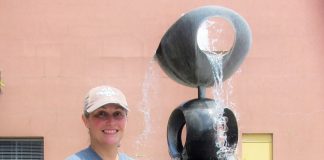 Each summer, two South Broadway city blocks in downtown Aberdeen are closed to motor vehicle traffic for a day to make space for artists'...
Love adrenaline pumping excitement? Visit the Grays Harbor Raceway, the fastest way for family fun. Each year, from April through September, you'll discover the...
Did you know that Grays Harbor has become a statewide tabletop gaming hub? Jason Byrd, owner of War Byrd Battle Labs in Aberdeen, attributes...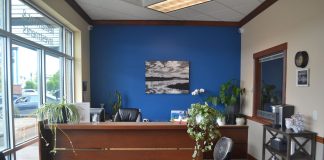 Helping community members realize and reach their financial goals is Great NorthWest Federal Credit Union's ultimate mission. That mission also rings true for Michelle...
When thinking of an individual who is passionate about their job, we often times think of one person in particular. That person for many...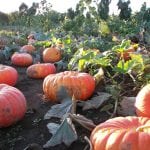 The weather is cooler, the days are getting shorter and pumpkin spice has taken over everything. All this can only mean one thing: it's...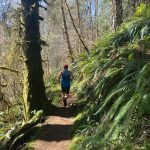 There is nothing quite like running the trails around Grays Harbor. Weaving through towering trees, along scenic rivers and around stunning lakes, your path...
In the shadow of the Satsop Power Plant and bordering the Grays Harbor County Fairgrounds, the small town of Elma is a hidden gem...