DON'T MISS
A lot was asked of Robby Lewis when he first joined the Aberdeen High School boys swim team four years ago. Lewis, a club swimmer...
Submitted by Seabrook Everything is coming up yellow orange and white at Seabrook's new festival, Daffodil Days, March 17 - 19. To celebrate the blooming...
Everyday
Submitted by Paul Dunn, for the Chehalis Basin Lead Entity Joe Kalisch enjoys the "popping" sound most of all. That's right: Give the 31-year-old a weed...
Business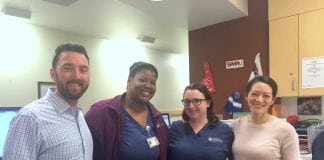 Regenerative medicine itself is not a new concept. Organ and bone marrow transplants have saved lives for decades. Today, however, researchers have discovered how...
What do you think about when I say Westport? Some say crab and some say fish, while others say "the end of the road"....
Food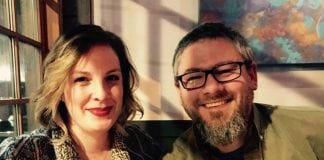 Tinderbox Roasters has been caffeinating both visitors and residents of Westport for five years now. Owners, Chad and Aubrey Baier bought the business in...