At the Capitol Cluster Dog Show held at the Grays Harbor County Fairgrounds May 2-5, 2019, over 900 dogs from 137 different breeds competed for...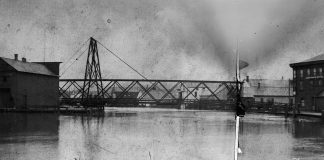 "In one way, the story of the Heron Street bridges is the story of Aberdeen…it was from the boat landing that preceded even the...
About once a year, the tooth fairy makes a visit to many Sound to Harbor Early Learning Program classrooms. Tammy Questi, a dental hygienist,...
All hospitals are required to maintain a specific level of standards when it comes to patient care and safety. Summit Pacific Medical Center in...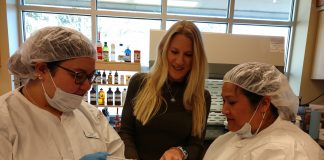 Become energized by discovering all the powerful, health-supporting services available through Northwest Remedies.  Featuring a compounding pharmacy with a lab, unique prescriptions are formulated...
By now, we all know the craze and sometimes obsession that Instagrammers put into capturing the perfect photo to post to their coveted social...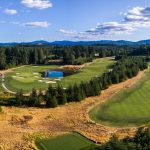 From the time we're little, people constantly nag us to eat our vegetables. But what if you could get your daily dose of greens...
Customers going into La Salvadoreña Restaurant in Aberdeen will be met with a warm atmosphere, friendly staff, and the guarantee of a tasty meal...