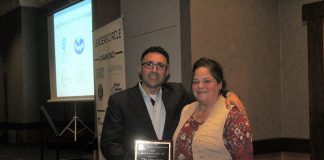 Each year, Greater Grays Harbor, Inc. (GGHI), the regional Chamber of Commerce and Economic Development Council, hosts the annual Leaders Banquet and Business Recognition...
Join the fastest growing digital media company in Western Washington as a paid freelance writer for GraysHarborTalk. Combine your passion for writing with interviewing...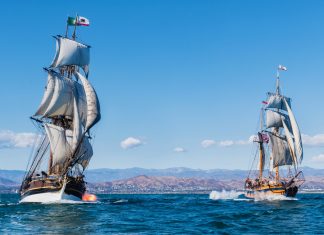 For many of us, the sea is a mystery that beckons and calls to us—there is a reason ocean-front property is prime real estate!...
Maybe you are driving to the Washington coast, getting some help at the Summit Pacific Medical Center, or attending one of the many events...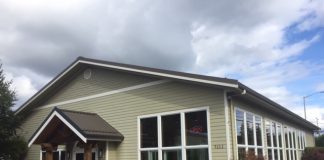 Sunset Air is not a high-pressure sales company. They focus on providing support and educating customers on their options for the heating, cooling, and...
As the daylight hours dwindle and the gray returns to the skies of the Pacific Northwest, many around the region will retreat indoors and...
Mountain bikers around the region know that a stop in Montesano will give them awesome rides down wild and wonderful single-track trails. In the...