DON'T MISS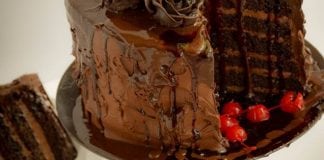 Attention fans of delicious chocolate: you need to go to the Washington Coast at the end of February. On February 22-25, the Chocolate on...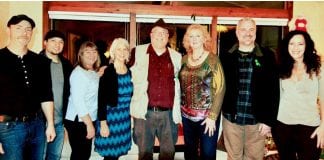 In this age of information overload, it's nice to know that mysteries still exist. And nothing is more rewarding than studying the granddaddy of...
Everyday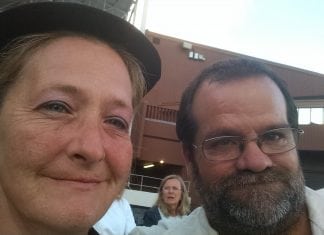 It takes a big heart to give back selflessly to others while working every day to overcome personal obstacles, but that's exactly what Aberdeen...
Business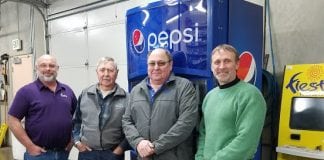 It was that inevitable time of life when a young man has to get a job. High school has come and gone and dad...
One of the most exciting appointments for a new parent is the visit in which you can hear the heartbeat, or even better, discover...
Activities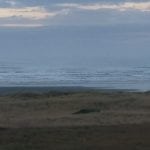 Whether or not you fall prey to New Year's Resolutions, nothing perks up the winter doldrums like a little splurge. Before you hunker down...
A perk of living in Grays Harbor is that it provides access to countless bodies of water, including lakes, rivers and of course the...
Food & Art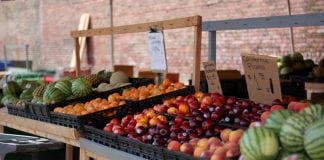 Grays Harbor County has witnessed a burgeoning organic and natural foods movement in recent years, as the consumer demand for organic products has increased. The...