Seasons change and sometimes so do our favorite businesses. As much as we love continuity—getting our morning caffeine from a barista who knows exactly...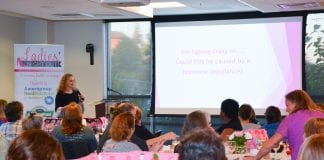 Patient experience has always been a top priority at Summit Pacific Medical Center and with the new Wellness Center opening in January 2019, big...
"It's like learning to ride a bike," is a phrase often used for a skill that once learned is never forgotten. However, first you...
As a family-owned company, Sunset Air remains true to its mission statement, emphasizing integrity and a strong sense of community. Randy Norris, residential division...
An increased addiction to opioids is one of the biggest problems plaguing our communities today. Many agencies and health professionals are struggling with how...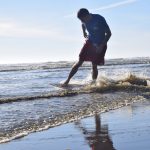 Outdoor recreation out along the North Beach of Grays Harbor just keeps getting better and better, thanks to Buck Giles of Buck's Bikes in...
With Thanksgiving just around the corner, many around the region are getting excited about Black Friday. For the past few decades, the day after...