In 2020, Dr. Aaron Goings, associate professor of history at Saint Martin's  University in Olympia, published "The Port of Missing Men: Billy Gohl, Labor,...
Library services have a long history in Aberdeen dating back over a century. As with anything in history, aspects must continue to change and...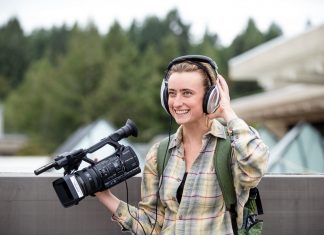 The Evergreen State College takes summer seriously, but it also works to make summer fun. Evergreen's summer programming offers current students new and exciting opportunities....
If neurosurgeons are rare enough that their specialty is comparable to rocket science, then endovascular neurosurgeons are even more uncommon. This subspecialty uses catheters...
After a long year of remote learning, many schools are starting the slow, careful journey to reopening. But somethings we've learned during COVID-19 are...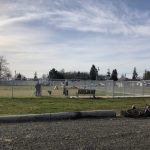 The residents of the City of Aberdeen have long awaited the day when their furry friends could let loose at a park, leashes off....
For many locals in Grays Harbor, the Harborena roller Skate rink long has held a special place in their heart. Since 1953 the structure...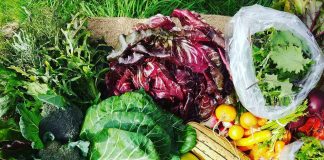 Bil Thorn, his wife Kate Harwell, and their children, Anna, 14, and Alijah, 16, organically grow a large variety of vegetables, fruit, herbs, micro...