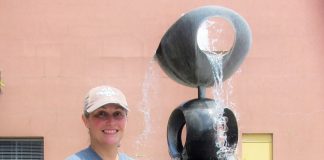 Each summer, two South Broadway city blocks in downtown Aberdeen are closed to motor vehicle traffic for a day to make space for artists'...
Since 1909, one event has been the pinnacle of summer fun in Lewis County. This year, celebrate the history, the agricultural bounty, and over...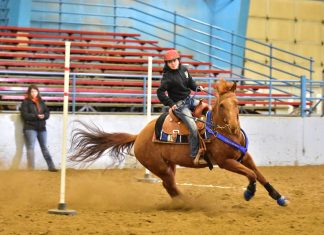 As a soon-to-be sophomore at Elma High School, 15-year-old Annie Burnett has endless activities that keep her busy and is constantly on the go....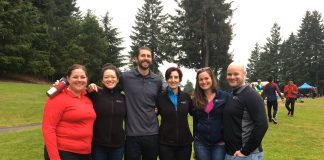 Since the pre-season started for North Thurston High School football, Dr. Richard Lamour has been receiving videos. One player, a student who suffered a...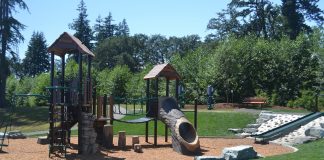 Since Summit Pacific Medical Center's grand opening in 2013, their mission has always been to assist Grays Harbor County in becoming the healthiest community...
The hills and forests of Grays Harbor are full of adventure, explaining why the region is known as a recreation paradise. For dirt bike...
Just south of the town of Montesano, where the forested hills fade into the Chehalis River Valley, the final stretch of the wild and...
Kelly Young knows a thing or two about throwing a party. She's the Catering Manager at Bayview Catering and has worked with the Stormans...