DON'T MISS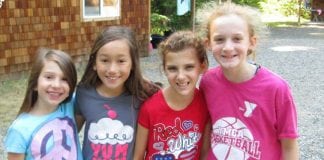 Through its own facilities, programs and partnerships with other organizations, the YMCA of Grays Harbor has a big presence throughout the Grays Harbor County....
For owners and lovers of classic cars, the approach of better weather means one thing: pulling the cover off the hot rod and getting...
Everyday
People don't always know that I'm available," says Sean Hollen, Hoquiam Police and Fire Chaplain. "Because they don't know what a chaplain is,...
Business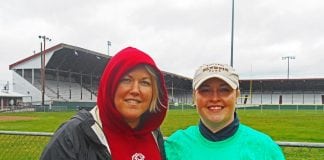 Annually, Comcast employees give a special Saturday in April to their communities by volunteering to make it a better place. That event is known...
More than a milestone, it's a family legacy. Harbor Pacific has been delivering regional refreshment for 60 years. The family-owned beverage distribution operation, begun...
Food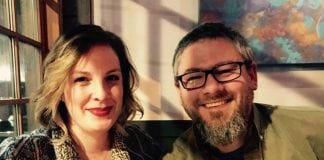 Tinderbox Roasters has been caffeinating both visitors and residents of Westport for five years now. Owners, Chad and Aubrey Baier bought the business in...