DON'T MISS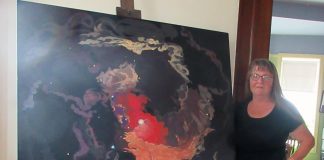 Jenny Fisher has painted murals on Grays Harbor walls for over 28 years. Her most prominent murals in Aberdeen include the "History of Transportation...
The Grays Harbor Chapter Back Country Horsemen of Washington is one of 34 chapters doing the heavy lifting in keeping Washington wilderness access open to...
Everyday
Since its inaugural year in 1930, Grays Harbor College has had several deans and four presidents. This week, I sat down with the fifth. Last Fall, the Board...
Business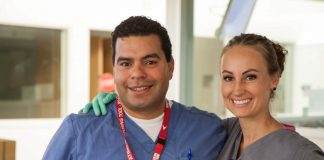 Being an emergency room nurse means having the ability to think independently, make rapid-fire decisions, multi-task, and prioritize - all in an environment where...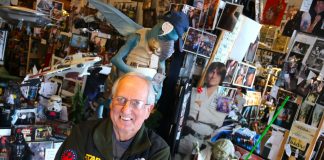 Walking in to the Sucher and Sons Star Wars Shop is an experience like no other. Located on Wishkah Street and bedecked with a...
Food
Are you craving a dessert with a lot of flavor that's a little unique? Check out these five delicious dessert destinations - all are...