How would you like to have founding a dance festival on your high school curriculum? And how would you like to do it with...
Seasons change and sometimes so do our favorite businesses. As much as we love continuity—getting our morning caffeine from a barista who knows exactly...
Grays Harbor Transit is always looking for methods that they can implement to increase passenger comfort, convenience and reliability. With the addition of state-of-the-art...
The Windermere Real Estate office in Aberdeen has become a well-known and trusted provider of real estate services since it first opened in 1991....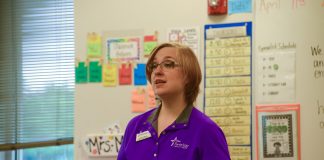 Financial literacy and education tend to be an overlooked area of expertise for students coming out of high school. Without the proper guidance and...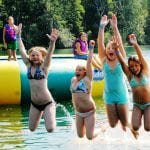 As school winds down and summer gears up, it's time to start thinking how you are going to keep your kids entertained, educated and...
The newly opened Lindsey Arcangel Jiu Jitsu Academy in Hoquiam is a dream turned into reality for Lindsey Arcangel, who is a black belt...