DON'T MISS
GraysHarborTalk is expanding its writing team. Join our team of paid, professional writers that live, work and play in Aberdeen, Hoquiam, Montesano and throughout...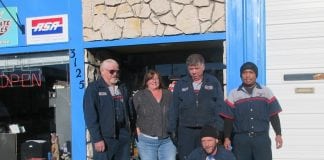 Crowell Brothers Incorporated in Hoquiam is not only the oldest independent auto repair shop in town, it is still run by the founding family,...
Everyday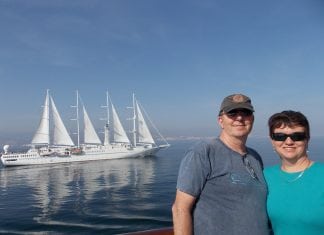 Whether it's a trip to South America for adventure or off to Europe to explore history, for Grays Harbor resident Jeneé Bearden, traveling is...
Business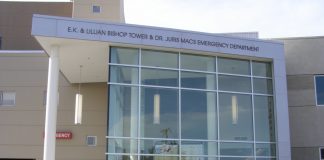 Phlebotomists and lab technicians quietly roam the halls of Grays Harbor Community Hospital carrying the supplies of their profession in brightly colored baskets and...
Being on the edge of the world has its advantages.  With the vast Pacific Ocean spanning as far as the eye can see, the...
Activities
A perk of living in Grays Harbor is that it provides access to countless bodies of water, including lakes, rivers and of course the...
If you are looking for new places to exercise your dog in Grays Harbor, look no further than here. This list has eight incredible...
Food & Art
Out along the Washington Coast, where there are more pieces of driftwood than people, it can be hard to be noticed for excellence in...