Seasons change and sometimes so do our favorite businesses. As much as we love continuity—getting our morning caffeine from a barista who knows exactly...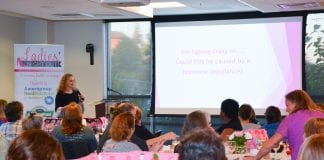 Patient experience has always been a top priority at Summit Pacific Medical Center and with the new Wellness Center opening in January 2019, big...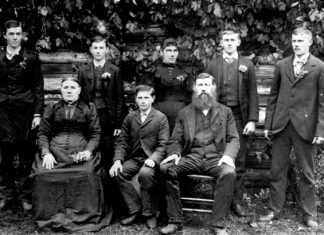 Surrounded by towering trees and salmon-filled streams, the salty air of Grays Harbor has fueled a rich history, full of interesting people. Our county...
In January, Grays Harbor Community Hospital (GHCH) hosted the first in a series of talks open to the public. Once every month, members of...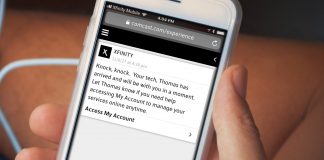 Comcast has accomplished a lot in their 50+ year history. Since the early 1960s they've become a titan in the TV, internet, telephone, and...
Every year, groups of investigators all over the world go out and attempt to identify UFOs. A lot of the time they are meteors...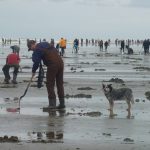 Each year along the Washington Coast, where the sandy shores meet the salty air, thousands flock to the beach for an event as old...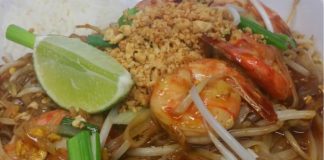 The colorfully painted Thai Smiles takeout restaurant first opened in 2013 and has since become a favorite quick meal stop for many in Aberdeen....