How would you like to have founding a dance festival on your high school curriculum? And how would you like to do it with...
Seasons change and sometimes so do our favorite businesses. As much as we love continuity—getting our morning caffeine from a barista who knows exactly...
Grays Harbor Transit is always looking for methods that they can implement to increase passenger comfort, convenience and reliability. With the addition of state-of-the-art...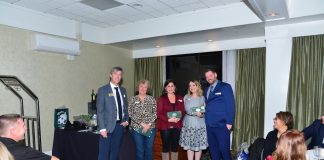 Riley Jackson Real Estate is a full-service brokerage located in three locations around the Pacific Northwest. The Montesano location brings together local experts in...
According to the National Institutes of Health, 16 million Americans suffer from chronic obstructive pulmonary disease (COPD), which includes both chronic bronchitis and emphysema....
The newly opened Lindsey Arcangel Jiu Jitsu Academy in Hoquiam is a dream turned into reality for Lindsey Arcangel, who is a black belt...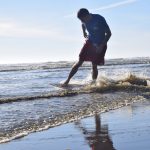 Trying to tear your kid away from an electronic device? Feel like you are losing the battle? Entice your kid away from the screen...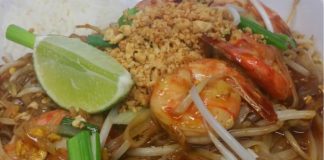 The colorfully painted Thai Smiles takeout restaurant first opened in 2013 and has since become a favorite quick meal stop for many in Aberdeen....