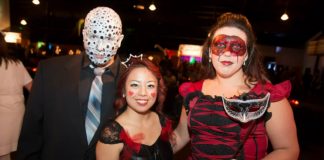 In October, life can feel a little loopy. We're barely back into the school day routine but don't have the holiday season rush to...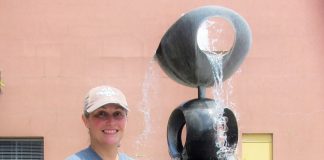 Each summer, two South Broadway city blocks in downtown Aberdeen are closed to motor vehicle traffic for a day to make space for artists'...
Did you know that Grays Harbor has become a statewide tabletop gaming hub? Jason Byrd, owner of War Byrd Battle Labs in Aberdeen, attributes...
Who doesn't want to feel great at any age? There are many paths to wellness, and the team at NW Remedies, a compounding pharmacy,...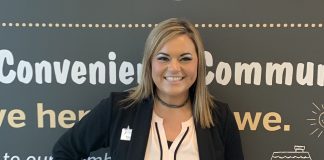 When it comes to community engagement and involvement, there are few local businesses that can surpass TwinStar Credit Union. Their 80-year history of doing...
Unearth a treasure trove of vintage and antique keepsakes on your next visit to Aberdeen. Whether you're looking for a new clothing item to...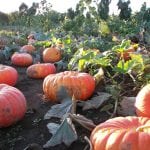 The weather is cooler, the days are getting shorter and pumpkin spice has taken over everything. All this can only mean one thing: it's...
Plato said, "He was a wise man who invented beer." While Plato never visited Grays Harbor, we agree that there is nothing quite like...