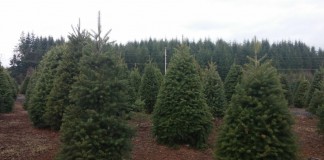 Believe it or not, it's time to pick out a Christmas tree! If your family is looking for a fresh, fragrant evergreen to fill...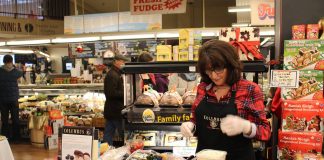 The sights and sounds of the holiday season are always a merry occasion, but for many, it's the taste of the holidays that bring...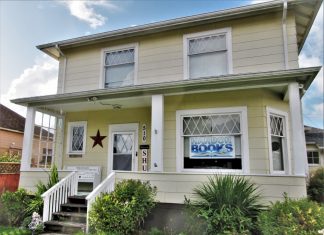 Your grandmother may have told you stories about the cozy neighborhood bookstore where customers could see and touch the books and sample a few...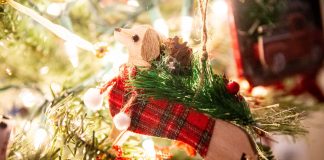 The holiday season can be a merry celebration for every member of the family, furry companions included. Certain seasonal festivities, though, can pose potential...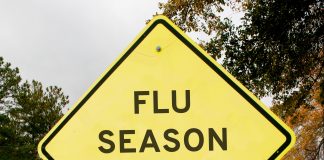 Submitted by Dr. Kenneth Dietrich, Chief Medical Officer We are entering influenza season and have already diagnosed patients with the virus at our facilities this...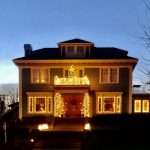 Winter is a unique experience in Grays Harbor. From storm-watching to cutting down a Christmas tree from the local farms, the Pacific Ocean and...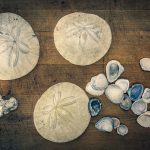 Few things in life are as calming and relaxing as walking the beach. The steady beat of waves provides a soothing soundtrack as one...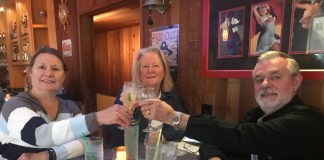 Driving south leaving the town's limit on Ocean Shores Boulevard, you'll pass a unique building. Adjacent to The Polynesian Resort, a round structure with a...