DON'T MISS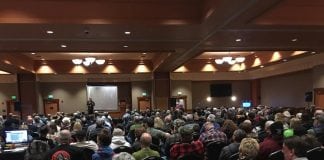 Whether long-time believer seeking an escape from the daily grind, or someone hoping to find that ultimate fresh start, the thought of life on...
Elementary school teacher, Andel Hoke suffered from lower back pain that was so excruciating that she couldn't sit at her desk. Many unsuccessful attempts...
Everyday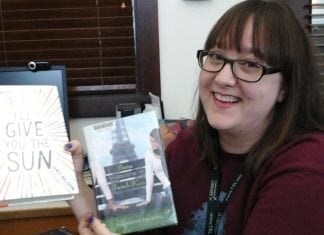 When the weather outside is frightful, winter can be delightful with a trip to the local library and a dive into a good book....
Business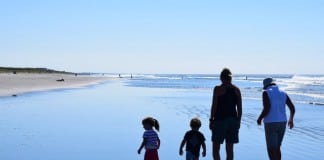 We all have good intentions when the calendar turns to a new year. And, statistics show that most people's resolutions involved more activity to...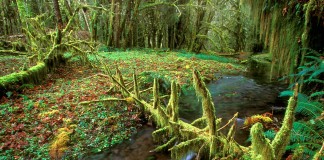 Whether you are a long-time Harborite or a new transplant to the region, you likely have a fierce loyalty to and love of our...
Food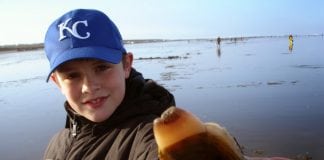 My husband's grandfather, Duncan Osler, had a favorite joke to play on newcomer's to the Harbor. He would tell them that the trick to...